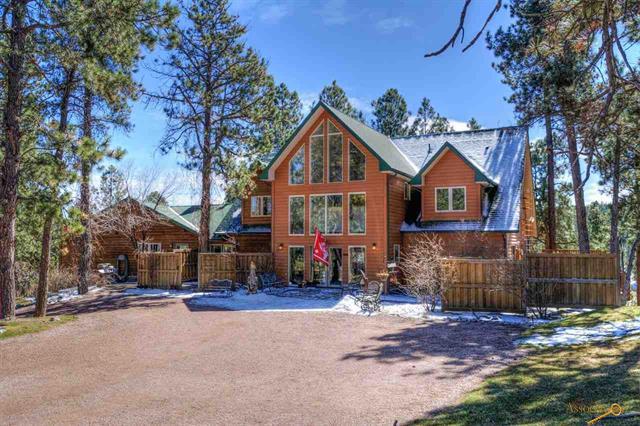 1. Call a Realtor® you trust

It's never a bad idea to get an expert's opinion. A professional agent will be able to assess your home for what it's worth and make suggestions on where to go from there. Now, we may be slightly biased, but we'd gladly endorse any of the Hills Real Estate Team agents! From the first appointment, to getting your home listed, to closing the sale, to beyond, we're there for you.

2. Schedule a home inspection/make repairs

It's no secret that moving can be a stressful time. It doesn't have to be though! Placing the stressful tasks into the hands of a professional who knows the real estate business inside and out can help make selling your home a breeze. During her appointments with you, Cheri takes time to get to know you, provides you with market analyses, and give you tips on what projects will make you more money and what projects you don't have to worry about.

3. Out with the old

One way to set your home apart from others on the market is to start cleaning early. So take this time to toss out items you've been wanting to get rid of for years. When you take the time to tidy up, you'll feel good, and prospective buyers will like what they see . . . win win!

4. Hire a professional stager

Before the photographer comes out to your home, it's a good idea to stage the home. Make sure all beds are made, countertops are cleared of messes/debris, carpet is vacuumed, floors are swept (maybe even mopped!), surfaces are free of dust and excess items, bath towels are straight and tidy, personal photos are out of sight, and all rooms are adequately lit.

5. Talk to your mortgage lender/financial adviser
When it comes to money, no one wants surprises. Get ahead of the game by determining what your pay off is & any current loans/liens. We can easily get you in touch with trusted mortgage lenders that can help you determine how much you can afford to put into a home purchase & what loan product is best for you.

~~~~~~~~~~~~~~~~~~~~~~~~~~~~~~~~~~~~~~~~~~~~~~~~~~~~~~~~~~~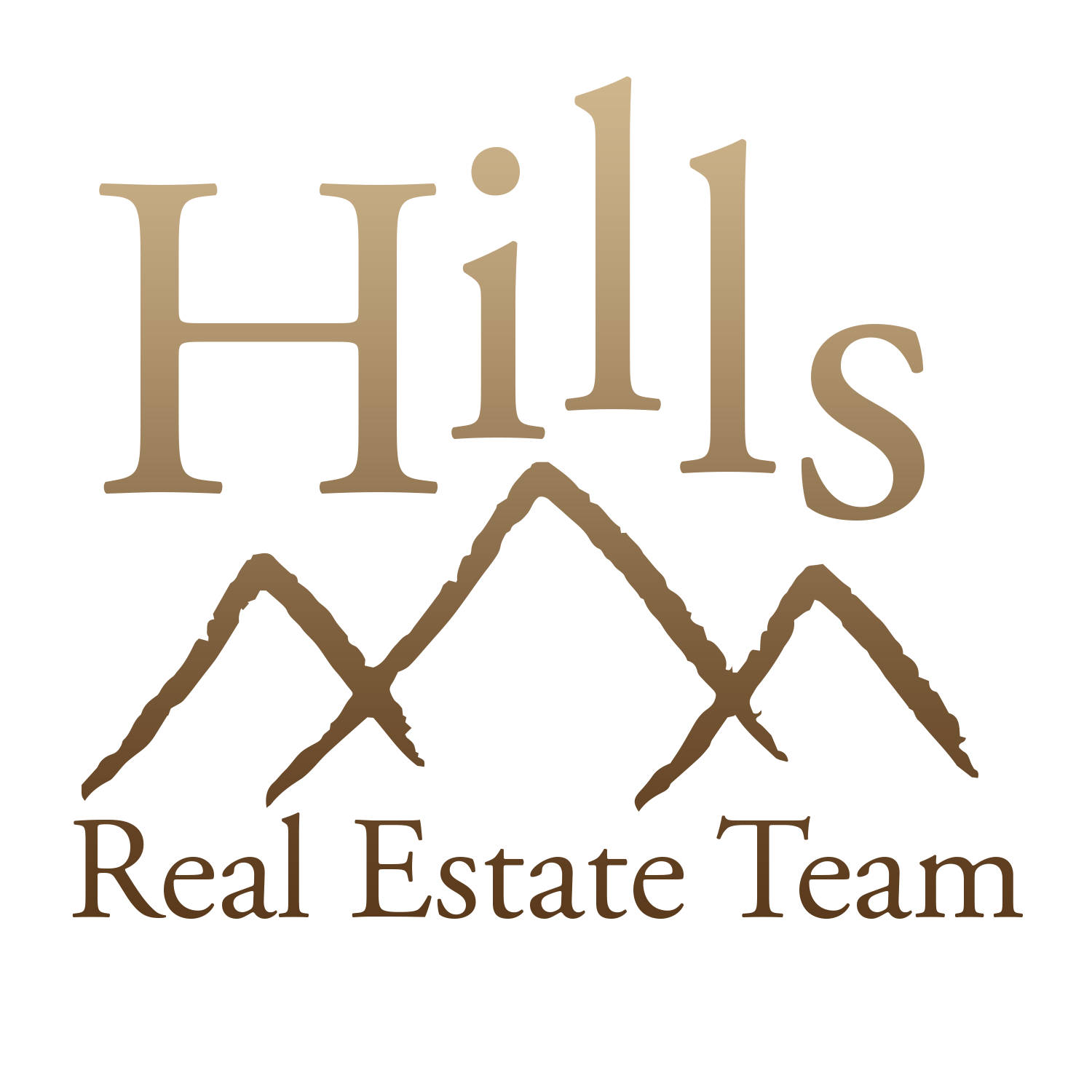 The Hills Real Estate Team of Keller Williams Realty is here to help you with all of your Real Estate needs. With our combined 18+ years experience in home sales and negotiations and a vast knowledge of these areas, we are the team to help you sell your current home and/or buy your forever home! Because we have a team at our hands we are more diversified, experienced and qualified to handle any real estate situation. Our education and experiences help us offer more specialties than any one person could.
To learn more, please visit our website at http://www.blackhillsproperties.net/meet-the-team. Please feel free to contact us via call, text or email at anytime. We are always open and available to help you no matter what your question or situation is.
Hills Real Estate Team Keller Williams Realty Black Hills 605-939-0306 info@blackhillsproperties.net
Office Locations: Rapid City, SD Sioux Falls, SD Bozeman, MT