I'd like to tell you a little bit about the most beautiful place I've ever traveled to.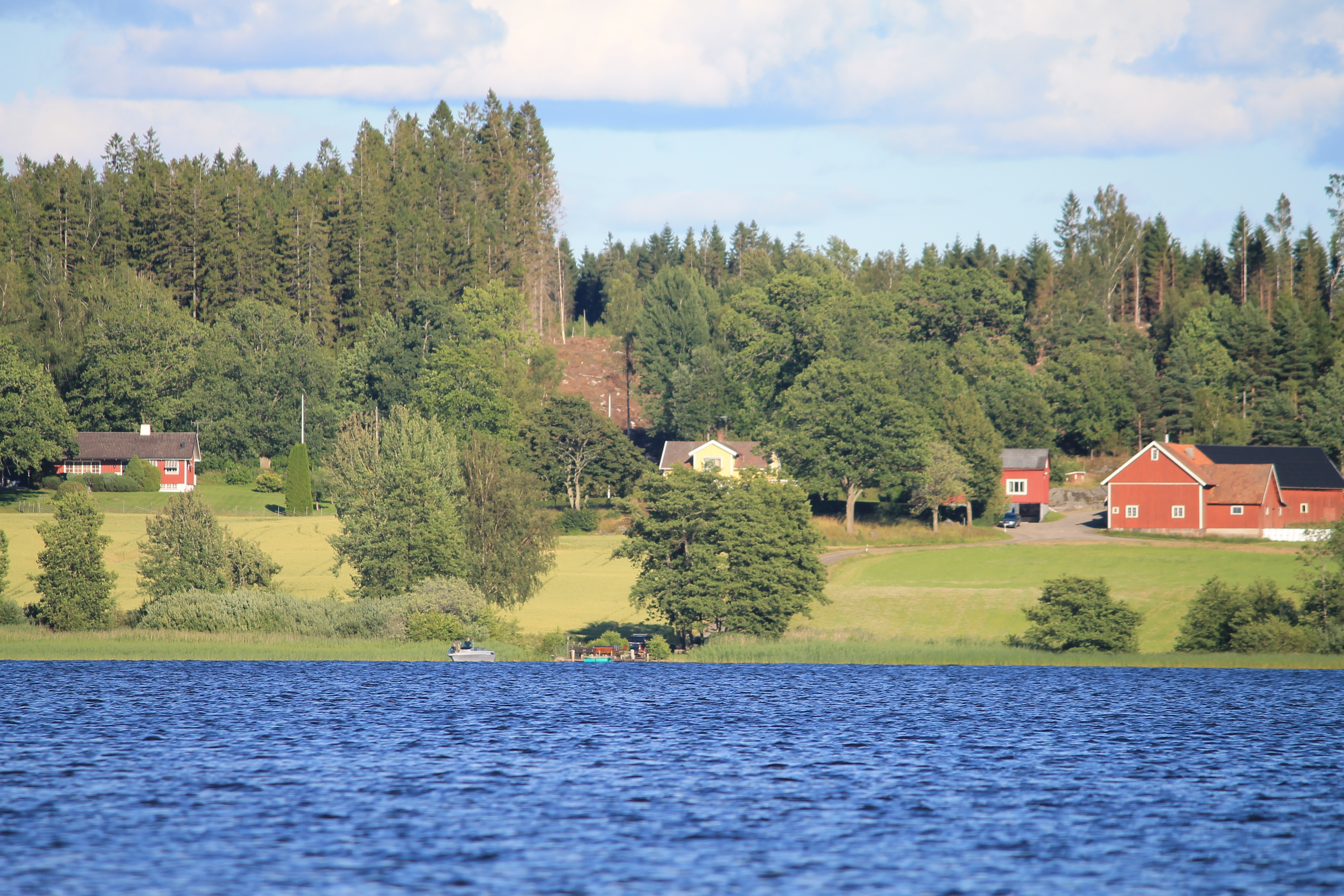 It was the summer of 2012, and I was 18 and had just graduated from high school in that infamous Minnesota town that houses the intersection of I-90 and I-35 . . . you might know it as your bathroom break on the way to the cities: Albert Lea. I was looking forward to attending the University of Sioux Falls in the fall and didn't think the summer would hold too much excitement in comparison to that. Well! Little did I know what a memorable excursion awaited me.
Through farming connections and a mutual friend, our family was blessed to have met Erik Sundell, Per Hallnevik and Erik's girlfriend, Lovisa Frick. Erik and Per stayed with us, his American farm host family, in the fall of 2009, and Erik and Lovisa have come to visit every fall since. We just couldn't turn down their offer when they invited us to come spend 10 days with them at their home in Alingsas, Sweden.
It was an adventure.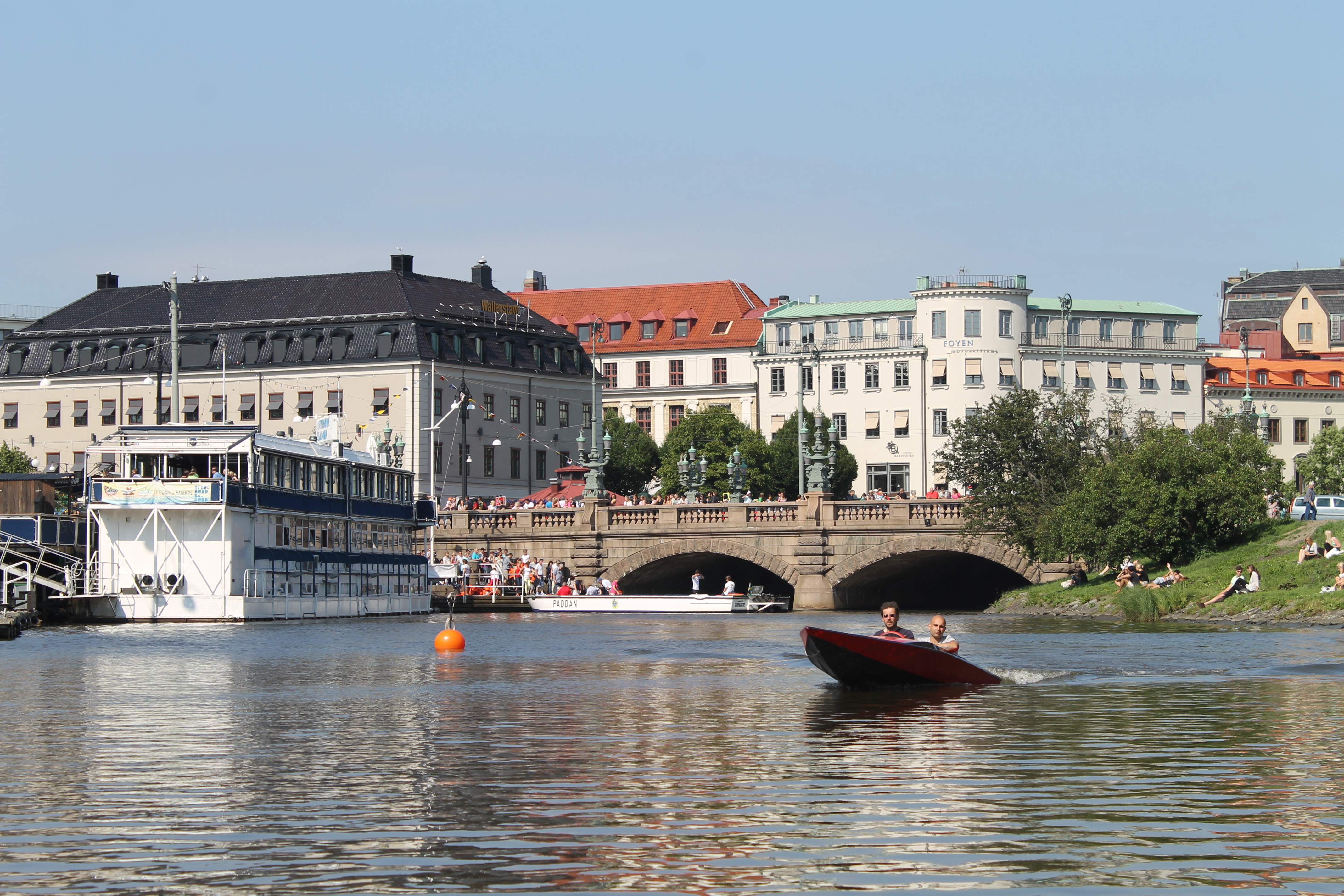 I always hear people say that visiting certain destinations is a once-in-a-lifetime thing. "The people were soooo nice." "The food was to die for". "I got to be immersed in a culture I've never experienced before, and it was super sweet." I would really like to tell you something groundbreaking that you'd never heard before, just to be original, but I can't. The way our friends' families opened their doors to us 24/7 and waited on us hand and foot was humbling. We never once had to worry about supper because we had a different family cooking wonderful Swedish cuisine for us every night. And to say the food was great would be an understatement. I'm sure the man at the security check got a kick out of seeing a 2-kilogram candy bag in my suitcase on the trip home, courtesy of the Alingsas grocery store's enticing candy aisle. (If you've ever been curious if fish are attracted to candy on a hook, I'm going to dispel that wondering right now and tell you that they're not.)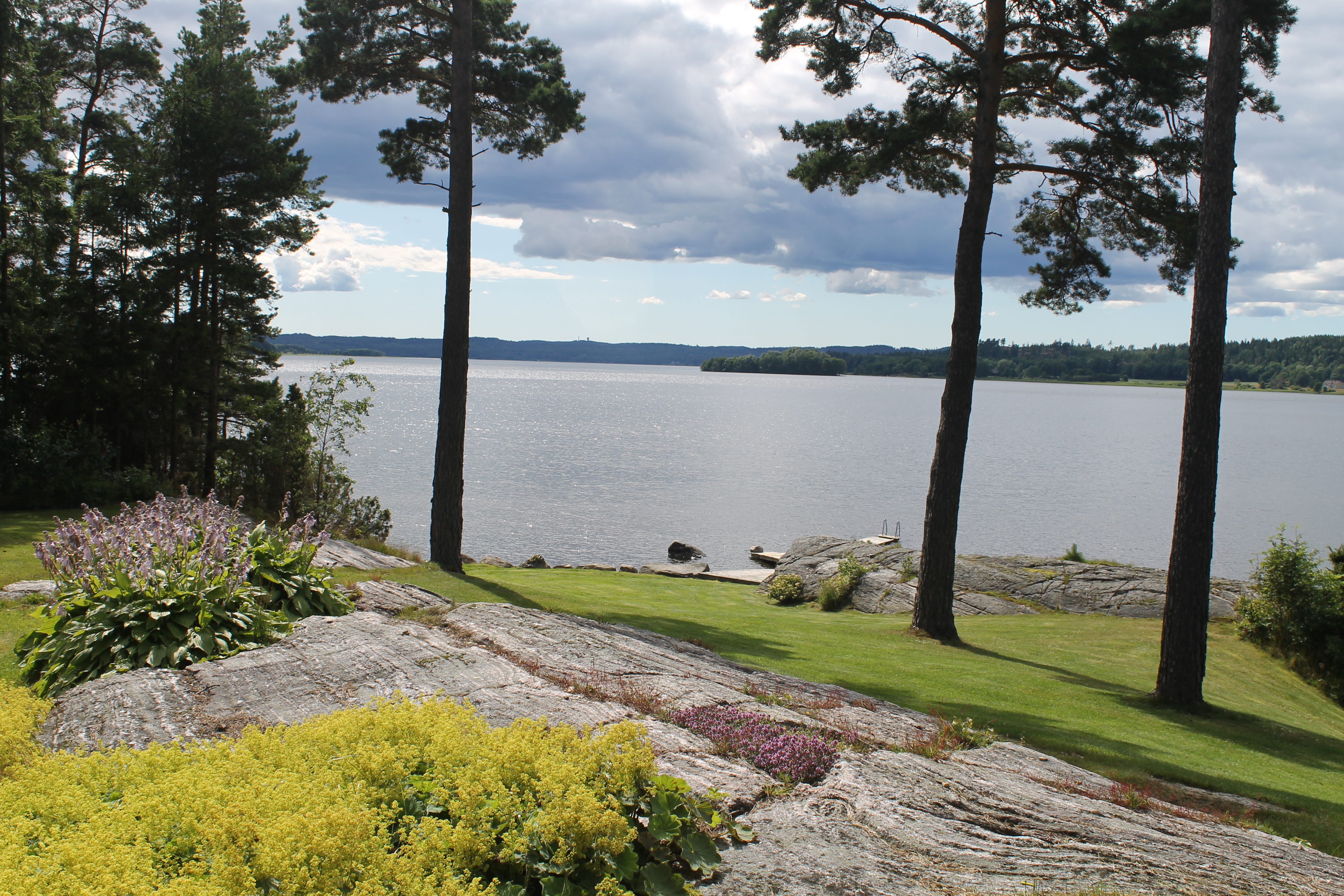 On our first full day in Sweden, there was a big family barbecue to celebrate the birth of Erik and Lovisa's 1-month-old baby girl, Ines, Erik's 29th birthday and the arrival of the Thompson family from the USA. Over 40 of Erik's friends and family came to his parents, Stephen and Yvonne Sundell's, home. They all seemed genuinely pleased to meet us, and we had some great conversations discussing everything from Minnesota Vikings to farming flax.
Our busy itinerary was basically bursting at the seams: shopping in Gothenburg (I realized my math had already gotten rusty as I had difficulties dividing Swedish crowns by seven to see what items cost in American dollars), visiting a fishing village, swimming on the Atlantic coast, hunting wild boars, touring Per's logging operation and Erik's trucking business, fishing, tubing on the lake, riverboat tours and attending a festival in Trollhattan.
We also had the immense privilege of attending the prestigious Gothia World Youth Cup and watched games of Japan vs. Sweden and Brazil vs. Sweden. There were 1,600 teams from 70 different countries, with players from 11 to 18 years old, playing at soccer fields all over Gothenburg. It was absolutely incredible to scan the bleachers and see people from all over the world gathered in the name of European football.
Being there made me wish that the education system in the United States took a little more initiative to teach second languages at the elementary level. All Swedish children are taught English at a young age. It was much easier for my family and I to communicate with people 30 years old and younger than those that were 40+. It opens up a world of opportunity when you are fluent in more than one language.
Along with being familiar with our language, Sweden had plenty of American influence that surprised me. It was common to flip on the radio and hear Bon Jovi, Carly Rae Jepsen, Pearl Jam, Taio Cruz and other popular American artists. It made me smile to overhear Norwegian girls singing along to the Backstreet Boys at the harbor and pass by kids at the mall belting out "Call Me Maybe."
The Thompson family in front of a dam in Trollhattan, Sweden. From left to right: Me, my brother, Samuel, my mother, Karina, and my father, Everett.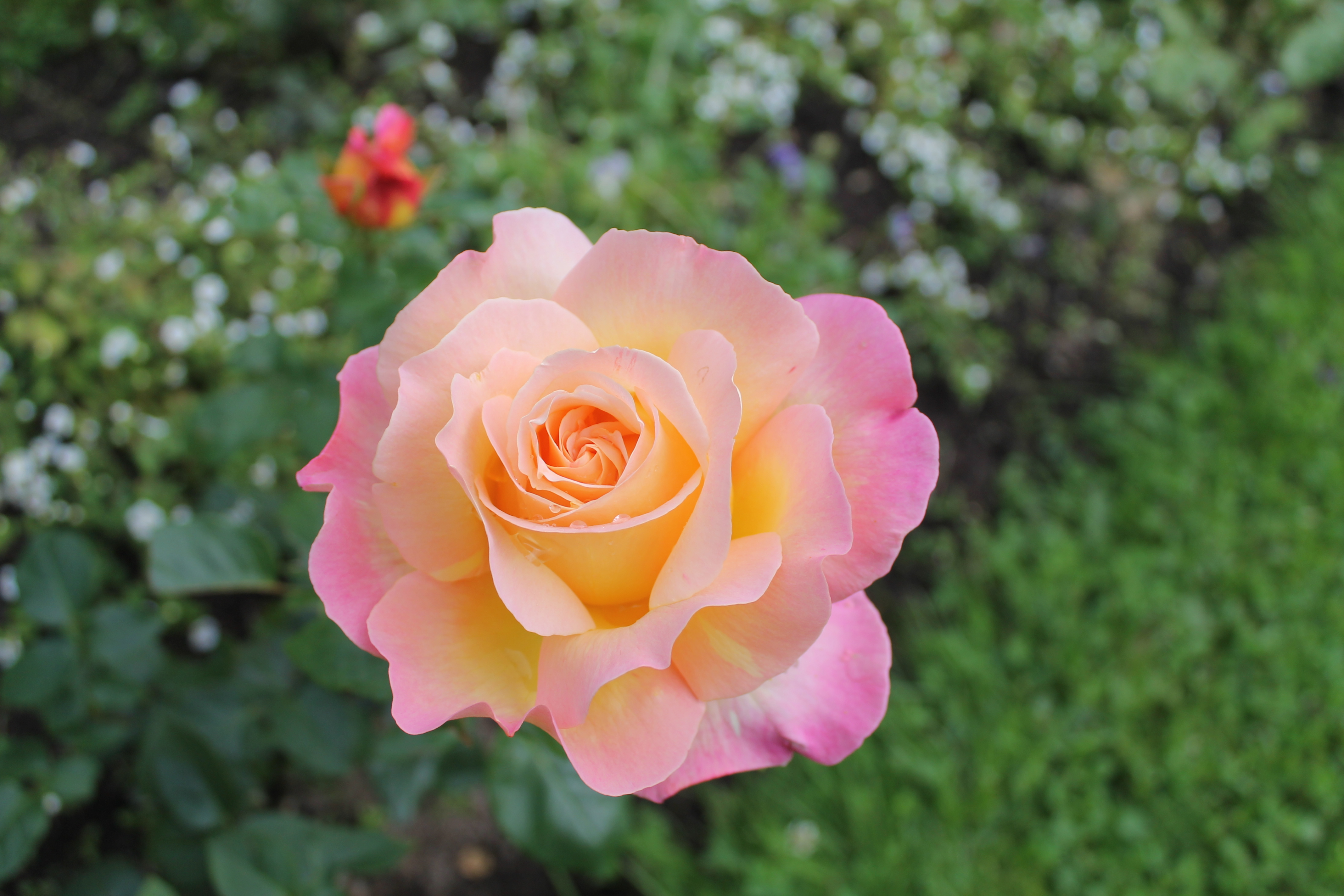 I saw everything in a new light while I was there. (Literally, it was a new light because it doesn't ever get completely dark during the summer. This was discovered by my brother, Samuel, and I when we snuck out to go fishing in the dark and realized that it still wasn't pitch dark at 12:30 a.m.) The ordinary things I do here seemed like an adventure in Sweden. Going biking along the gravel road in South Central MN doesn't sound that exciting but biking around the Alingsas countryside is breathtaking. Last time I checked, I can't take a stroll through rural Clarks Grove and see huge jackrabbits, moose and albino deer in the fields. And I take pride in the fact that the first time I ever went kneeboarding and wakeboarding was on a crisp blue lake in Sweden!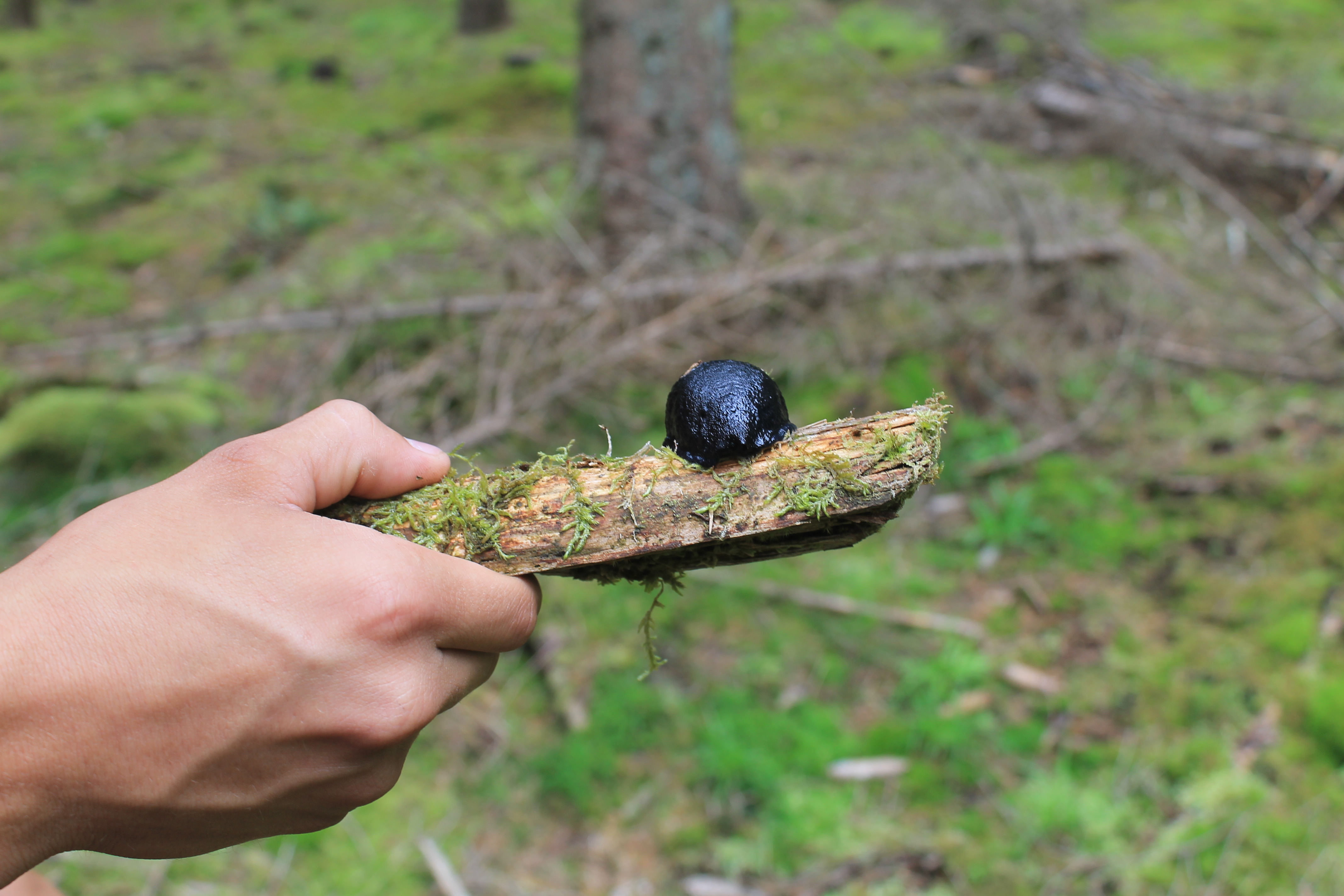 When my mom asked if I was homesick, I said no and said I just missed my black lab/border collie, Austin, and frappes. I noticed that people there definitely have the finest sweets available to them, but they exercise a lot of self-control. And they just plain exercise, all the time. I saw bicyclists of all ages on every road we took. Just being there made me want to ride my bike more and take my dog for a walk, which I've never done before.
But I will say it was a comfort to come home and see teenage girls wearing T-shirts, athletic shorts, and flip flops and guys my age wearing something other than brightly colored skinny jeans. I had a hard time following Swedish conversations since I didn't know any Swedish, so it was nice to be able to eavesdrop on people again once I was back in Minneapolis.
Least favorite part of the trip? Probably the layover scheduled for 50 minutes in Holland that turned into seven hours. I became way too familiar with the Amsterdam airport. I also had my first encounter with European coffee, which wasn't pleasant. (As soon as I got home I went to Caribou and got some fine American "diluted" coffee, as the Swedes referred to it. And let me tell you, a berry white mocha is water compared to their coffee.)
It was such an eye-opening experience to step into a culture on the other side of the world and be so welcomed. They have a gratitude for their loved ones and the natural beauty around them that was more pervasive than I had ever experienced before. My only hope is to soon have the opportunity to do it all over again.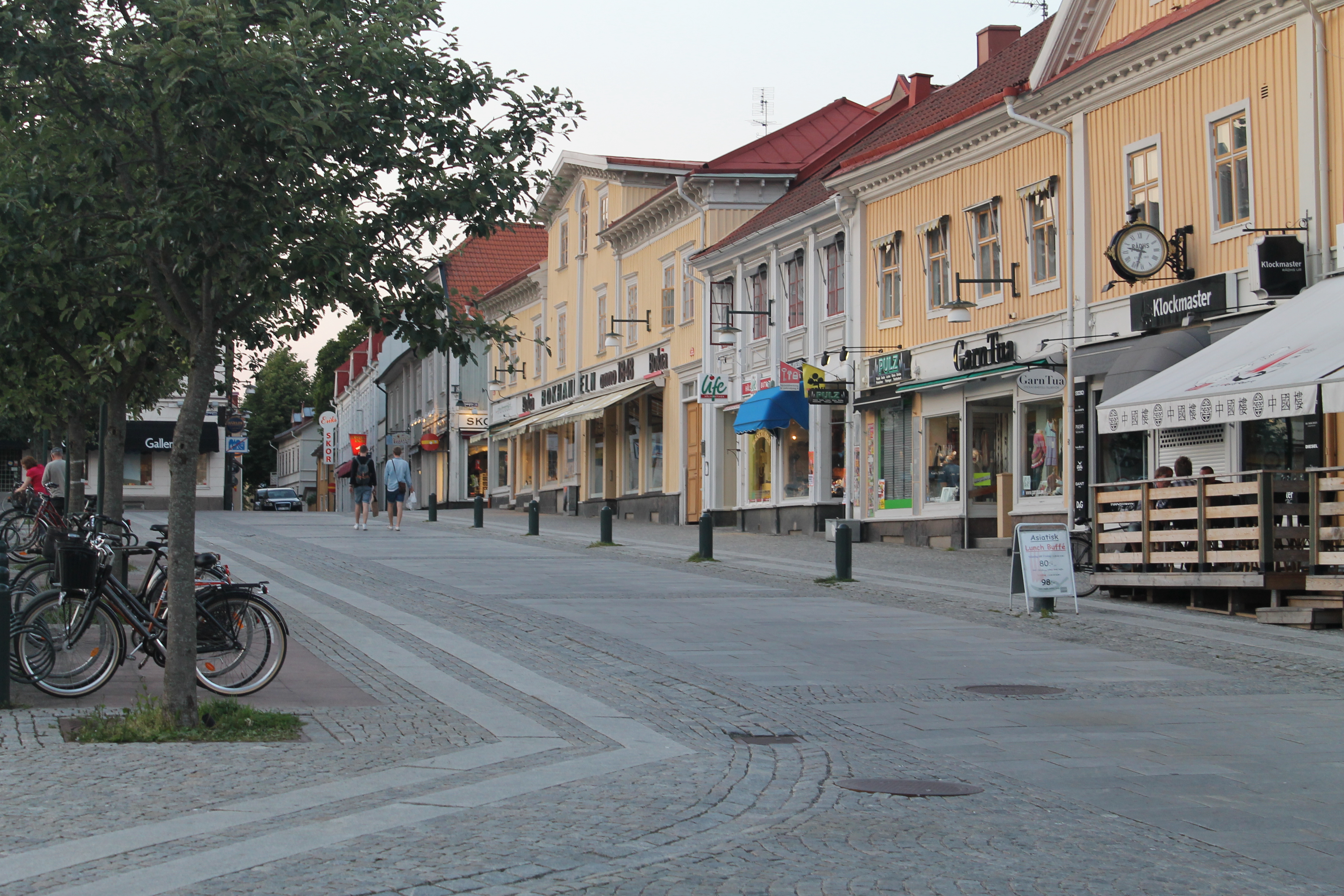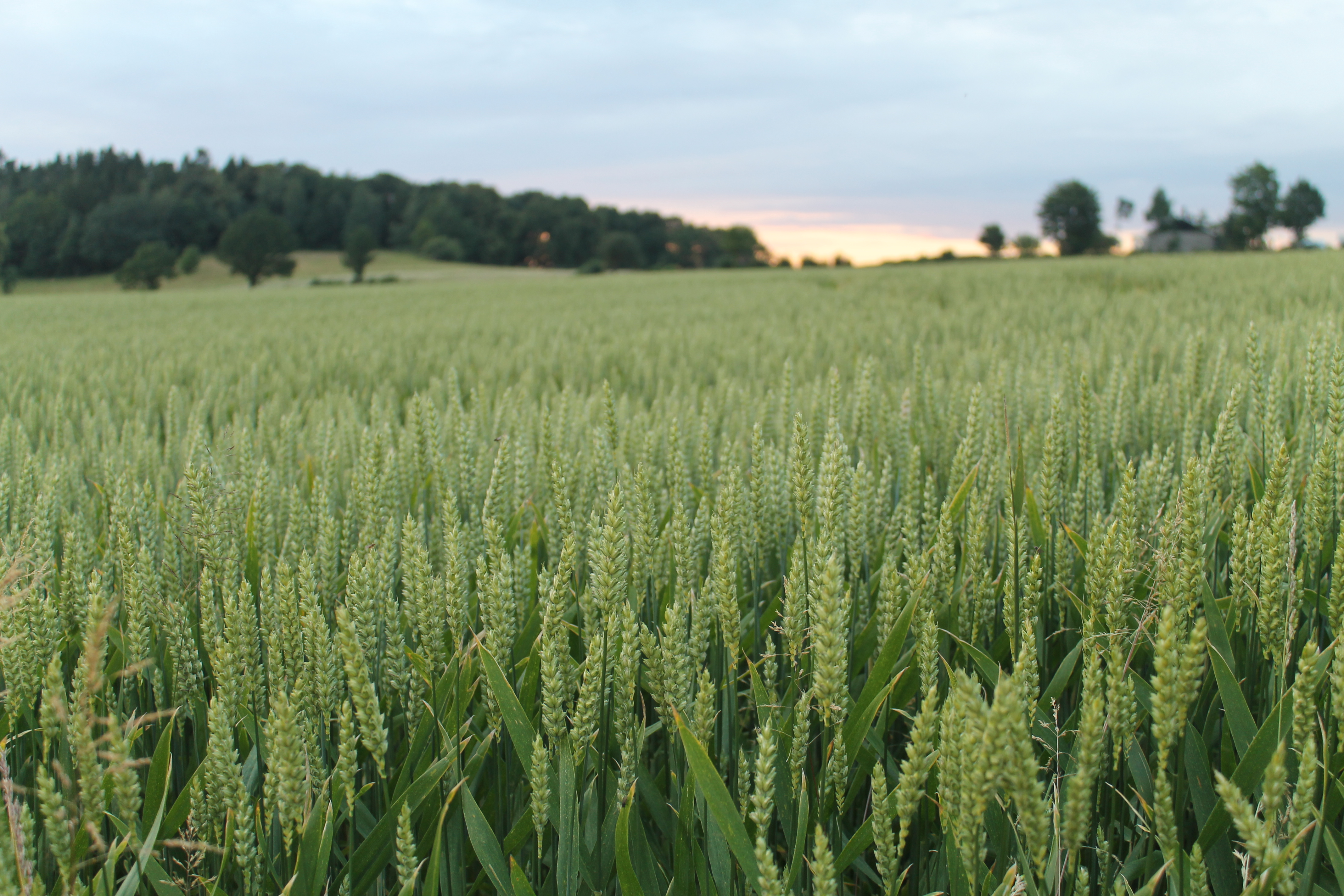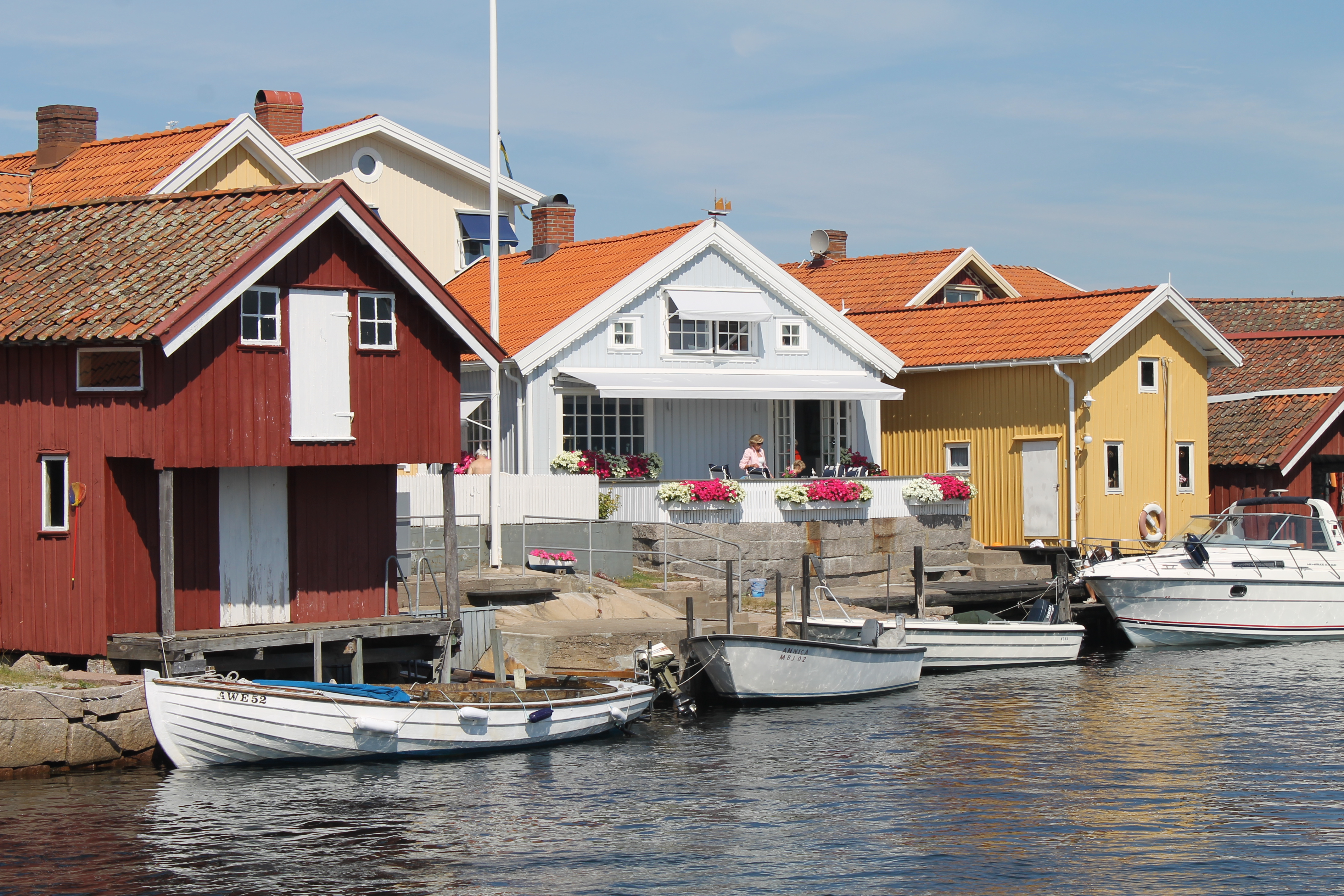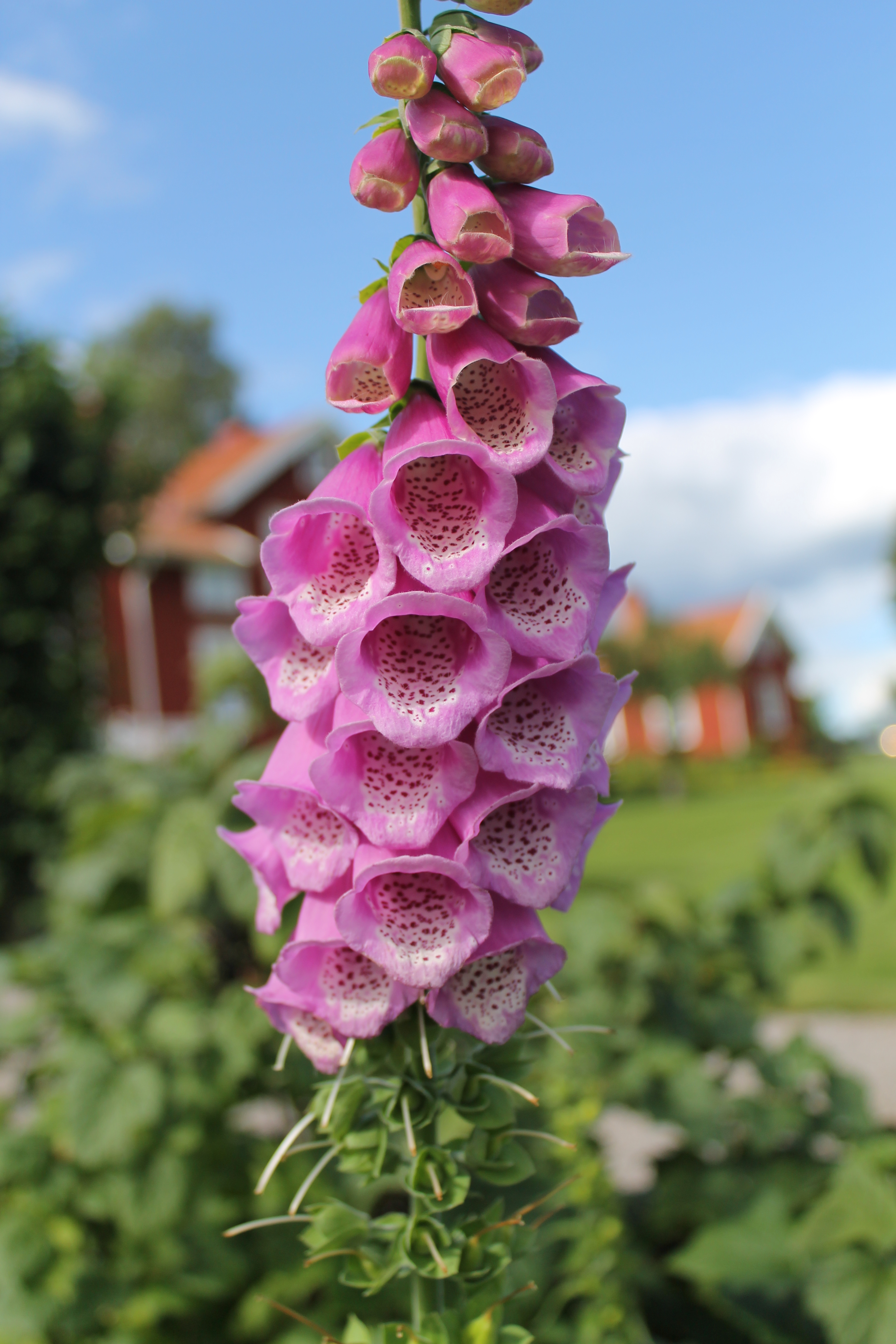 ~~~~~~~~~~~~~~~~~~~~~~~~~~~~~~~~~~~~~~~~~~~~~~~~~~~~~~~~~~~~~~~~~~~~~~~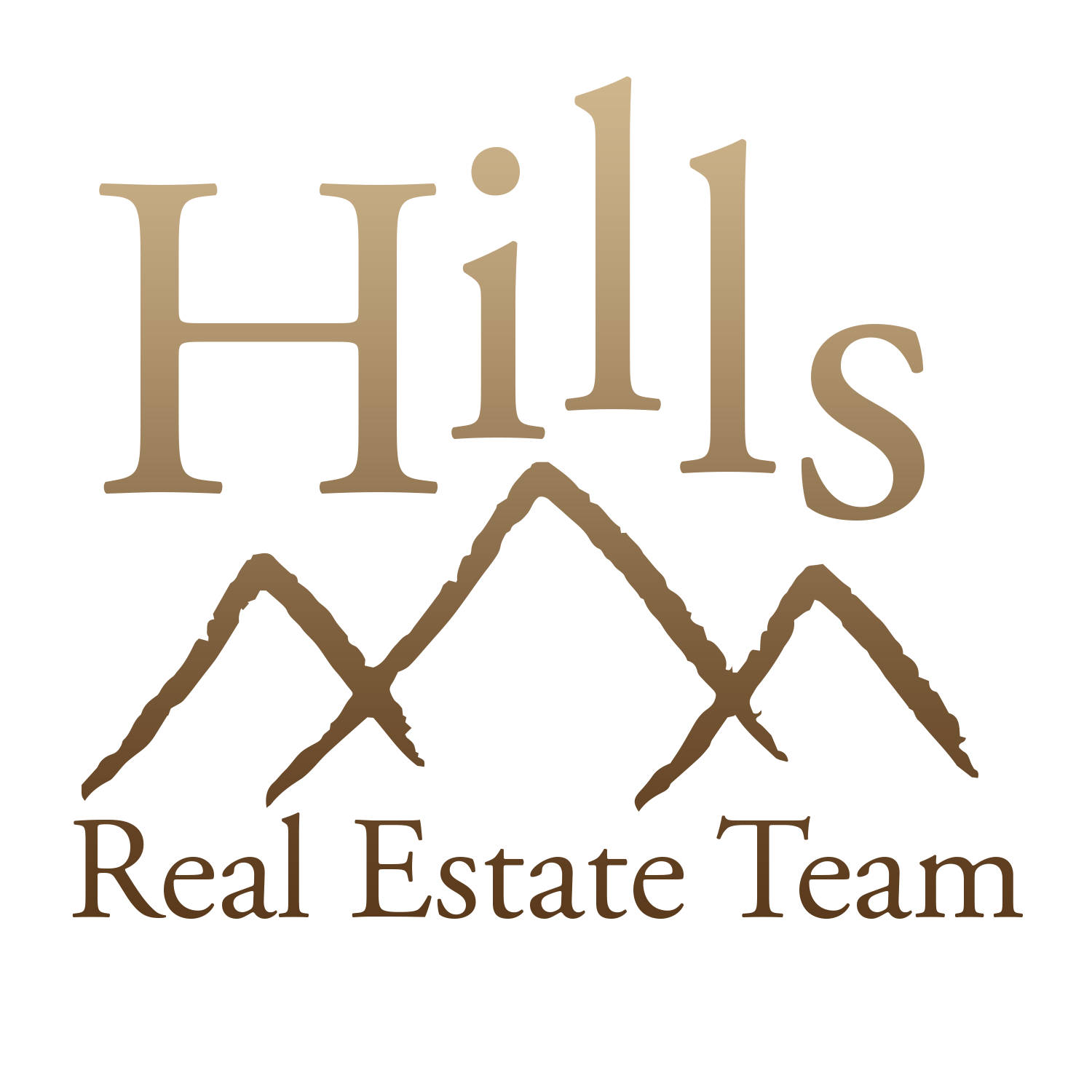 The Hills Real Estate Team of Keller Williams Realty is here to help you with all of your Real Estate needs. With our combined 18+ years experience in home sales and negotiations and a vast knowledge of these areas, we are the team to help you sell your current home and/or buy your forever home! Because we have a team at our hands we are more diversified, experienced and qualified to handle any real estate situation. Our education and experiences help us offer more specialties than any one person could.
To learn more, please visit our website at http://www.blackhillsproperties.net/meet-the-team. Please feel free to contact us via call, text or email at anytime. We are always open and available to help you no matter what your question or situation is.
Hills Real Estate Team Keller Williams Realty Black Hills
605-939-0306
info@blackhillsproperties.net
Office Locations:
Rapid City, SD
Sioux Falls, SD
Bozeman, MT