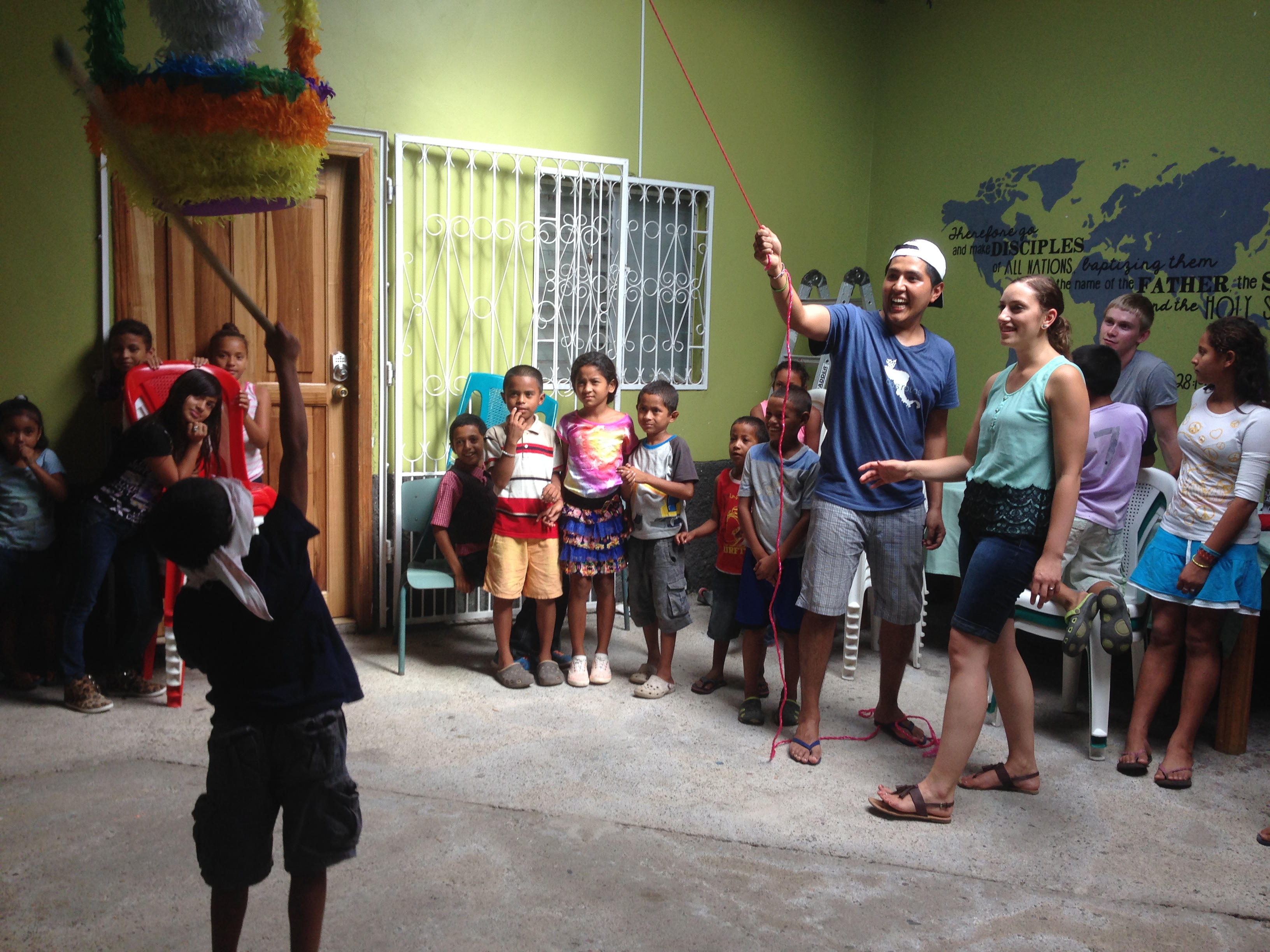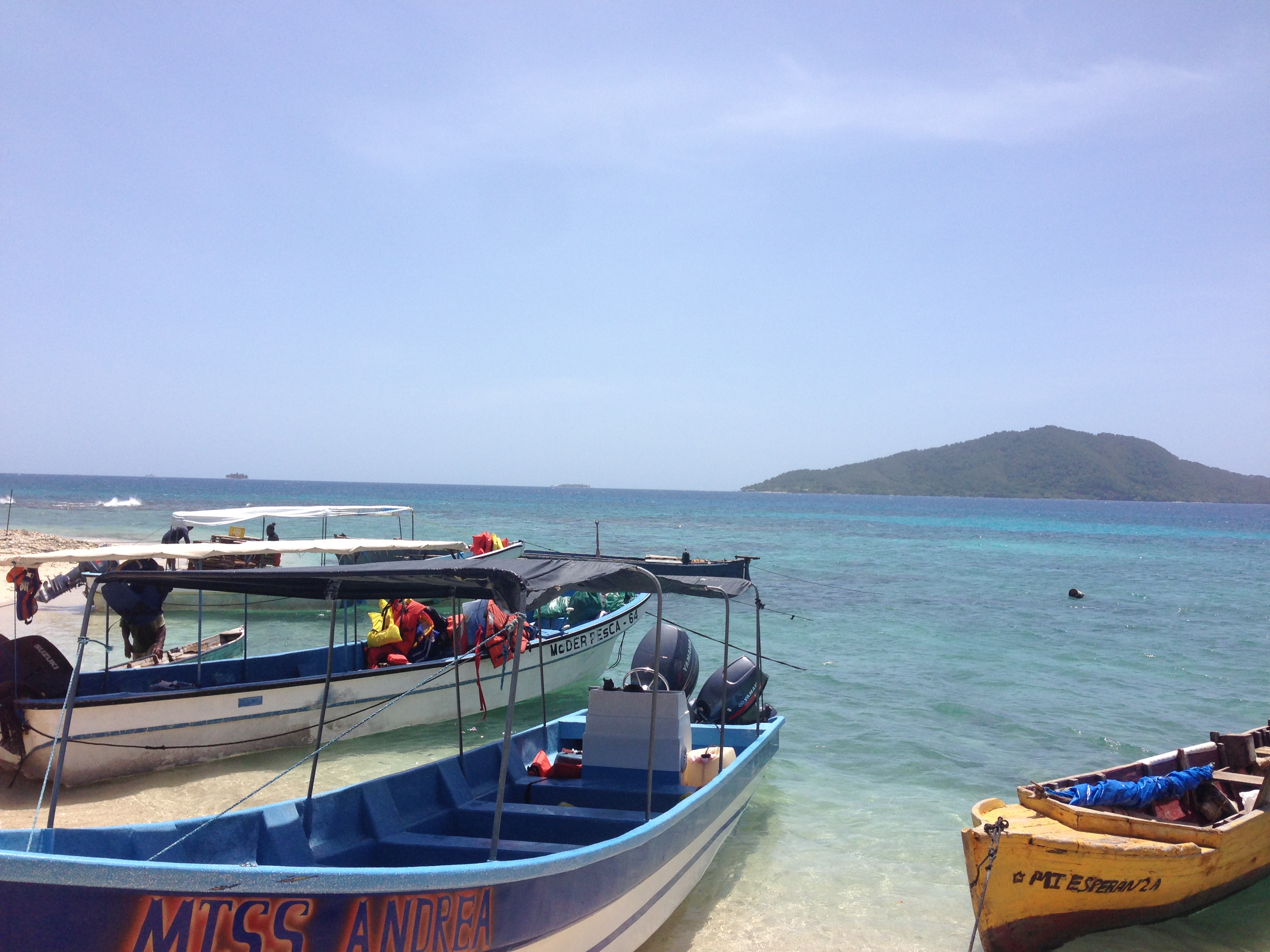 Answering the call.
Whether it be the call of the wild, a call of a familiar friend, a risky call from an unknown number, or the call of nature, we all encounter calls daily. We can choose to answer, leave ringing, or hang up (I suppose here in the Hills we have the "call drop" option too).
This is a recap of a time I answered a call.
It starts as many of my blogs do, 2-7 years ago (in this case it was 2.5 years ago). It was the summer of 2016. I had just graduated from the University of Sioux Falls (shout-out to the current seniors, class of 2019, who were itty bitty freshmen when I was on my way out). I was a non-student for the first time in 17 years, and it was a freeing yet oddly unsettling feeling. Venturing out into uncharted territory: adulthood.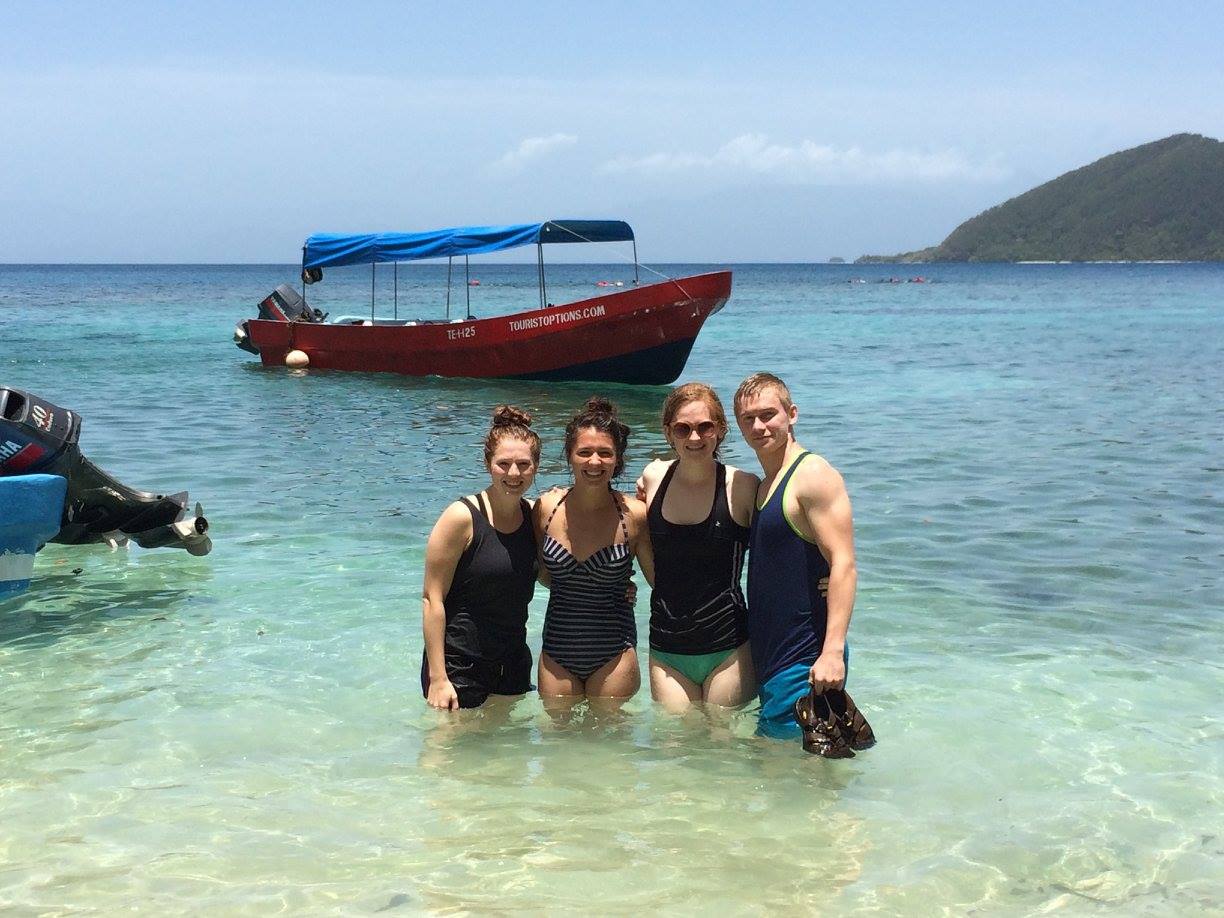 My good friend, Rachel, and her husband, Luke, had invited my best friend, Katie, and me to join them on their second trip to El Cacao, Honduras. I had never been on an overseas trip without "adults" (even though we were technically adults), I had never been to Central America, and I had never been on a mission trip.
Although it was a first, I hope this is the first of many trips of this nature. Though it was just 2 weeks, it was an eye-opening experience to be able to step out into the mission field, as the Great Commission calls us to. People everywhere need to know that Christ loves them, and the cool thing is that you don't have to hop in an airplane to be the hands and feet of Jesus. However, you certainly can, and you'll definitely gain a newfound appreciation for your 1st world life and come back with at least 12 memories.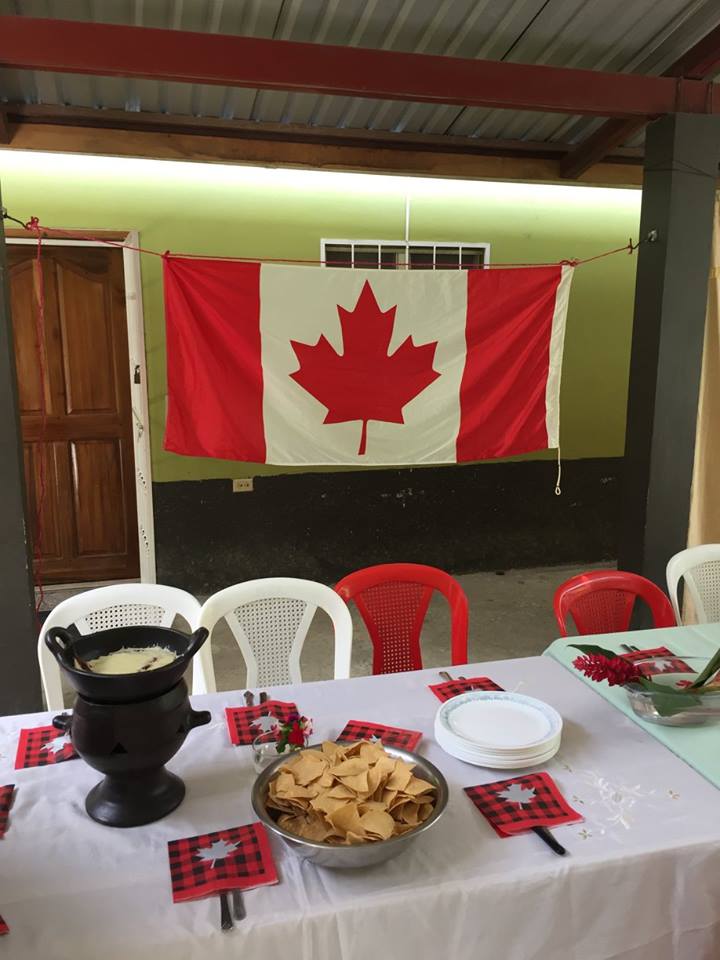 1. It was definitely interesting to not only try to assimilate to the Honduran culture but also to be surrounded by Canadian natives! We were able to get to know the Mayerles, a Canadian family that started the mission base in El Cacao, Honduras several years back through Adventure in Missions. Truly some of the most selfless people I've ever met, and that is not just because they were raised in Canada. Florence is in charge of the mission complex in El Cacao and is there for a majority of the year. As often as they can arrange with their school and work schedules, her amazing daughters (Alyza, Kaitlyn, and Cherise) volunteer their time there. It was pretty neat to be able to see their patriotism and cuisine really shine through as we were able to celebrate "Canada Day" while we were there (It fell on July 1st and then we followed it up with a July 4th celebration of our own)! Also, the stereotypical Canadian catch phrase "eh" was a frequently used interjection, and their "sorry" came out more like "sew-ry" . . . although they would probably tell you that we were the ones with the strange, Midwestern accents :)
2. Because of not-so-powerful sewer systems, we weren't allowed to flush toilet paper. We were supposed to just toss the used TP in the garbage, which sounds simple but was actually quite difficult and sometimes messy to remember. We also learned to cut our showers to a minimum because hot water is not an commodity in that area. We also always needed to have bottled water on hand to drink and brush our teeth with because the water was not safe to consume.
3. The kids there are pretty resilient. I witnessed multiple occasions where a kid would take a soccer ball to the face or take a nasty spill on the gravel, get up, brush themselves off, and keep on playing. No skin off their backs! Most of the kids I know would have been fairly inconsolable after wipe-outs like that, but not the Catrachos. Not only are they tough, they make great use of what they have. I saw kids occupy themselves by kicking plastic up and down the road or by dragging shovels around and laughing at the sound. They have no idea they are considered "living in poverty" because they have joy with the things they do have.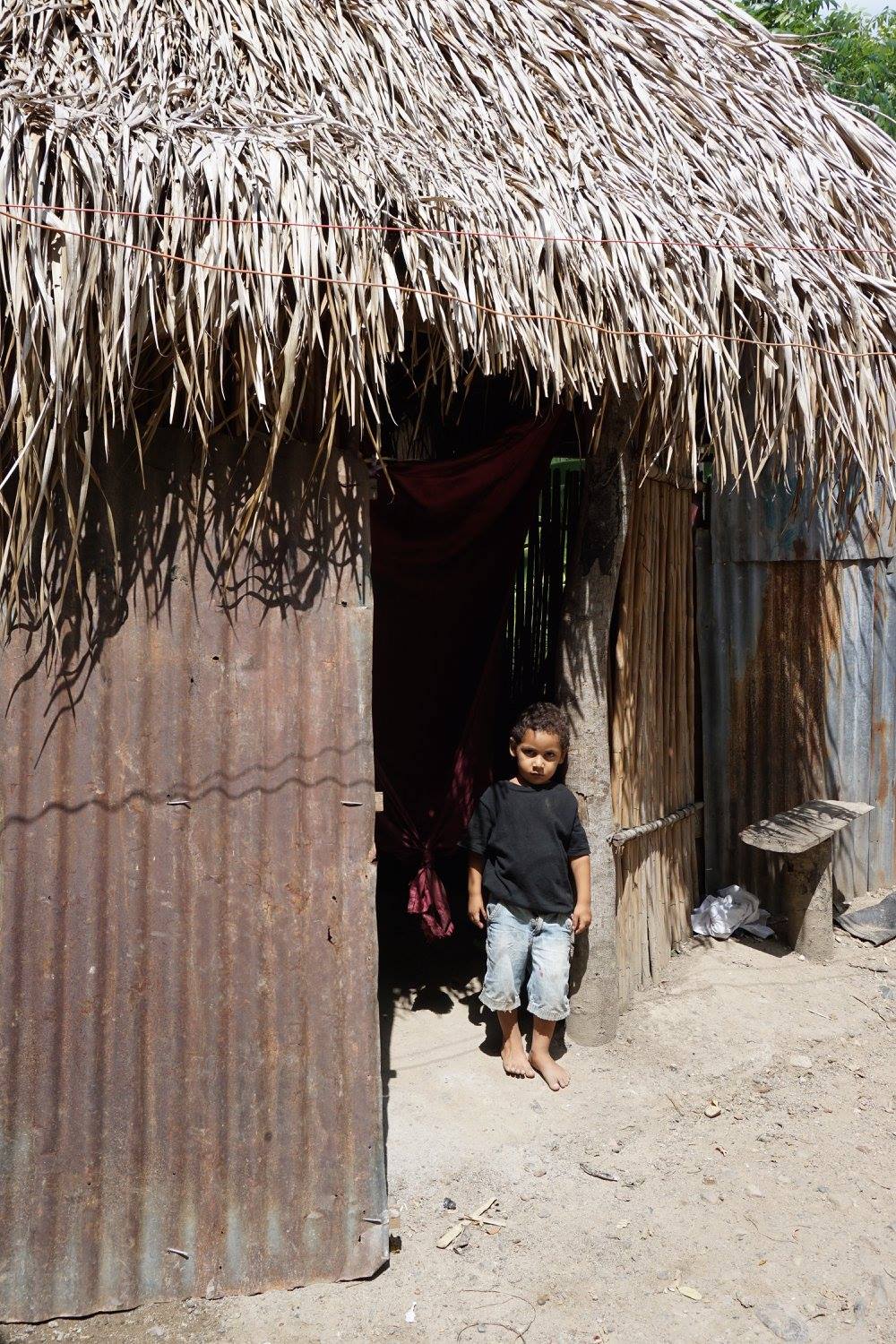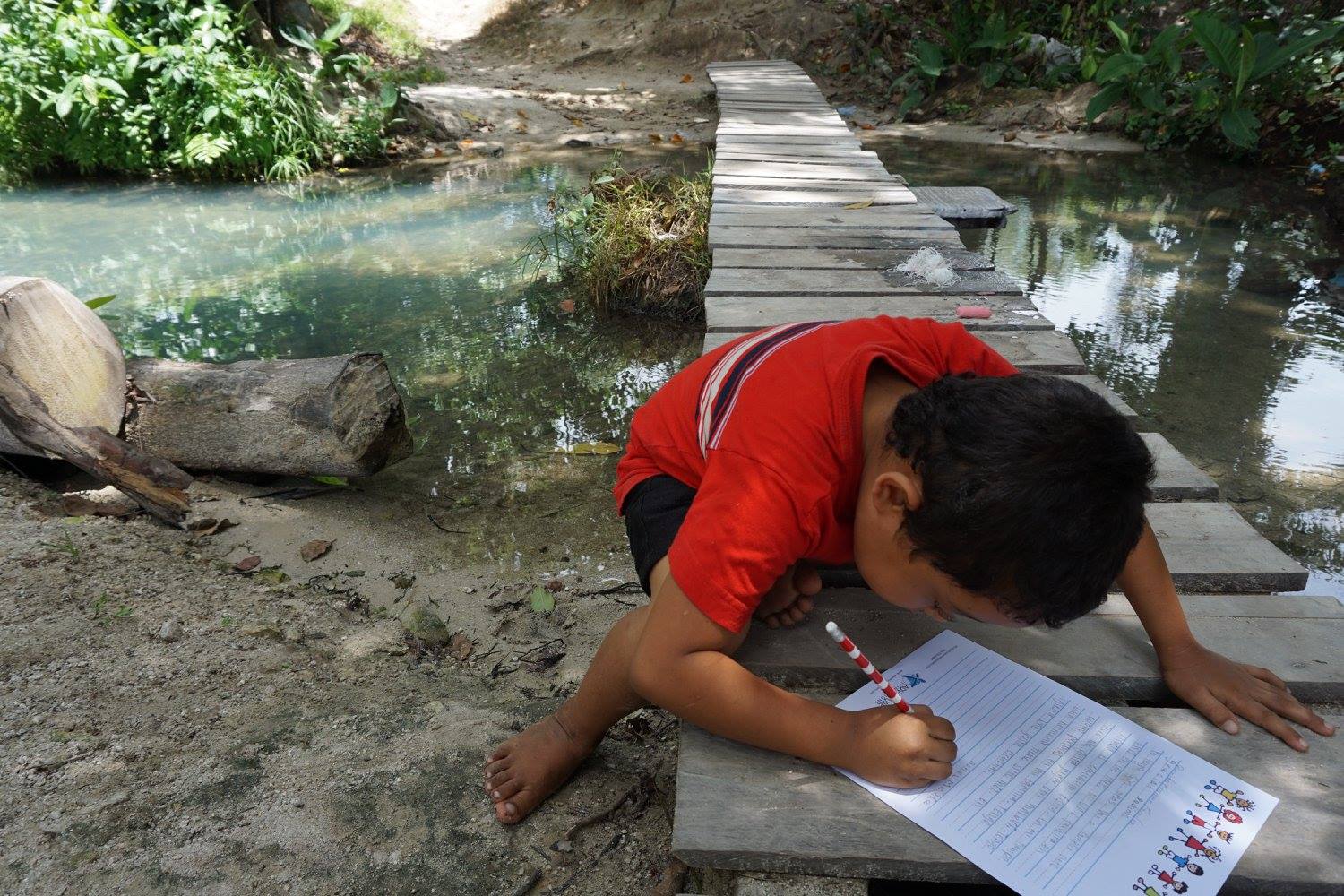 4. I would definitely not describe any of the Catrachos I met as "giants", but I saw many other things that were most certainly giant. Giant iguanas, beetles, frogs (ranas), crustaceans, and banana leaves were plentiful in this new land. *side note: I also learned that my stomach can not handle anything made from plantains . . .much to the bewilderment of my traveling colleagues*.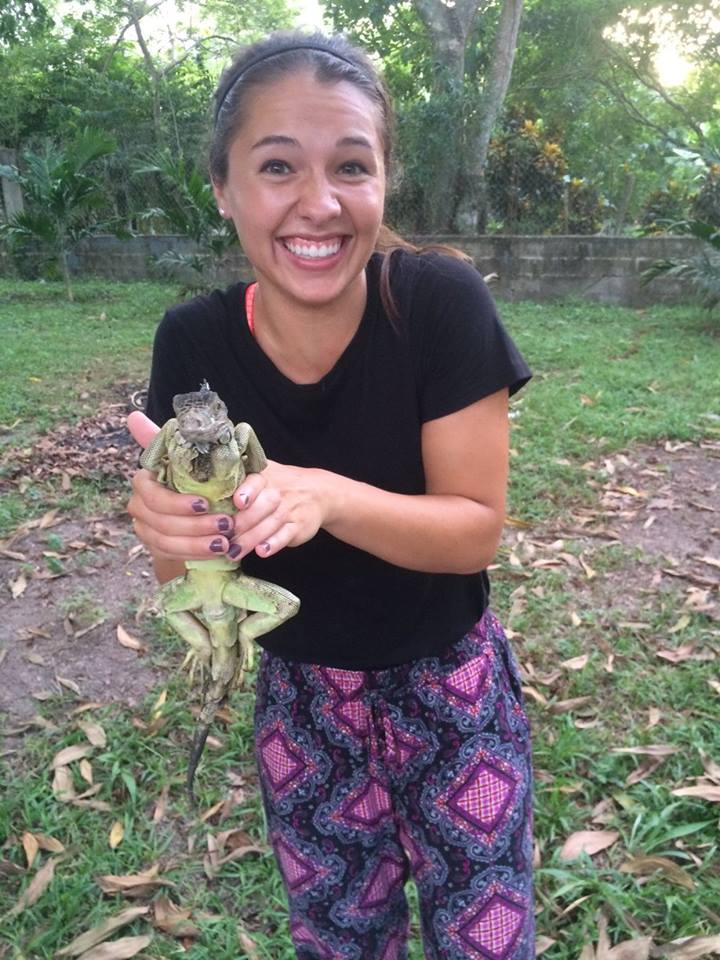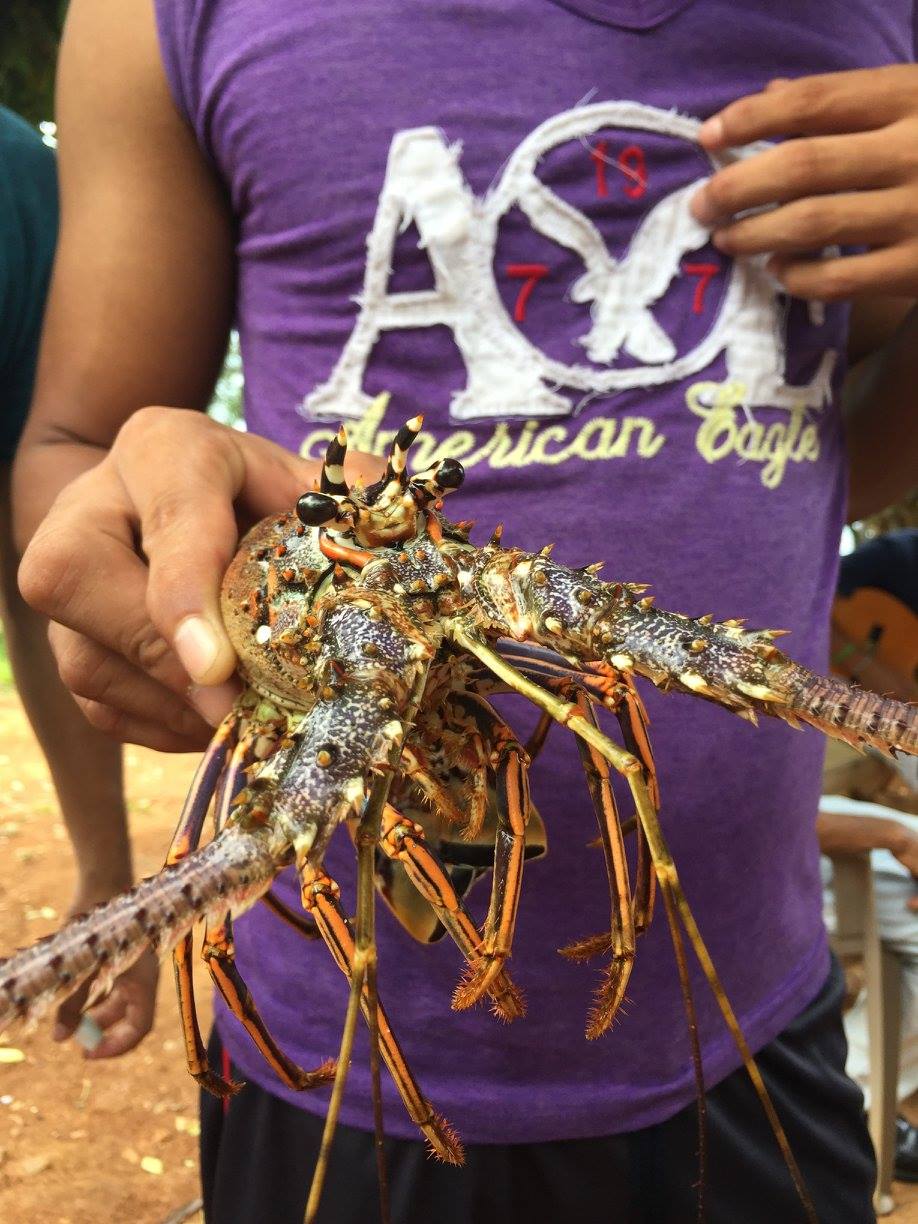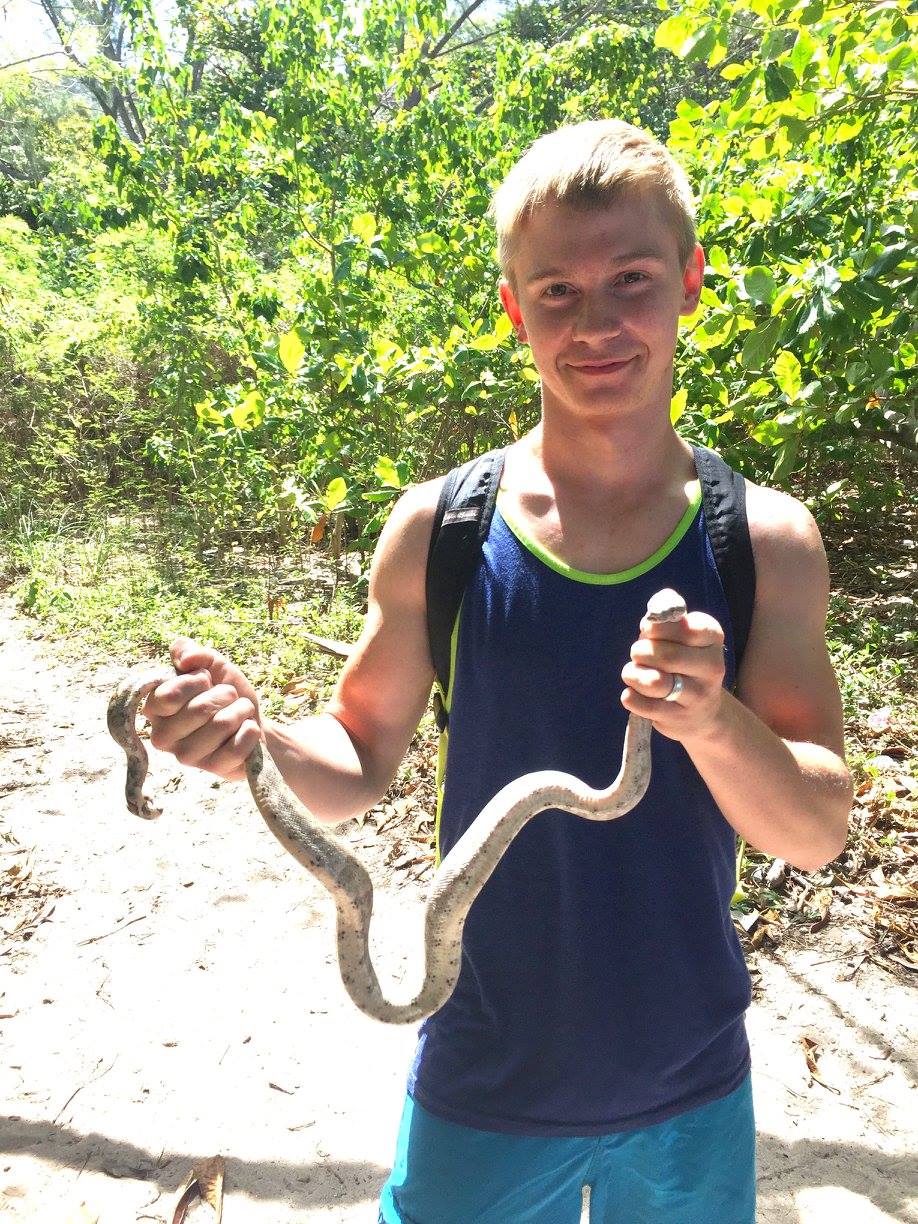 5. Coca Cola is a dessert and a treat for the locals. Sadly, Coca Cola is more accessible than clean water much of the time, so it was not uncommon to see women carrying large bottles of Coke back to their homes from the convenience stores. After supper each night, we would each get a glass of Coke to top off the meal!
6. I felt very satisfied with my tan when a local man came up to me and started speaking "espanol muy rapido" to me. I looked at him blankly for a couple seconds before one of the other guys at the mission complex, Luis, said "No no...ella as Gringa". (Meaning: she is a white girl).
7. I was also honored to be able to host the kids' talent show that we put on for Vacation Bible School. We got to announce each kid as they came out from the curtain and onto the "stage". Kids did dances, skits, songs, drew pictures, and just had an absolute blast showcasing their talents. There was no shortage of laughter! One of the other missionaries, Ariel, had a fake video camera and went around "recording" and interviewing kids in the crowd . . . those kids were on top of the world! A little girl even came up to me afterwards and wanting me to do her hair just like "Colina". :)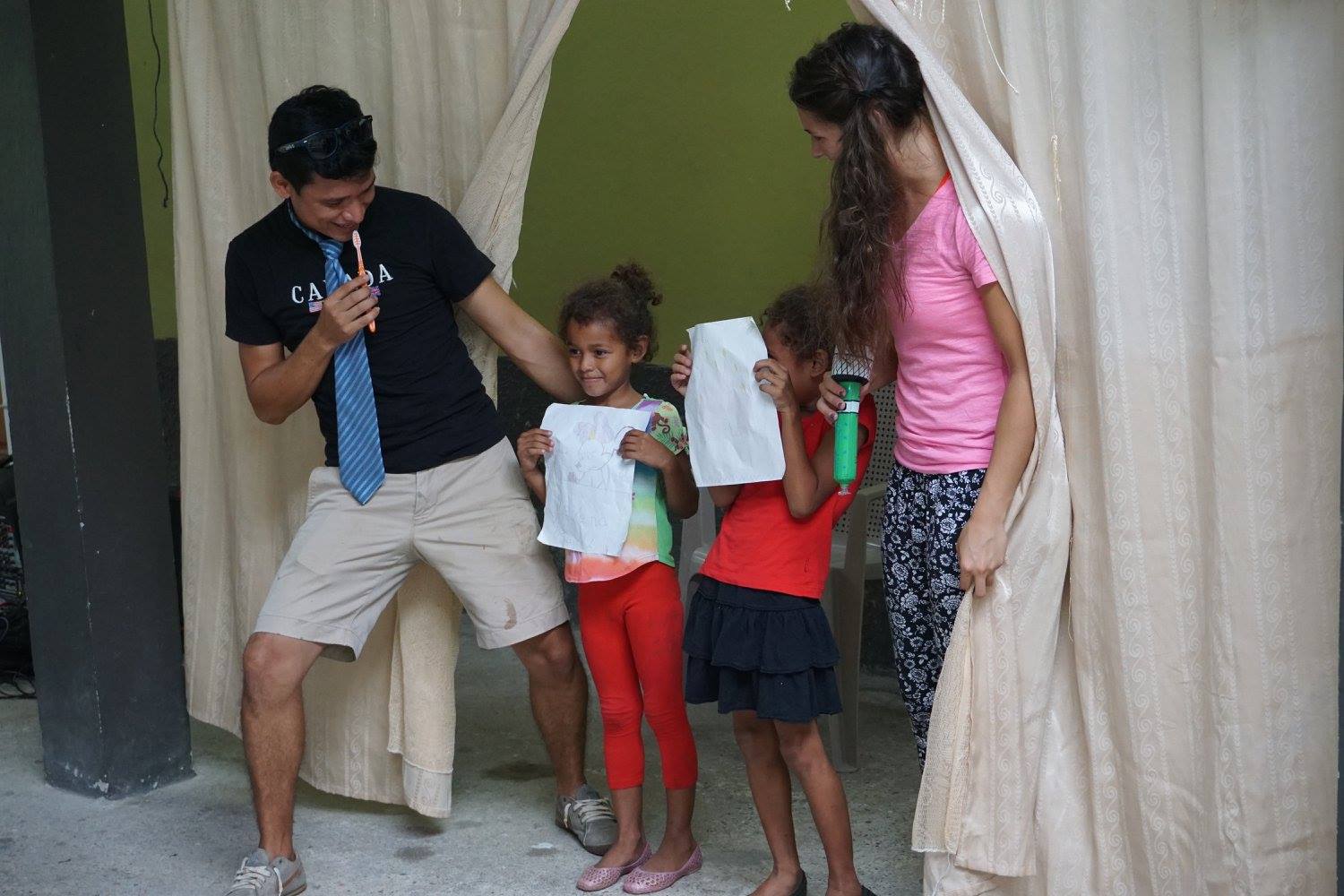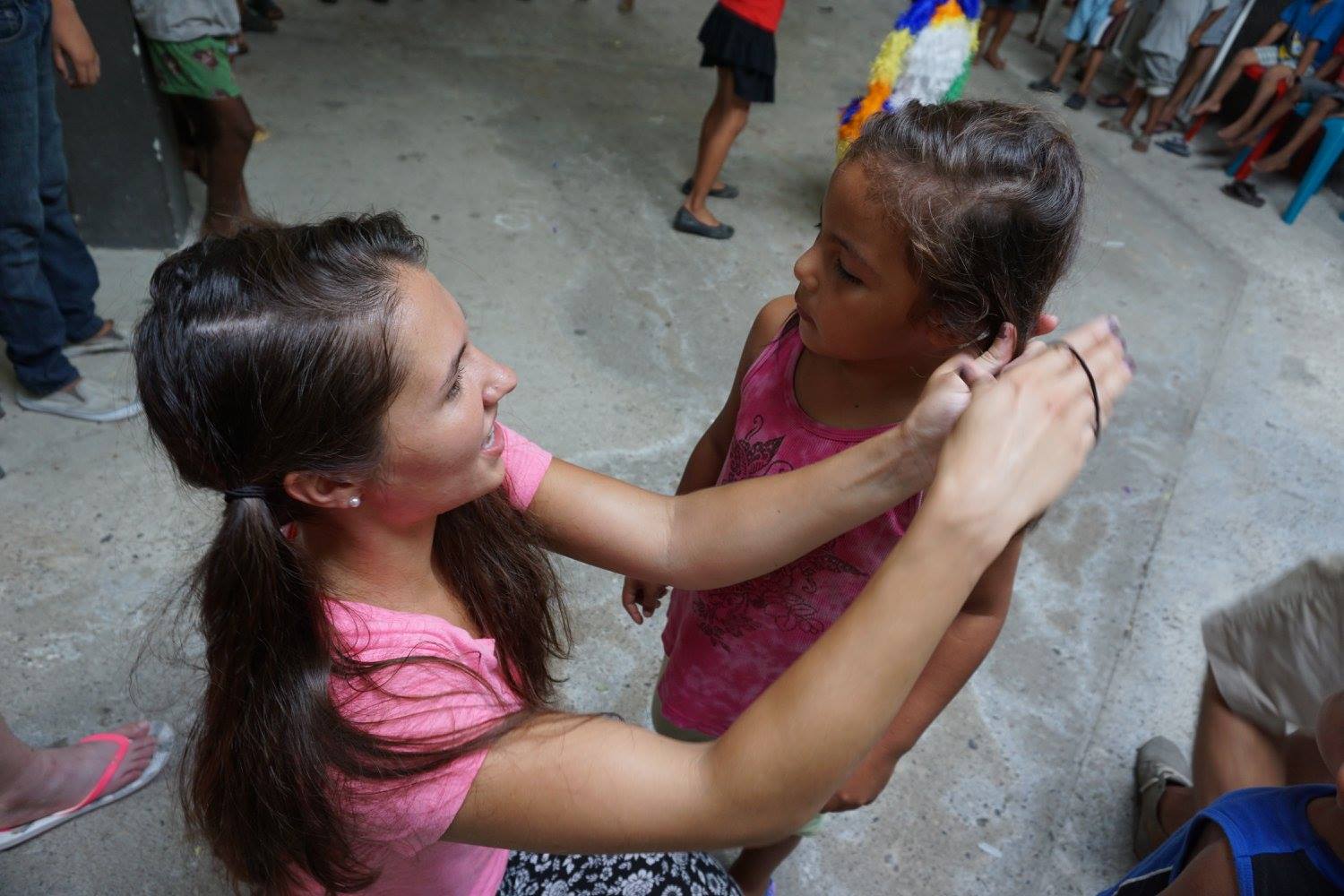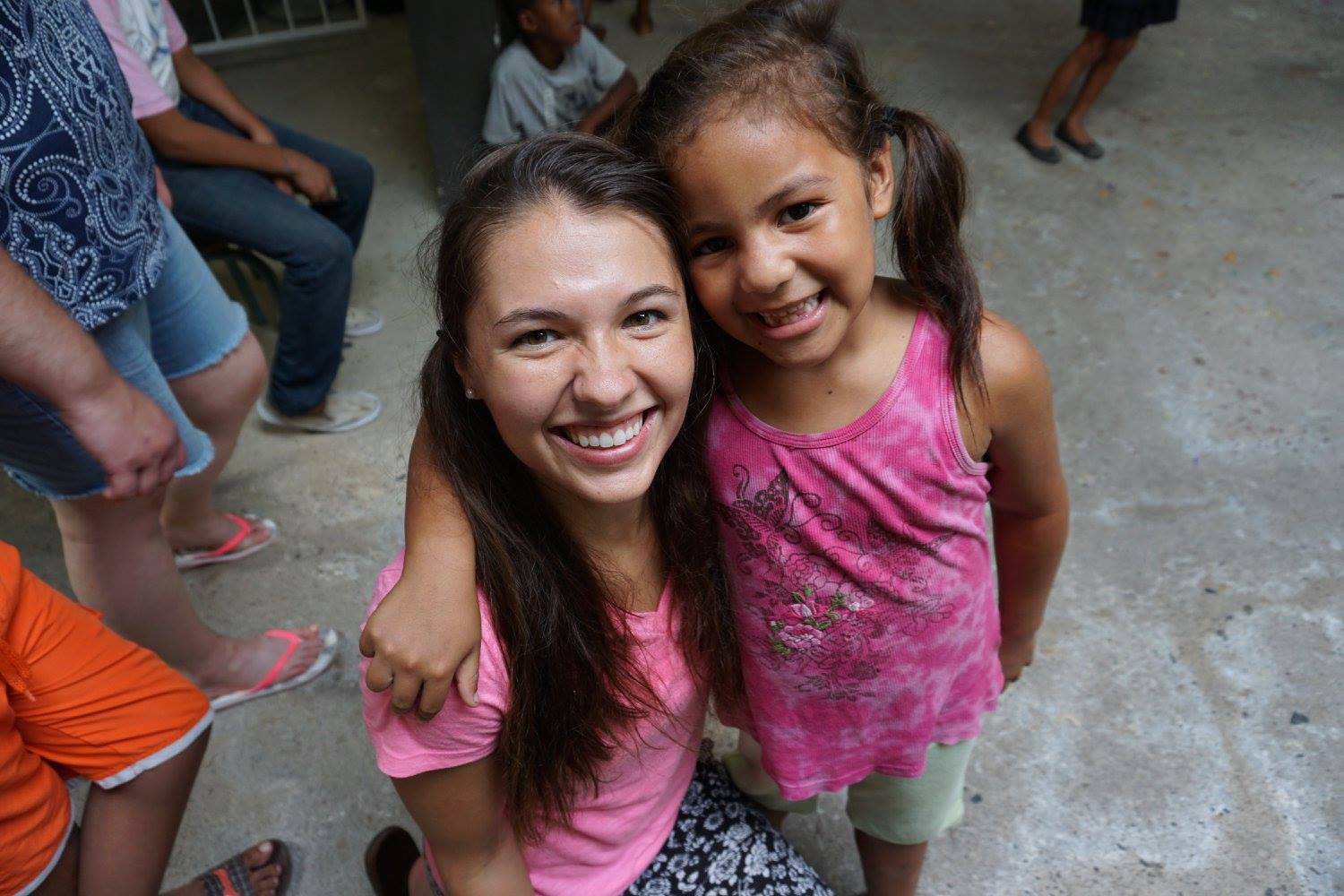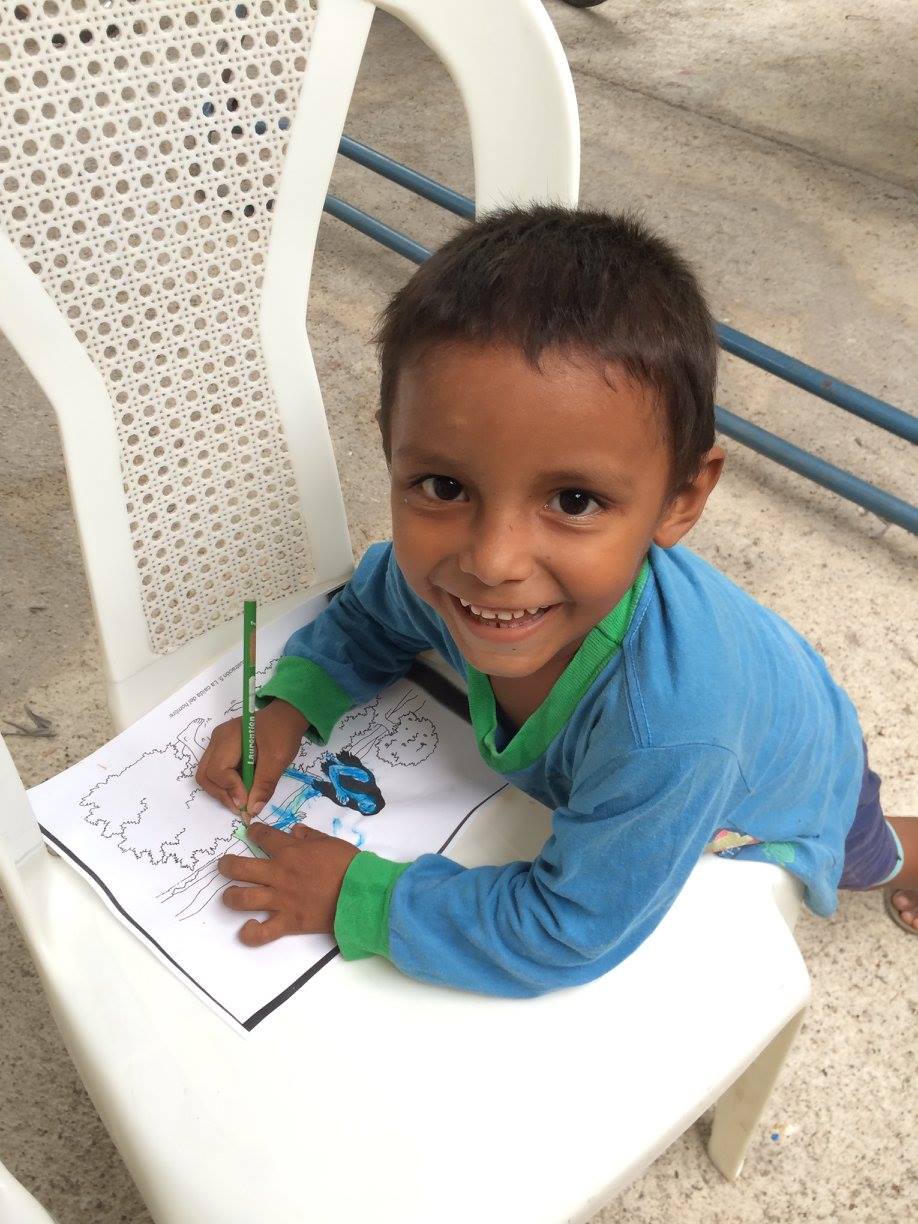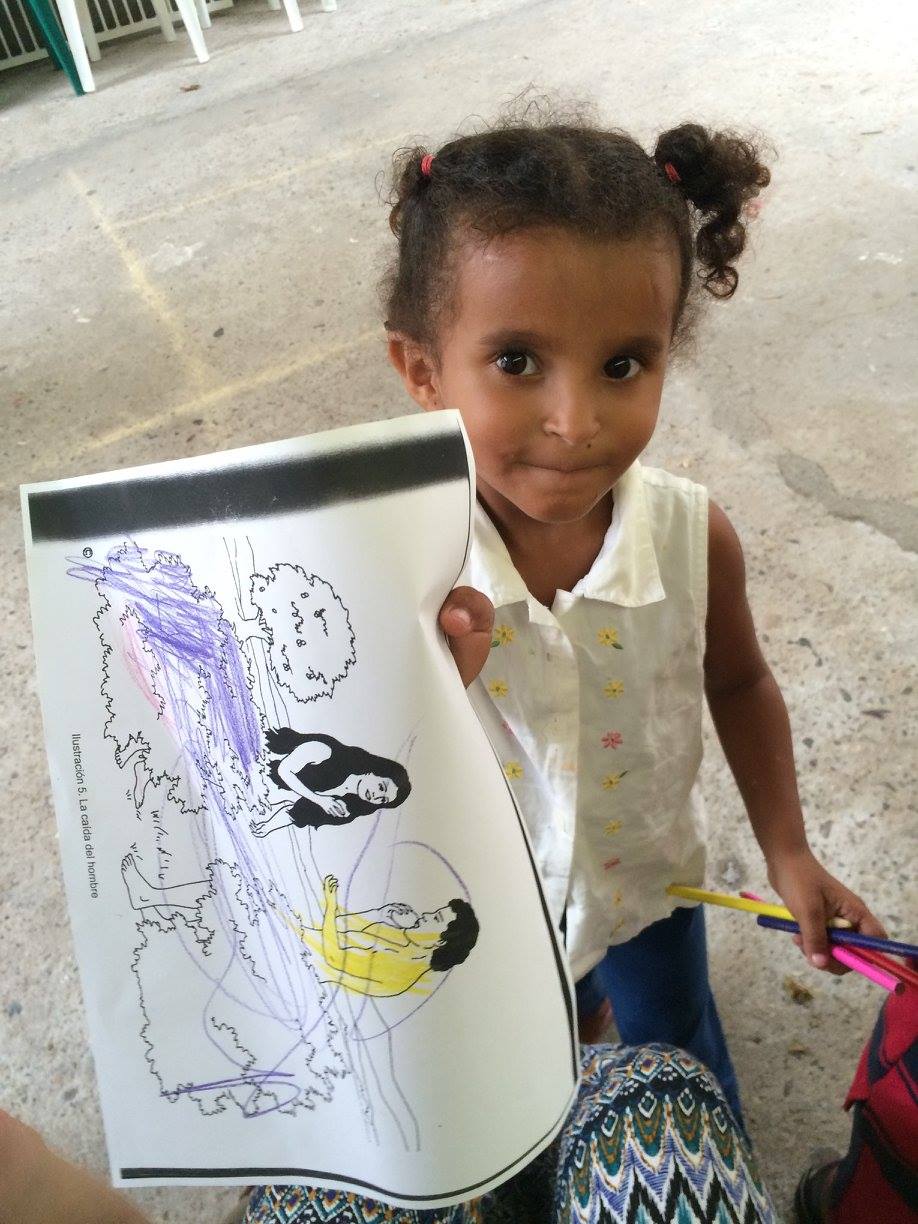 8. Another young girl, Genesis, asked if Katie and I could read her favorite Bible passage (Galatians 5) with her in English out of her old, tattered Bible. Let me tell you, our God is mighty, working, and present in every corner of this world.
9. If you're ever on the fence about snorkeling, get off the fence and do it! It is the most invigorating activity. If you are ever fortunate enough to be in a warm country with crystal clear, blue waters, you can be sure that underwater is teaming with sealife and is just waiting to be admired (but not touched!). It sure was an adventure getting out to reef, though, let me tell ya. The kids aren't the only ones that are resilient there . . .the adults are fearless too! The ride out to the reef was extremely rough, with waves often crashing in over the sides and the salt of the sea spray everywhere, but all the men that were manning the rig acted like it was no big thing.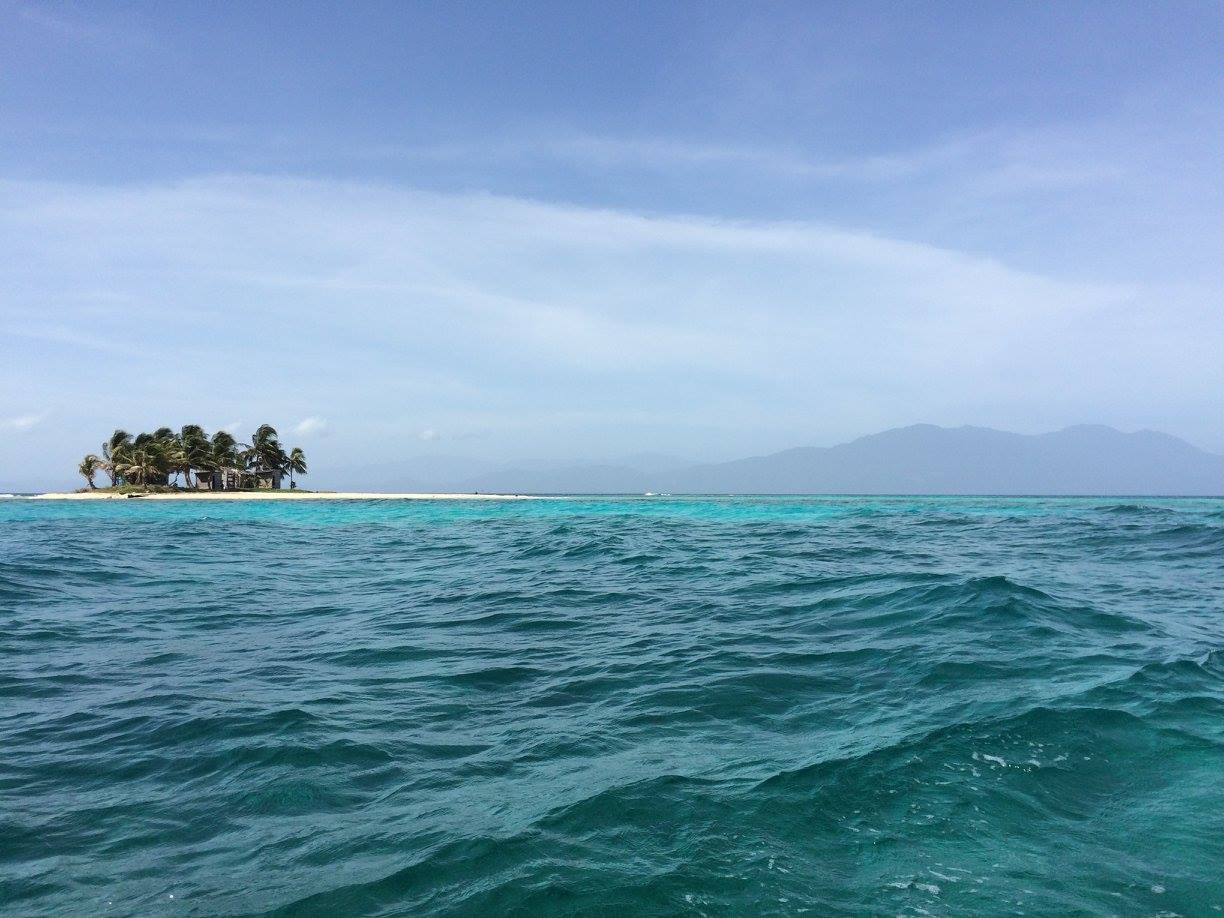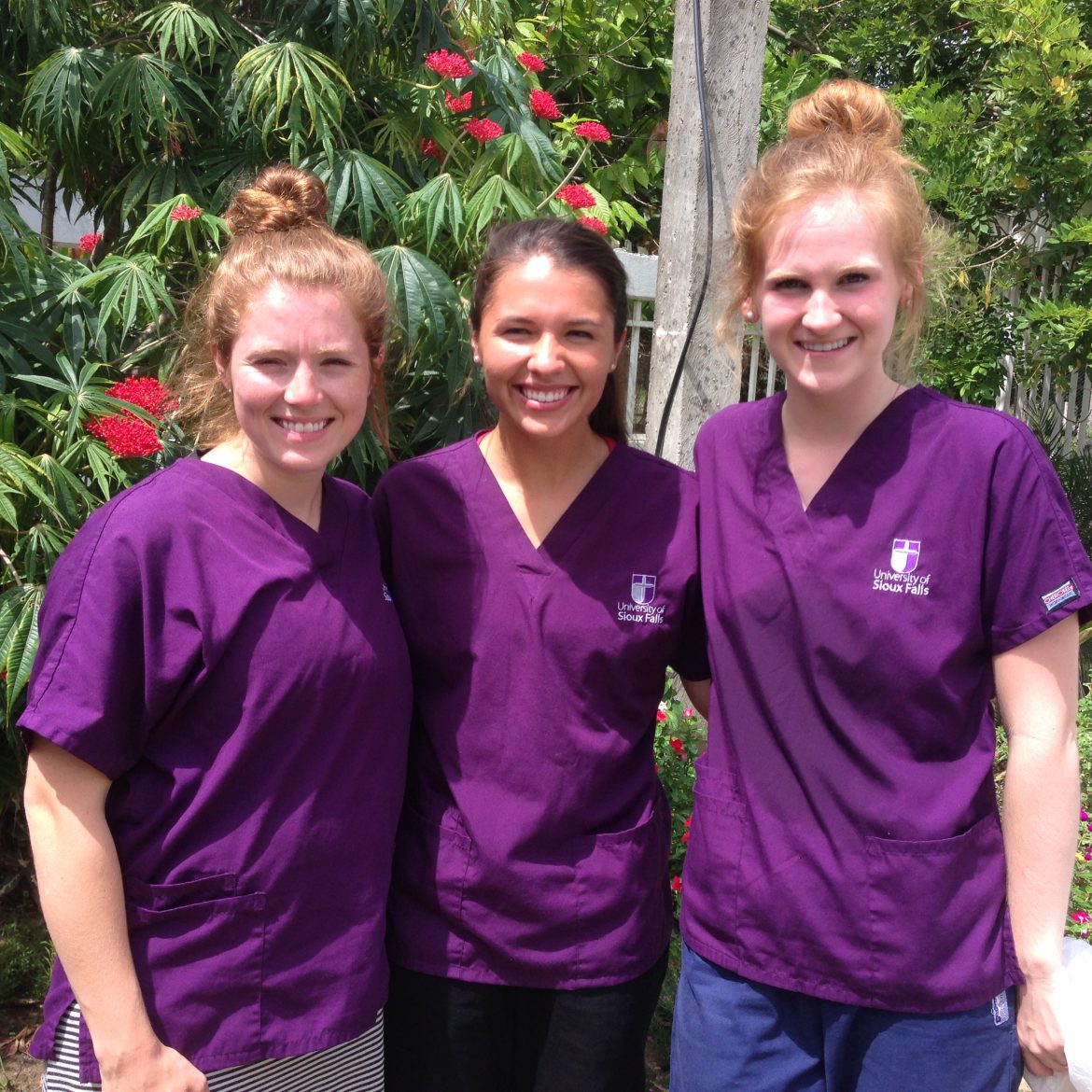 10. I was able to expand my horizons in 2 different areas while I was in Honduras: medical care and education. We all worked in the clinic each morning until lunch, whether or not we had medical experience. Luckily we were surrounded by knowledgeable professionals that gave us great guidance. Although I lack the expertise to perform any kind of medical procedure, I do have a pretty good stomach. One extreme case was a former assassin and corrupt police officer that was a born-again Christian in his 70's who would come in each week to receive wound care for a pressure ulcer from a bullet wound. I was also honored to be able to help treat a foot wound, massive ear injury, and distract a little boy by speaking Spanish and playing cars with him while his scabs were cleaned. By the end of my time there, I was actually able to give a 63 year old man an injection (something I would NEVER be allowed to do in the States!). In the education realm, I got to help out with Kid's Klub each afternoon and assist local children and teenagers learn English in the evenings. On some afternoons we went out into town and visited kids with special needs and spent quality time playing with them. It's pretty incredible that God can still use you in areas you don't consider yourself strong in.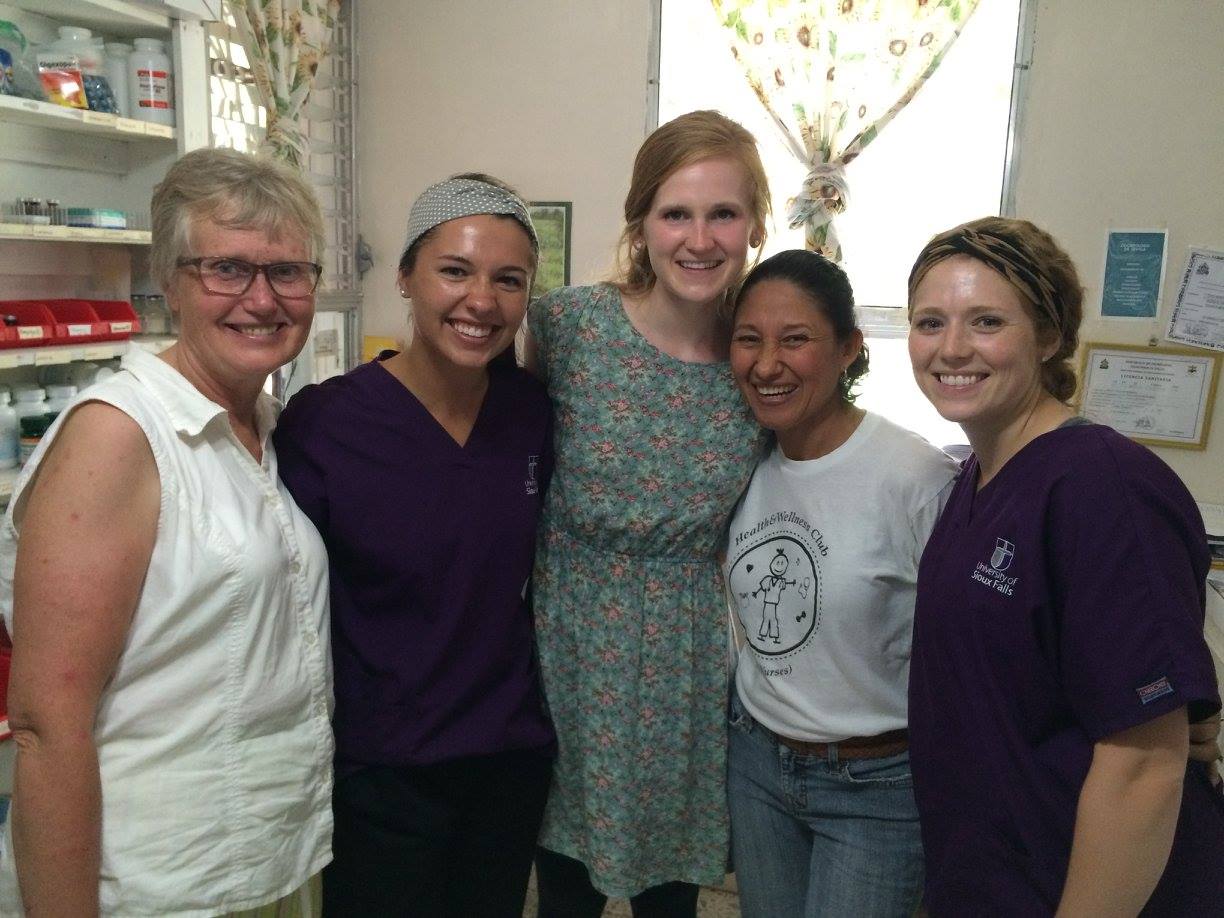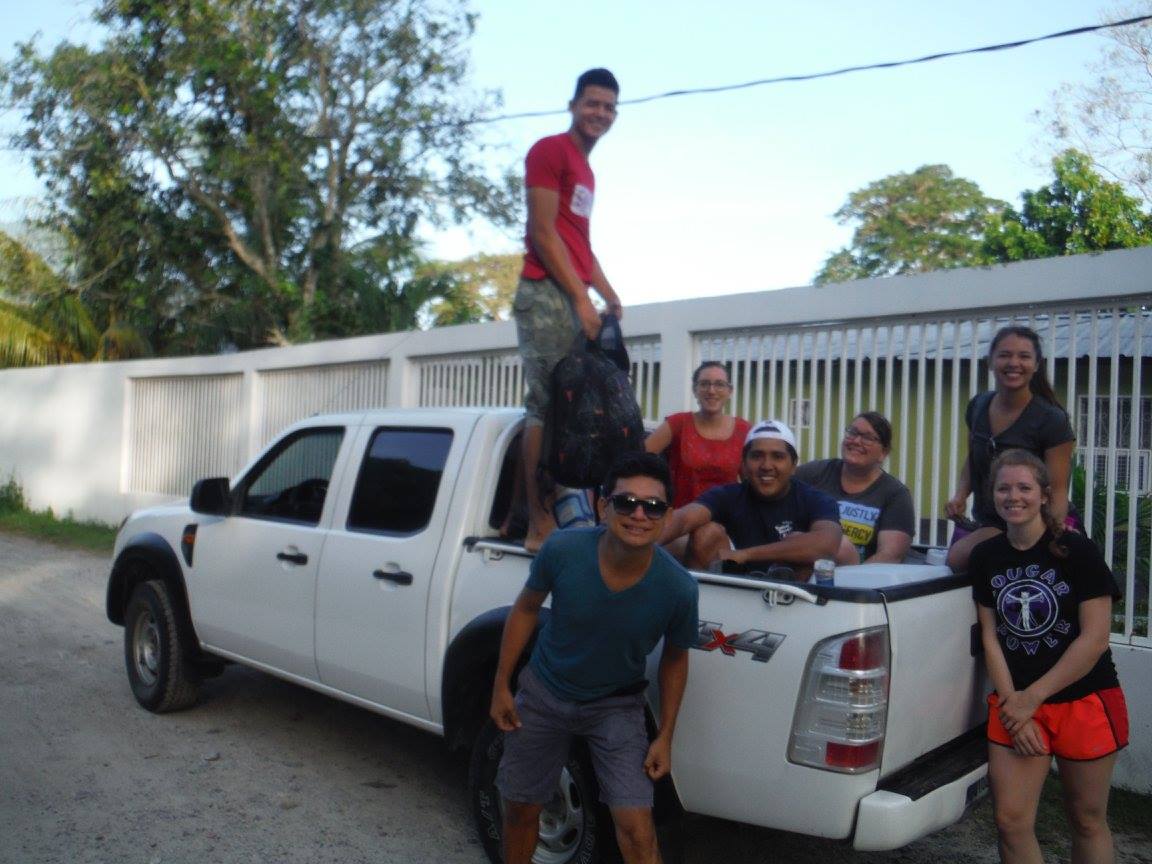 11. At one point during our stay, we traveled out to the extremely remote island of Mangulile. About 8 of us packed into the bed of a pick-up for a bumpy 2 hour drive (not recommended for those who suffer from motion sickness). The island was so remote that it could not be accessed from anything other than a 25 minute boat ride. The clearest way I can describe the island to you is by saying that it looks exactly like the island in Spy Kids 2. I saw something that was very out of the ordinary for me but was probably not uncommon for the natives: at one point, I glanced up the mountain and saw a tiny little boy riding on a horse and chopping down parts of the jungle with a machete (Typing it out, it sounds crazy, and although I don't have picture proof, Katie did confirm that she saw the spectacle as well). And speaking of spectacles, we hosted a free eye clinic there and walked up and down the mountain letting people know. The island covers quite a bit of area but has less than 100 inhabitants and the dwelling are literally huts and shacks, very minimalistic. We also were able to be guests in an elementary class room on the island and act out skits and play with "los ninos y ninas". They got a big kick out of watching us pretend to be "gallinas" or "chickens". I got goosebumps when I heard that our host, Dona Bachita, had been one of the first Christians on the island and had a vision that one day missionaries would come and share the gospel. She fervently prayed for missionaries to come to the island and spread the Good News, and after 5 years of praying, Adventure in Missions showed up and ended up starting a church. God comes through!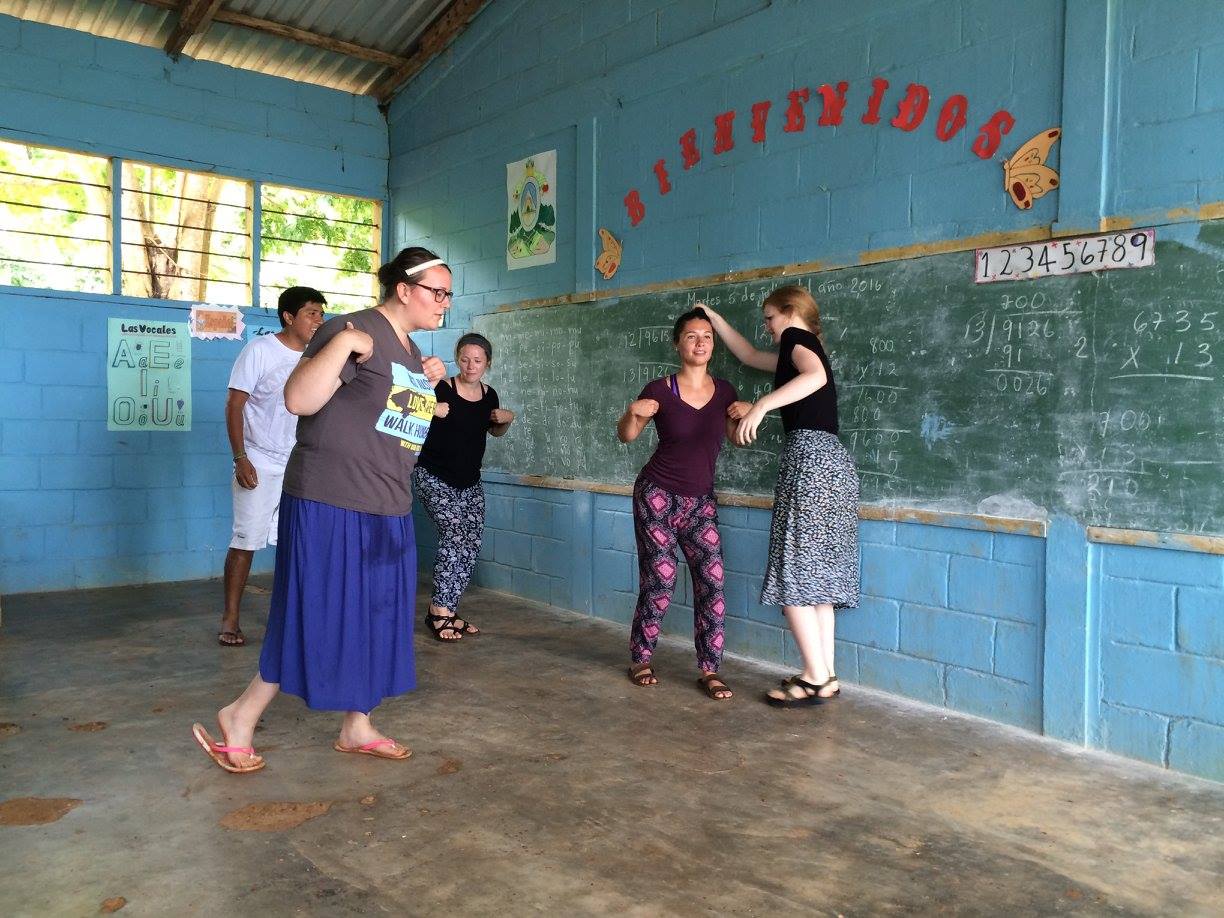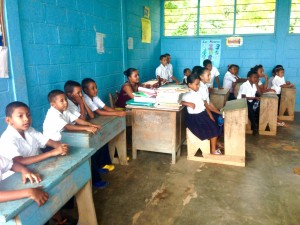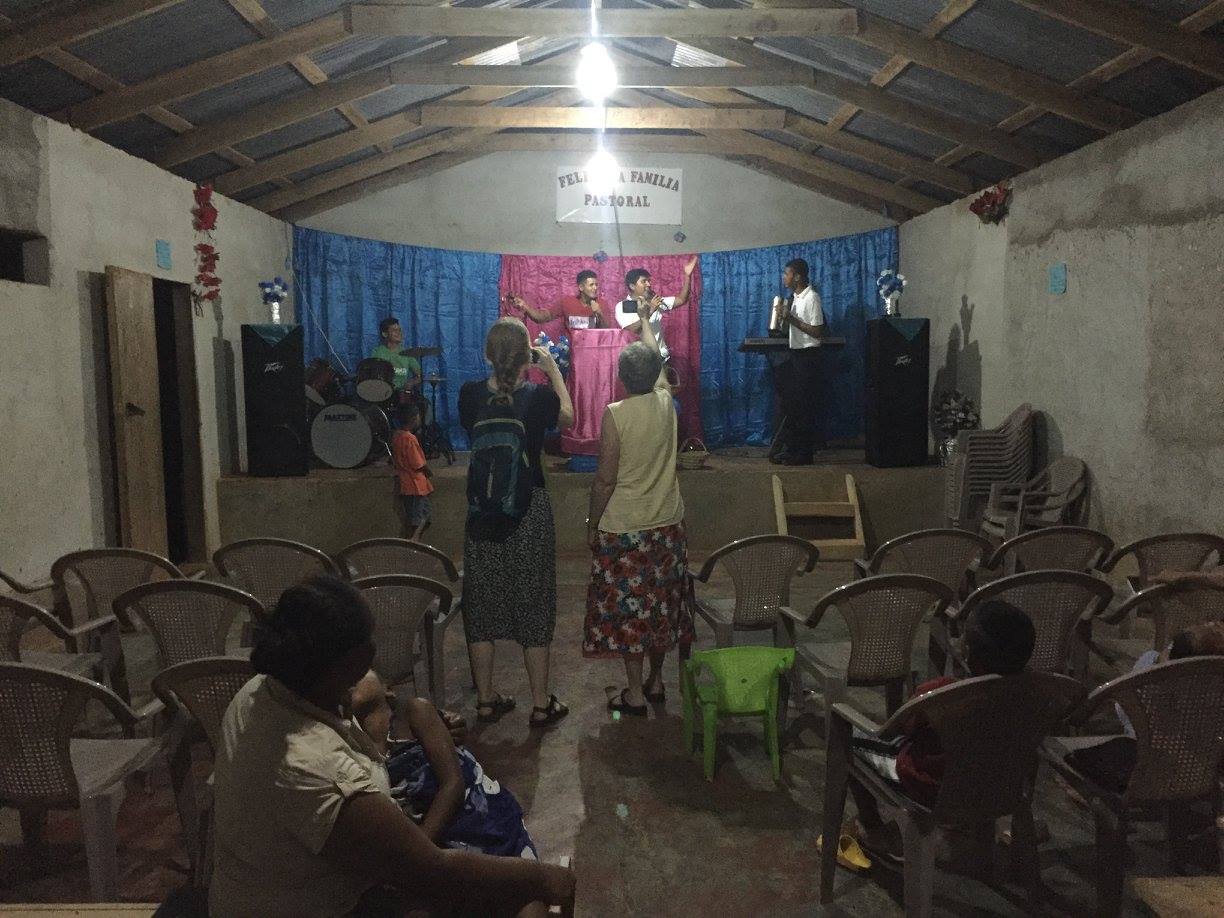 12. Joy prevails in this place. Such uncontainable joy. Their church services were exuberant...one was even 3 hours long! So much unrestrained singing and dancing. They have so little yet are incredibly thankful for what they do have. Everyone, from all walks of life, can learn from their way of life and the mentality they have.
There is something familiarly unsettling about the unknown and the thought of stepping into it. Yet, whenever I have walked into the unknown, I have found it consistently rewarding. I think our Heavenly Father honors and blesses our decisions when we follow Him into the uncharted territory.
"Toda la Gloria es para Dios!"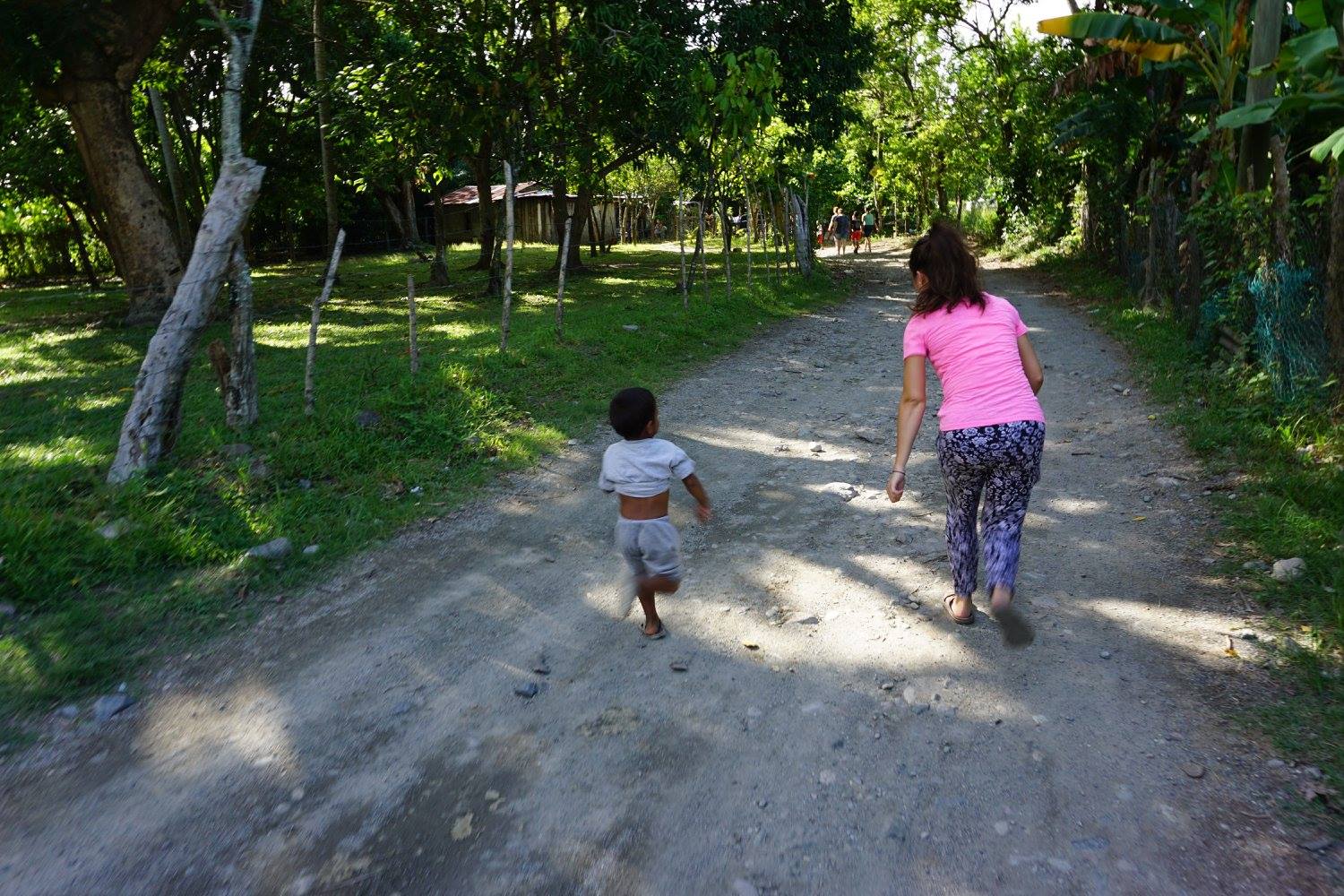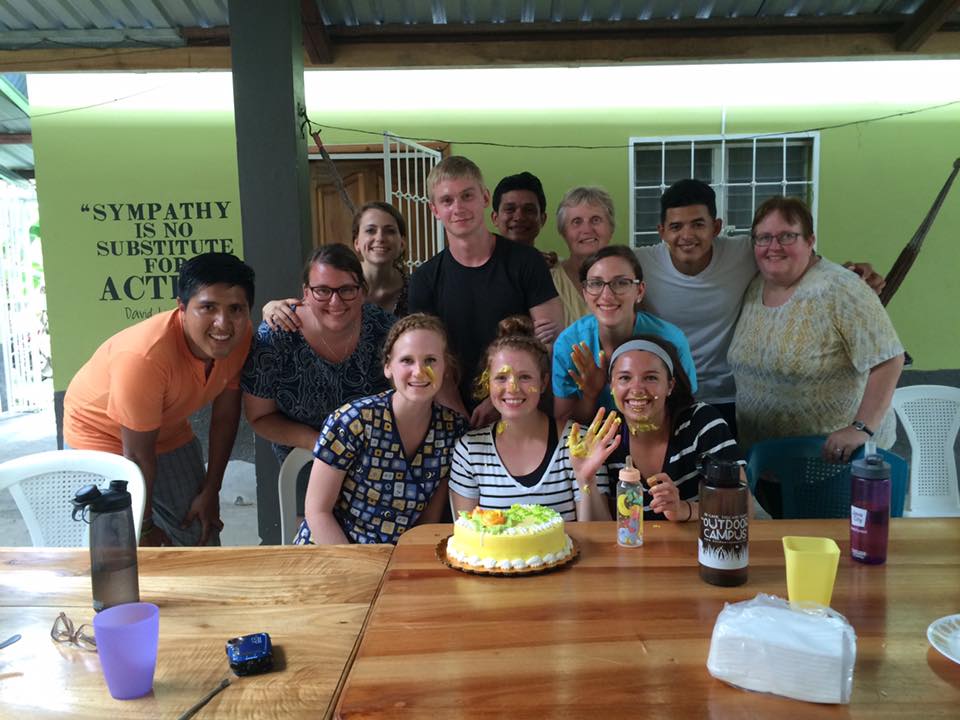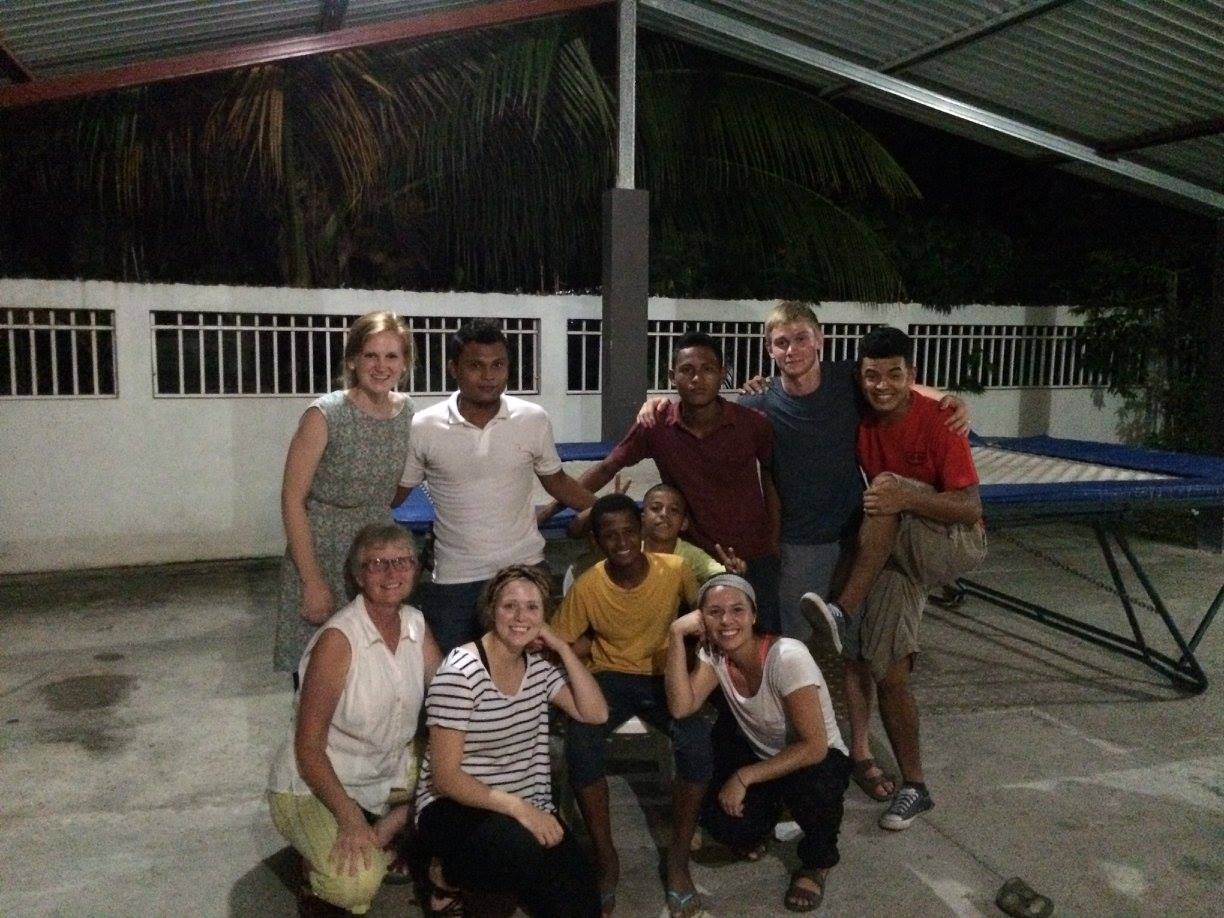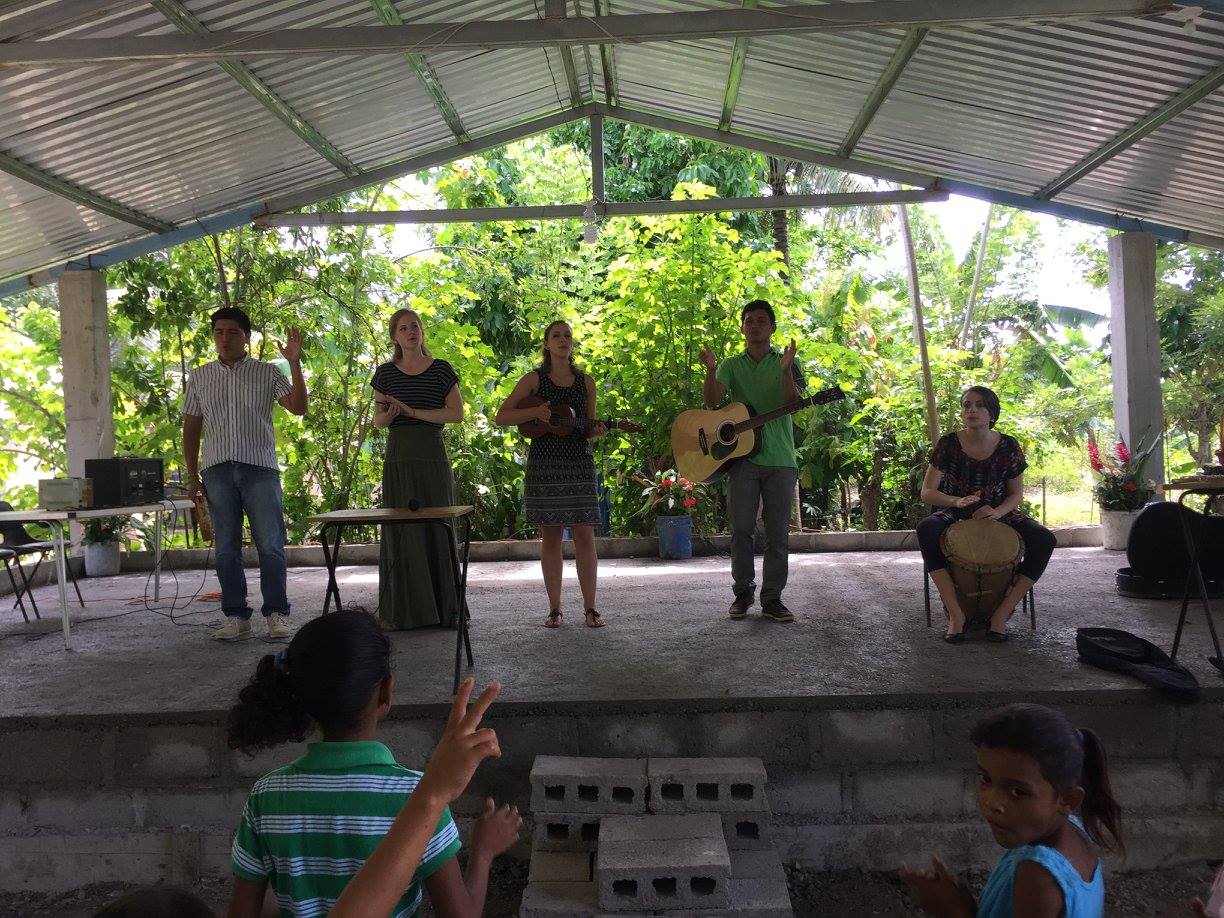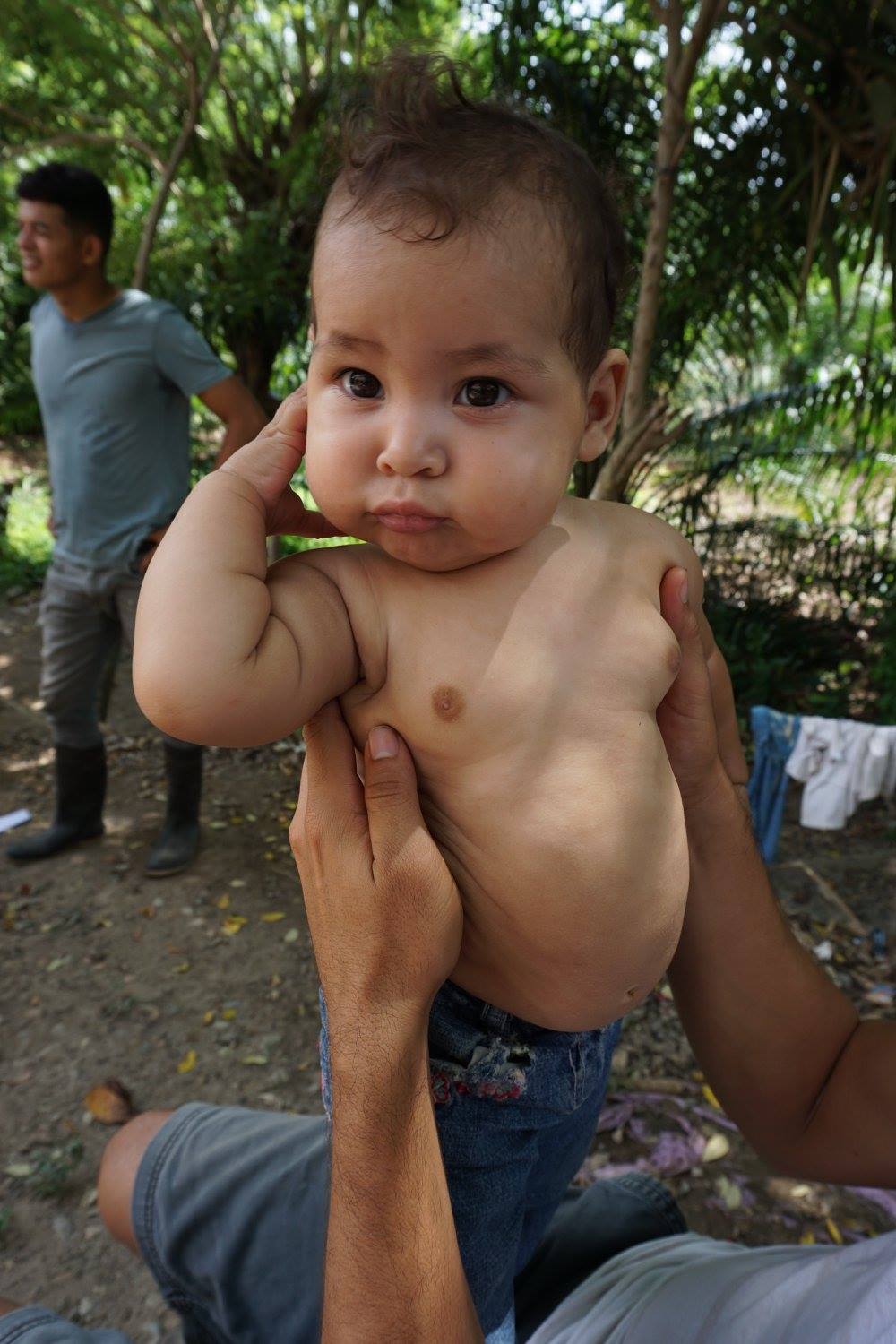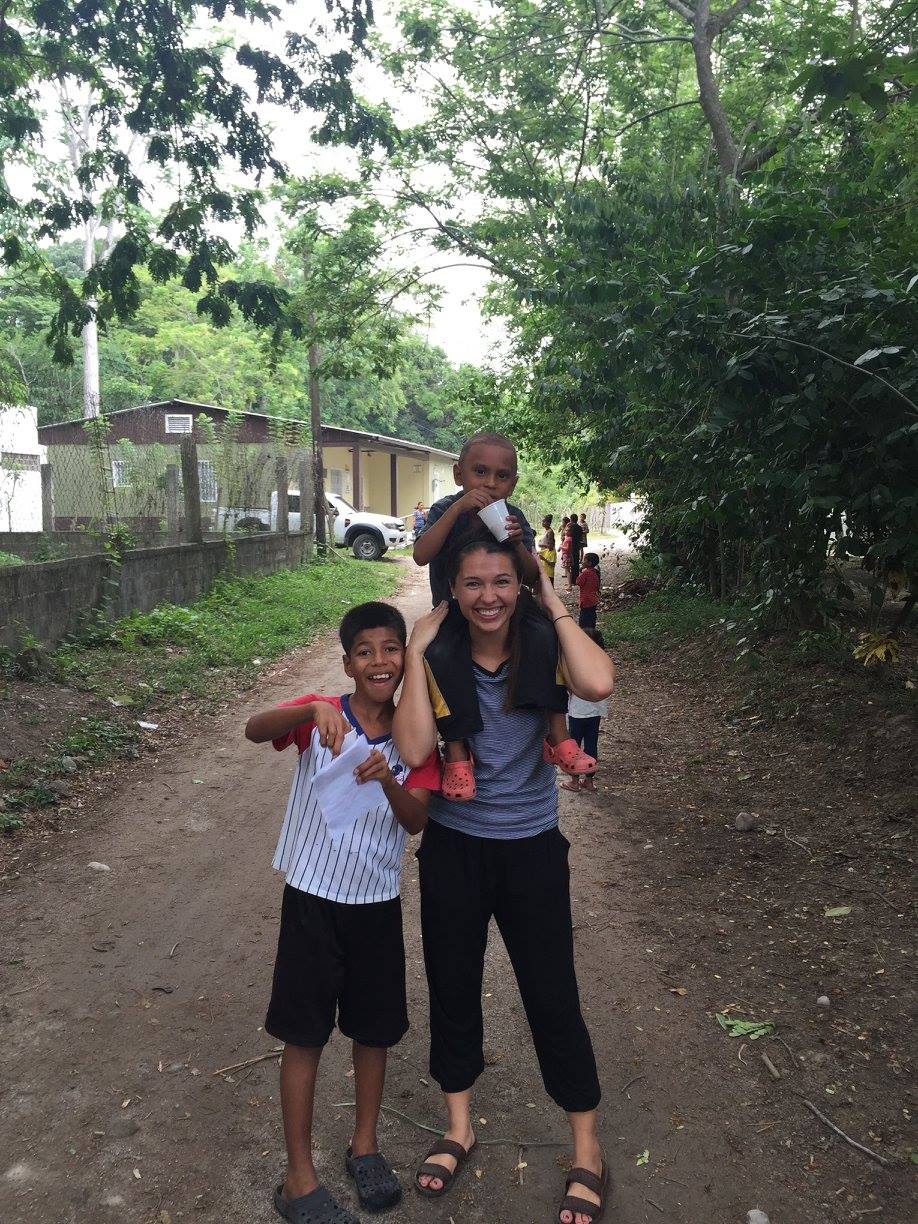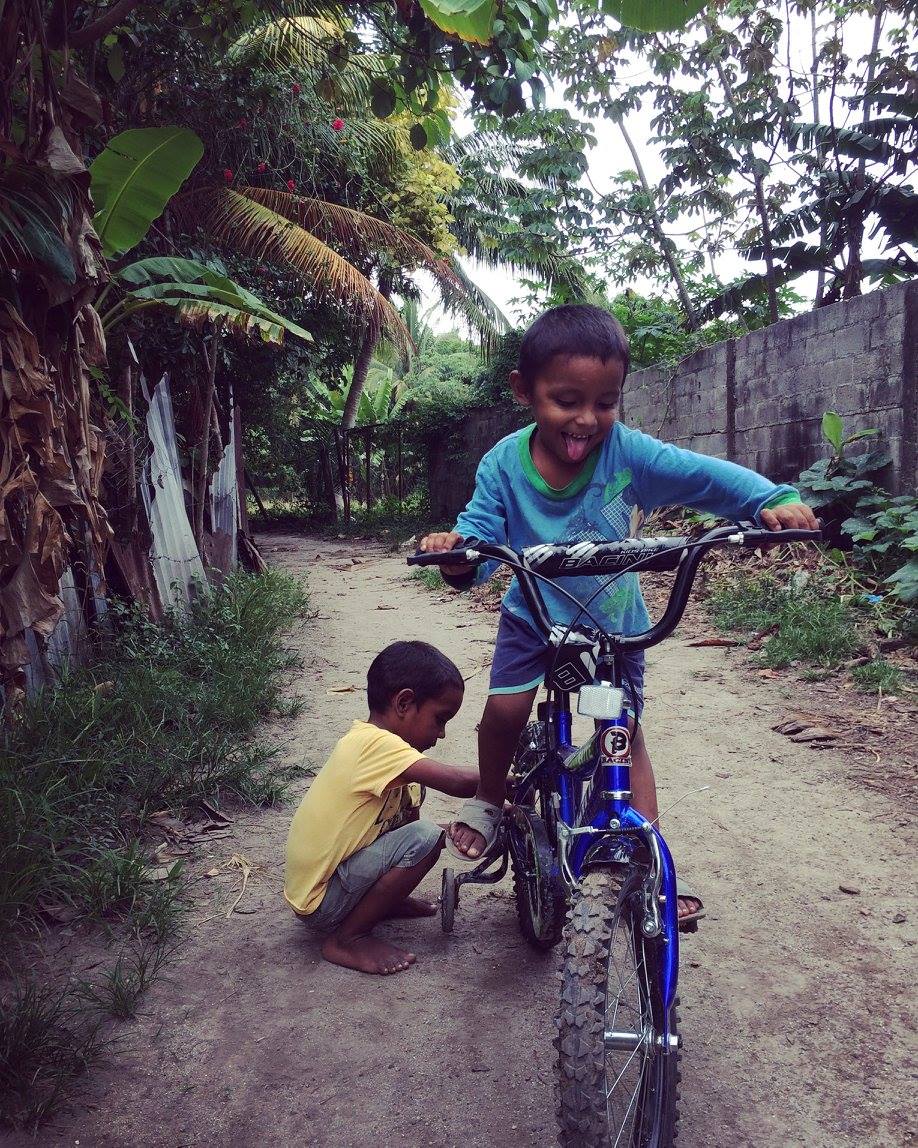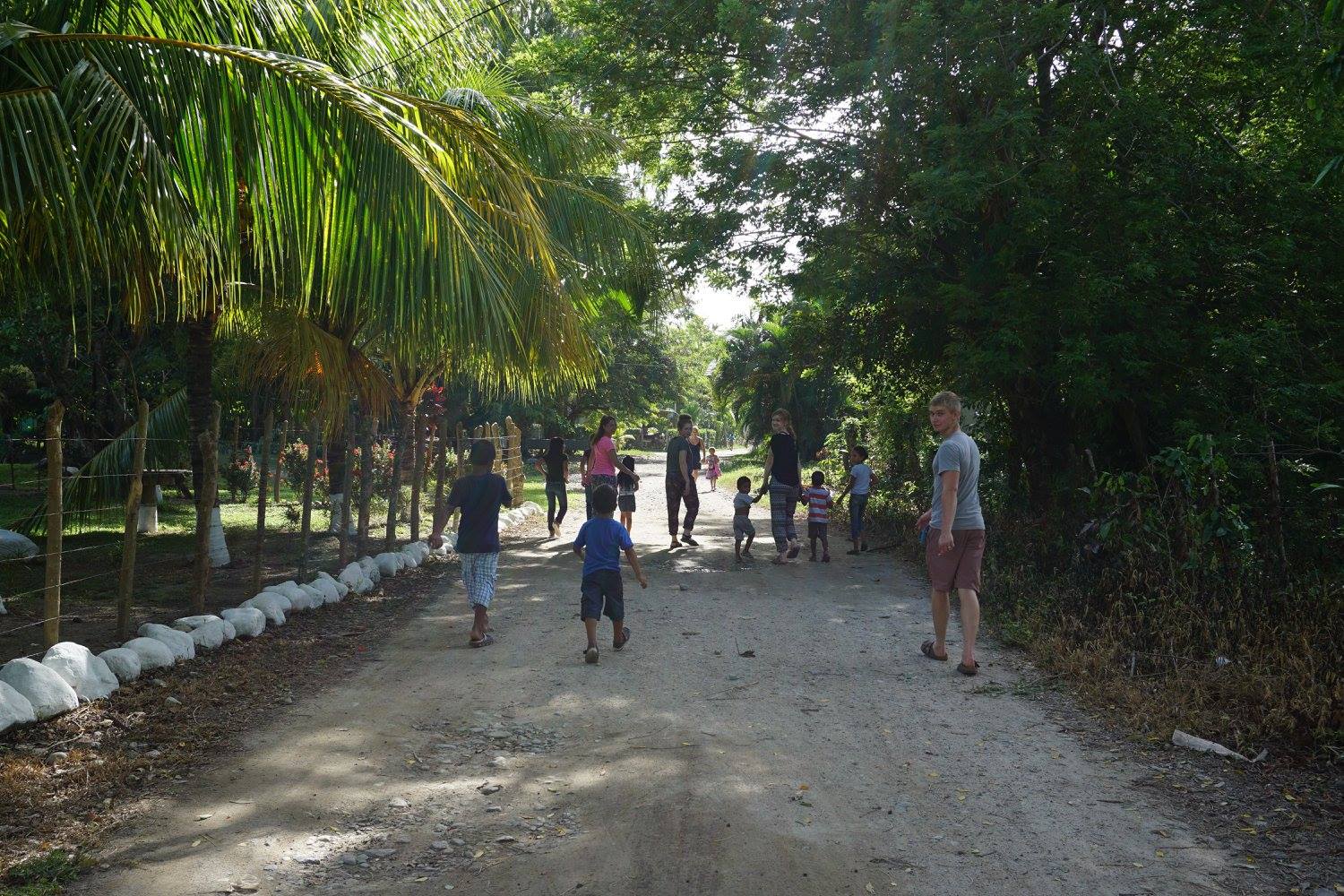 Photo credits: Rachel DeBoer
http://adventureinmissions.com/exploring-limitless/
~~~~~~~~~~~~~~~~~~~~~~~~~~~~~~~~~~~~~~~~~~~~~~~~~~~~~~~~~~~~~~~~~~~~~~~~~~~~~~~~~~~~~~~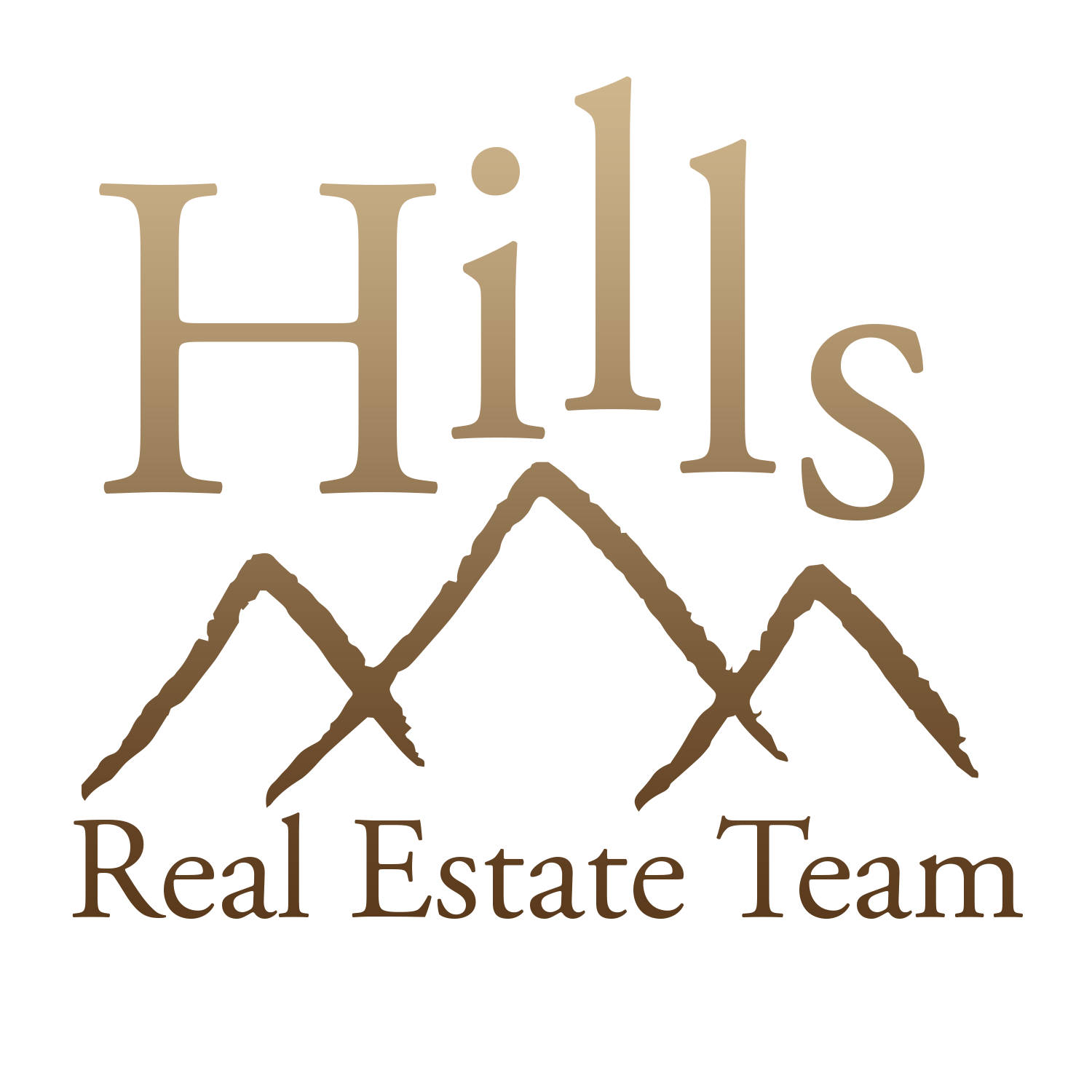 The Hills Real Estate Team of Keller Williams Realty is here to help you with all of your real estate needs. With our combined 40+ years experience in home sales and negotiations and a vast knowledge of these areas, we are the team to help you sell your current home and/or buy your forever home! Because we have a team at our hands we are more diversified, experienced and qualified to handle any real estate situation. Our education and experiences help us offer more specialties than any one person could.
To learn more, please visit our website at http://www.blackhillsproperties.net/meet-the-team. Please feel free to contact us via call, text or email at anytime. We are always open and available to help you no matter what your question or situation is.
Hills Real Estate Team - Keller Williams Realty Black Hills
605-939-0306
info@hillsrealestateteam.com
Office Locations:
Rapid City, SD
Sioux Falls, SD
Bozeman, MT