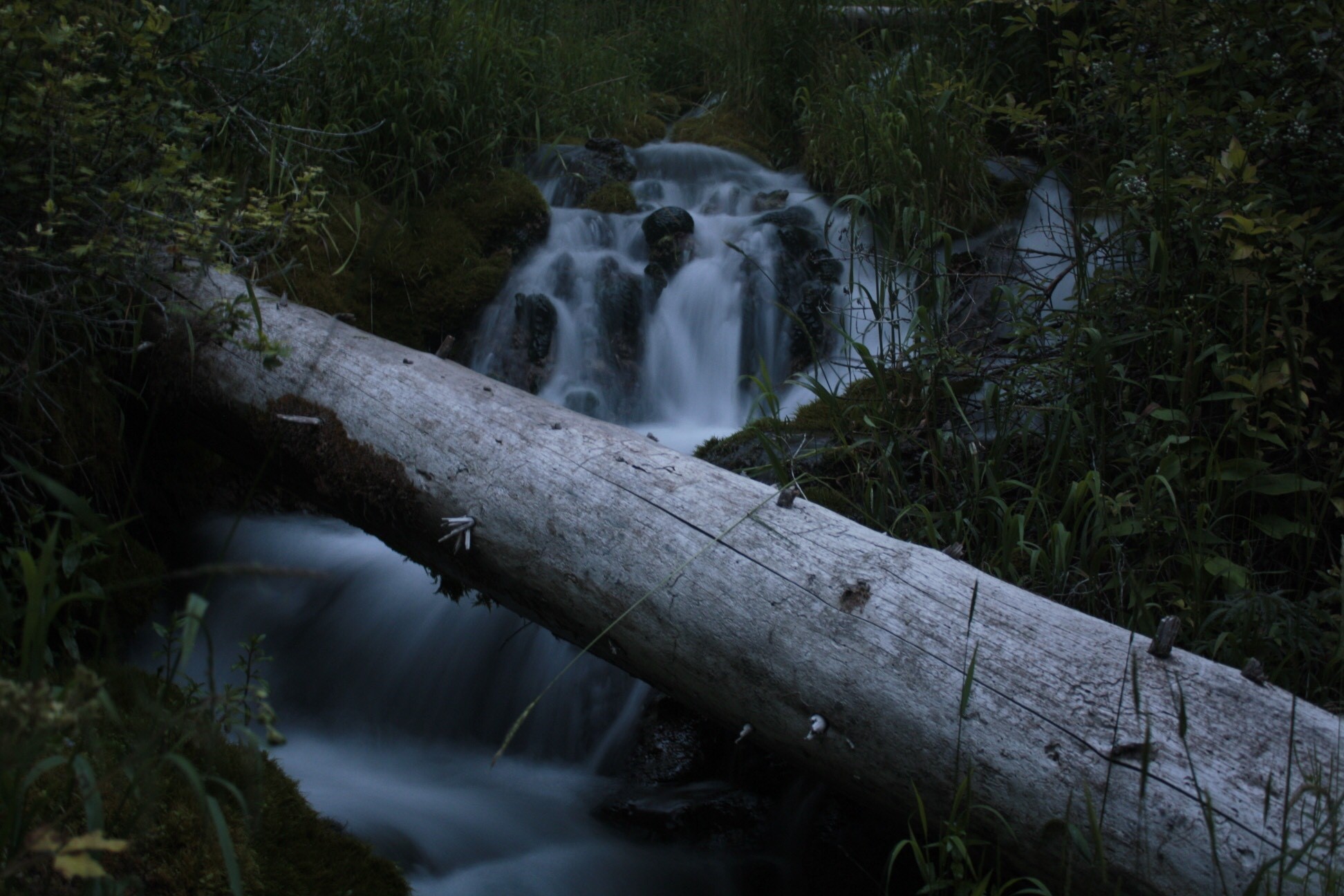 Camp at Black Fox Campground in the beautiful Black Hills and find waterfalls or beaver dams, and try your hand at fly fishing for brook trout.
Black Fox is 9 miles west of Rochford has nine campsites along the Rhoads Fork Creek where it meets up with the South Fork of Rapid Creek. Campsites are nicely arranged for the most part with a fire pit and picnic table at each site. From the campground there are many things to do, many people enjoy finding ATV trails through the National Forest, or fly fishing on the Rhoads fork or hiking up to the limestone cliffs for spectacular views. There are also many beaver dams on the creeks along with waterfalls. Some waterfalls are only a couple feet high but there is one waterfall that is about 15 feet high, to get there follow one of the creeks upstream from the campground, it is beautiful and a great spot to take a very cold, but refreshing shower. I'll let you do the exploring to find the waterfall...
PACK LIST
Camping gear
Tent
Camera and equipment
Fly fishing rod and tackle
Hiking shoes, or shoes you don't care about getting wet
To discover more cool adventures in the Black Hills and beyond, check out the collection of stories on The Outbound: https://www.theoutbound.com/south-dakota/camping/camp-at-black-fox-campground
~~~~~~~~~~~~~~~~~~~~~~~~~~~~~~~~~~~~~~~~~~~~~~~~~~~~~~~~~~~~~~~~~~~~~~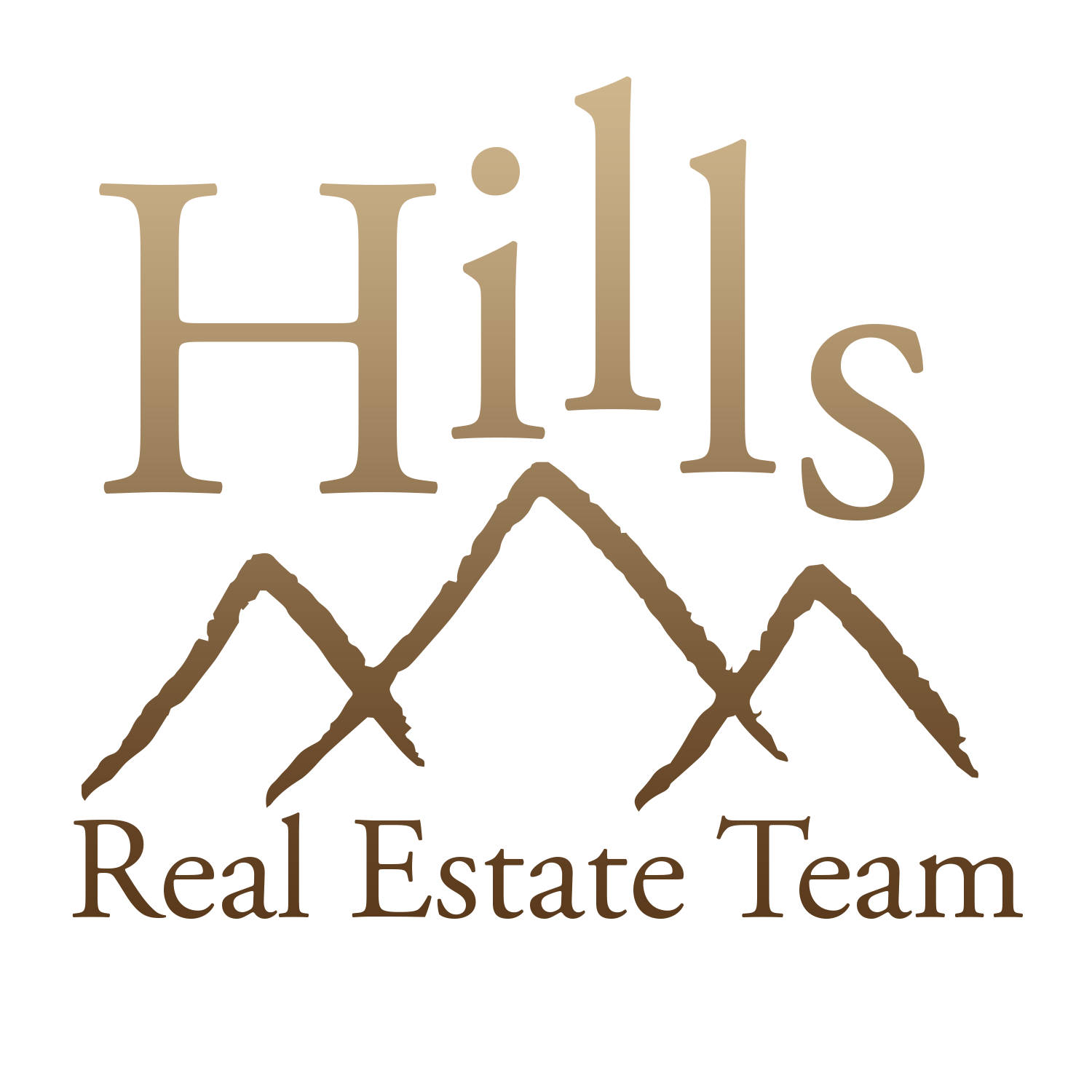 The Hills Real Estate Team of Keller Williams Realty is here to help you with all of your Real Estate needs. With our combined 18+ years experience in home sales and negotiations and a vast knowledge of these areas, we are the team to help you sell your current home and/or buy your forever home! Because we have a team at our hands we are more diversified, experienced and qualified to handle any real estate situation. Our education and experiences help us offer more specialties than any one person could.
To learn more, please visit our website at http://www.blackhillsproperties.net/meet-the-team. Please feel free to contact us via call, text or email at anytime. We are always open and available to help you no matter what your question or situation is.
Hills Real Estate Team Keller Williams Realty Black Hills
605-939-0306
info@blackhillsproperties.net
Office Locations:
Rapid City, SD
Sioux Falls, SD
Bozeman, MT