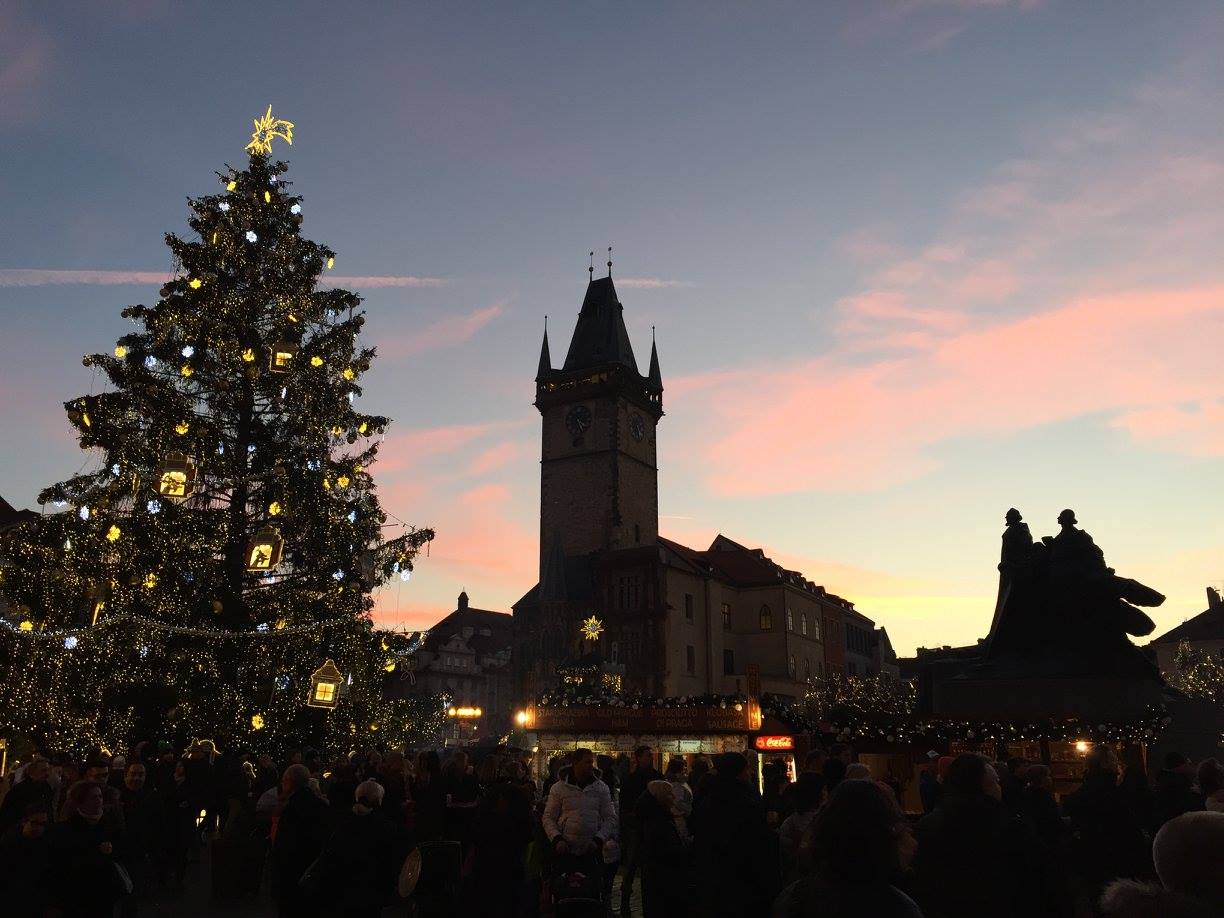 It all began, as these things often do, on frigid day in December 2015, snow-induced, biting wind, and full of ice. Christmas had just passed, and the University of Sioux Falls Choir decided that ringing in the new year in the Czech Republic would suffice.
What a magical time to visit Europe - right after Christmas and right as the New Year is about to roll around. All the city squares and streets are ornately decorated to the T and buzzing with local vendors in kiosks displaying all sorts of yuletide goodies.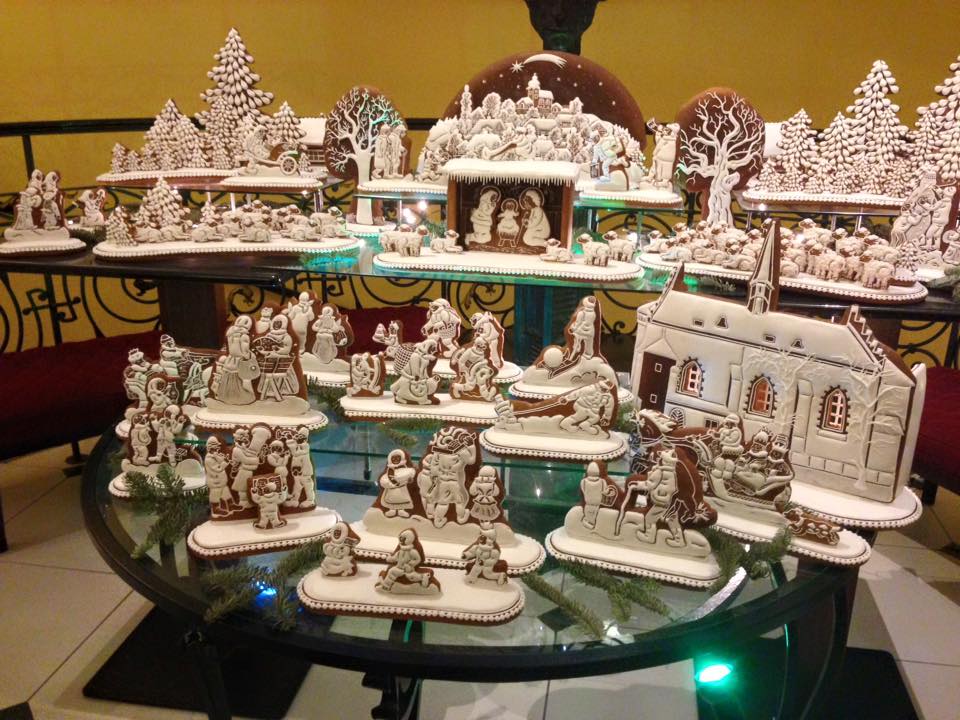 We received quite a scare the 2nd night of our trip. I remember waking up to go to the bathroom in the middle of the night, and as I was washing my hands, I heard a voice say, in English (which I remember being surprised by, along with being confused at why there was a voice speaking to me through a hotel ceiling at 1:00am), "Attention, attention. Please remain calm. Please quickly collect your belongings and make your way downstairs.This is not a drill. I repeat, please remain calm. Please gather any valuables and make your way out of your room and downstairs. Please grab a jacket, as it is quite chilly outside." I rushed out of the bathroom and my roommate, Jessica, had been awakened by the strange voice from above and was proceeding to freak out. As I tried to calm her down, we threw on our jackets, grabbed our wallets, phones, and booked it out of the room. We were one of the first guests to react to the announcement, and as we walked out into the hallway, we were met by armed "policie", which further emphasized that this was not a drill and there was actual potential danger. They motioned us to go down to the end of the hall. We hustled down, along with an older Asian couple. One of the policie officers ushered us through a door and down a dark cellar-like hallway that descended into a room that resembled a continental breakfast area.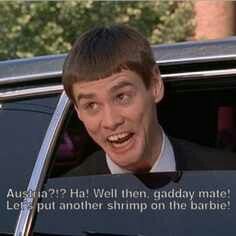 At this point, it was still just Jessica, me, and the Asian couple. It was very unsettling, a mixture of not knowing what was going on, being in a foreign country, being groggy and sleepy, and being separated from the whole rest of our choir. Jessica and I also weren't sure if we were supposed to stay in that room or continue on since we hadn't actually been told. We walked through the doors on the other side of the room and ended up in an up-scale cocktail-type lounge. I don't remember a time in my life where I've been more confused. We had just walked into a room where classical music was reverberating throughout and people were dressed to the 9's, drinking cocktails, and obviously had no idea that we were under some kind of an emergency evacuation. Several couples that saw us were laughing and pointing at the American girls in their pajamas and jackets. I was desperately trying to make sense of this alternate reality I had just walked into but to no avail . . . all I felt was embarrassment. We walked back into the continental breakfast "holding area" and sat down, hoping someone would come and explain things so we could say, "Oh ok . . . I get it now!" That didn't happen either.
Finally the rest of our choir and the hotel guests came in through another way: what a sight for sore eyes! The room was soon packed with guests of all ages, all inconveniently herded for an unknown reason into a place they didn't want to be. Word got around that there was a suspected bomb threat. In addition to being tired, cranky, and scared, Jessica and I were still trying to understand why, if we were under a bomb threat, we had just been shoved down in the target building's basement. We were down there until 3:00am, at that point we were notified that it was safe to make our way back to our rooms. Only then did Jessica and I put two and two together that we had taken an underground passageway to a different hotel. We were quite relieved, as we were beginning to question the safety precautions of the Czech Republic. Made for a gripping story when we got back to SoDak!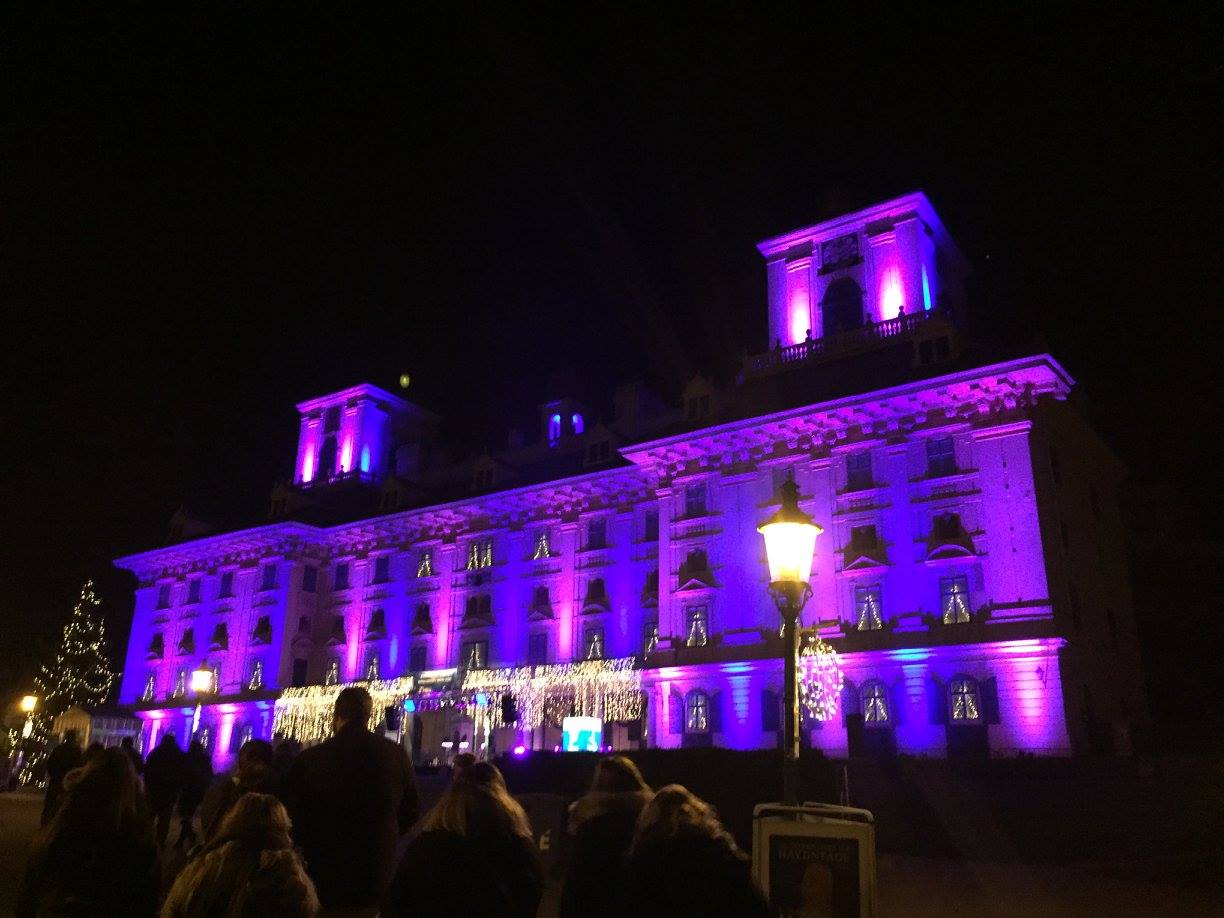 www.dropbox.com/new-years-eve-celebration-video
Because of safety concerns (unrelated to our escapades the previous night), we did not spend our New Year's Eve in Prague as all of us teenagers wanted to, but we ended up having a pretty memorable night in Eisenstadt instead. The Esterhazy Palace flashed shades of purples and blues all night long as a live orchestra played Christmas tunes. We danced the night away with Syrian refugees we befriended.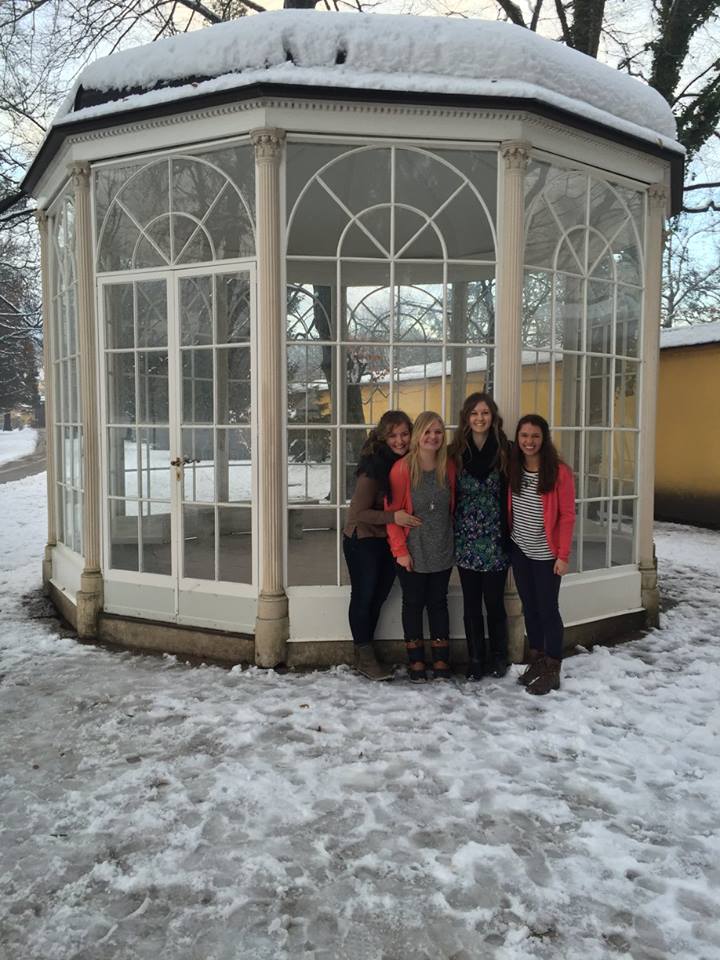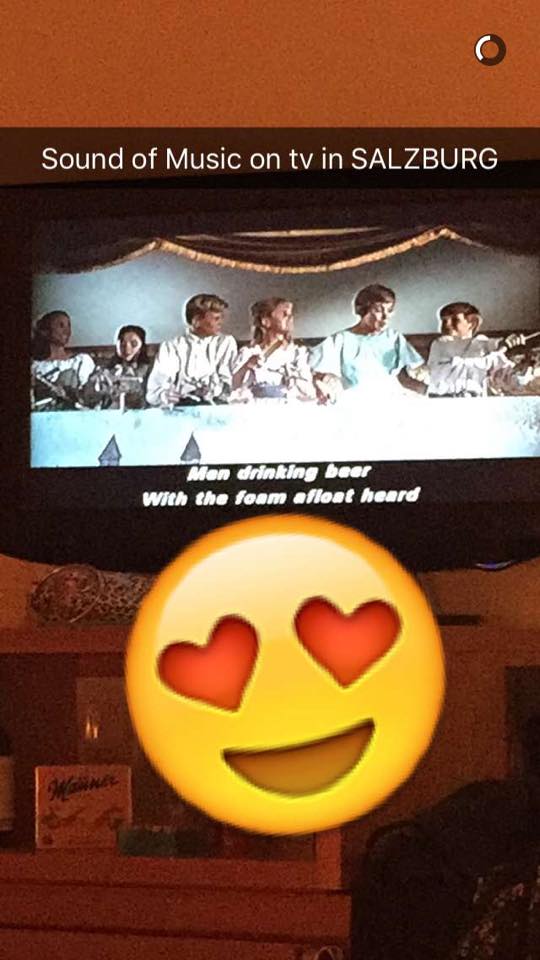 Fast forward to our time in beautiful Austria! Salzburg was our main hang-out and, believe it or not, was the filming location of "The Sound of Music". We ate that up like the American tourists we were. We got to visit the gazebo where Liesel and Rolfe sang "Sixteen Going On Seventeen" and the cemetery where the Von Trapp family hid and Rolfe unveiled their whereabouts. We also go to witness Salzburg capitalize on being the widely popular film's setting when we discovered that they played "The Sound of Music" 24/7 on a local channel. Although, contrary to what you might think, the locals there do not let the fame go to their heads. In fact, I had a conversation with one gentleman who didn't even know what I was referring to when I asked him about the significance of "The Sound of Music" to him. It could be that he thought I was referring to the emotions that music's sound stirs in him and was confused, that he actually had never heard of the movie, or that he was just pulling a fast one on me (probably the most likely).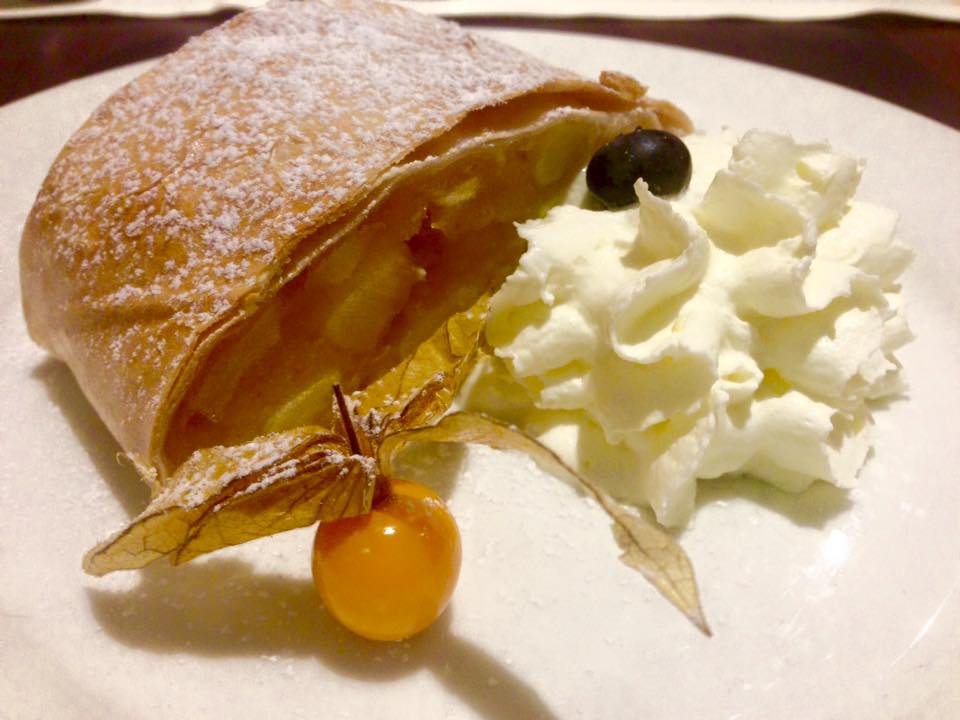 "Cream-colored ponies and crisp apple strudels
Doorbells and sleigh bells
And schnitzel with noodles
Wild geese that fly with the moon on their wings
These are a few of my favorite things"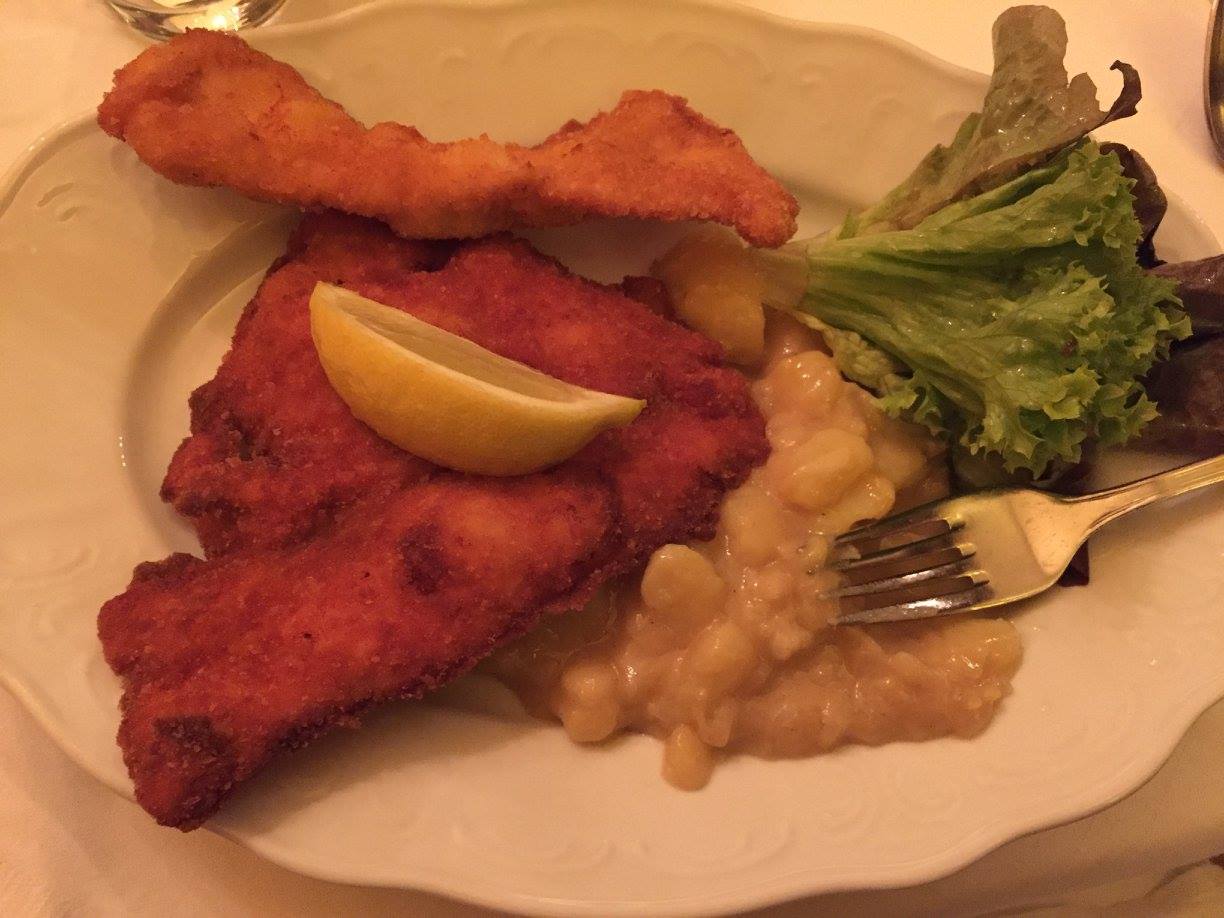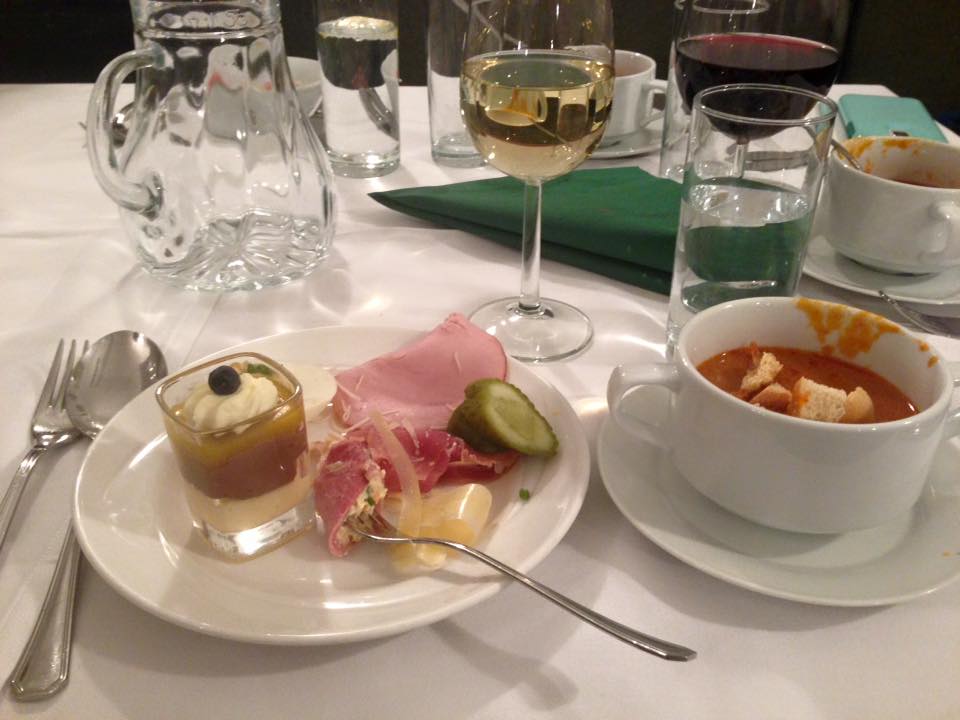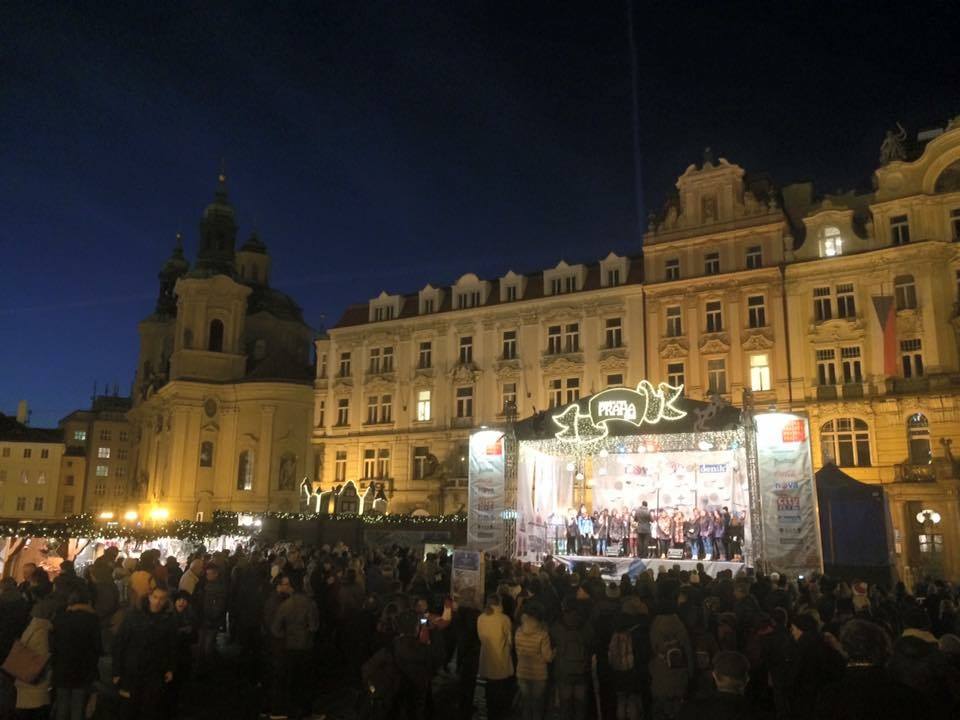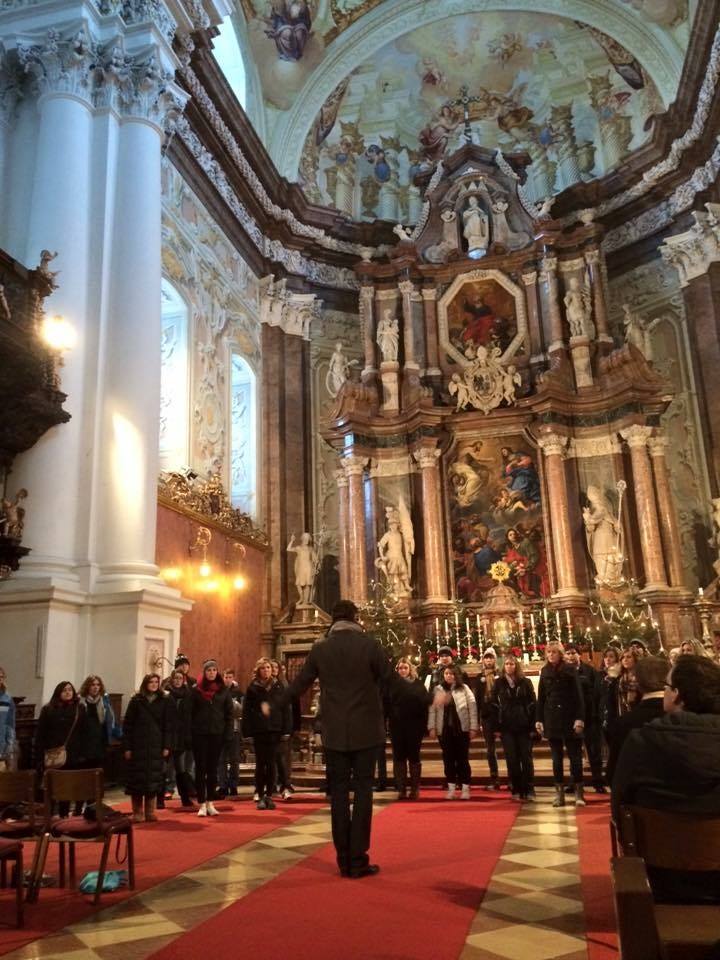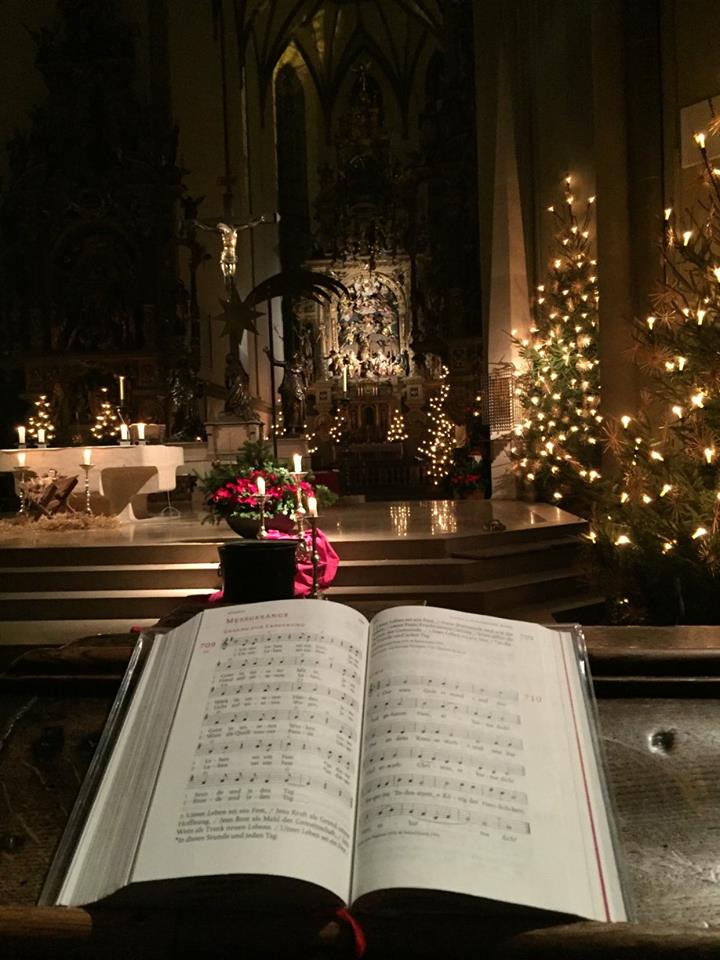 Just picture: 40 voices rising, harmonizing, and blending as they reverberate through a room built for heavenly acoustics. Gazing out onto the audience, comprised of countless languages, ethnic groups, and backgrounds . . . watching them as they close their eyes and allow the melodies to soak in. There's something truly sobering about surrounding your audio senses with harmonization, especially in a vast and beautiful setting. We were keenly aware of the great privilege we had to touch people overseas with our music.We were able to perform over 10 times in all 3 countries, both in church settings and in public settings. We practiced for months and months to ensure that we were prepared to deliver these heavy and holy musical messages.
The concerts weren't the only reverent experiences we participated in. A couple weeks prior, USF had the immense honor of performing "I Never Saw Another Butterfly" and hosting Holocaust survivor Inge Auerbacher, who is 83 years old and survived 3 years in the Nazi concentration camp, Terezin. We were able to visit that sacred place and sing Ani Ma'amin, a Hebrew song that death camp prisoners would often sing as they walked to the gas chambers. Part of the translation is as follows:"I believe with perfect faith in the coming of the Messiah, and though he may tarry, nevertheless I await his coming every day." However, we were able to bring joy to a once darkened place and recorded ourselves singing "Happy Birthday" and texted the video to Inge, since we were there on her 81st birthday.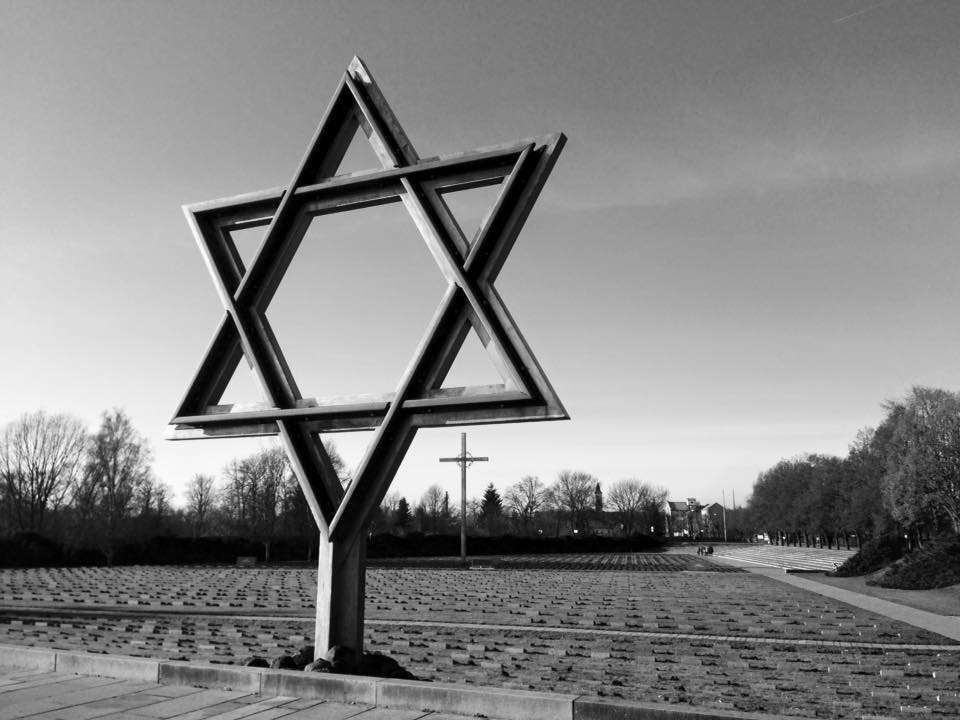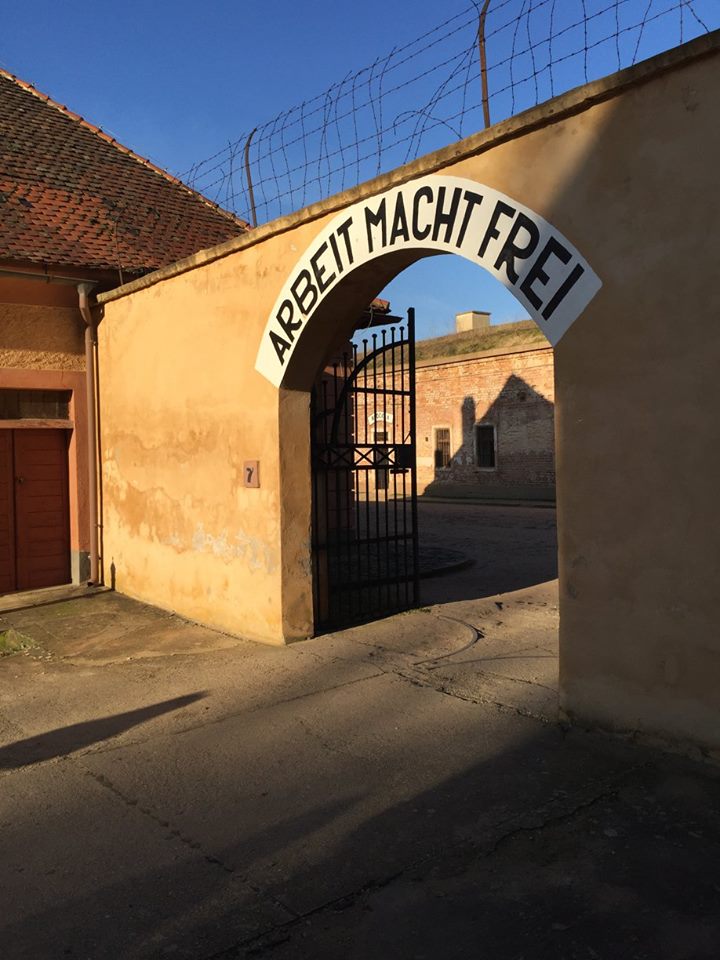 "Oh my!" about summarizes my feelings on this excursion. What's traveling abroad without a little danger, walking snowy paths that Julie Andrews and Christopher Plummer have walked, and dancing with Syrian refugees on New Year's Eve? I am so unbelievably grateful for the travel opportunities I've had in my 25 years. None of those experiences do I regret, and all of them I'd gladly do again. Germany, Austria, and the Czech Republic, I give you 6/5 stars. ⭐⭐⭐⭐⭐⭐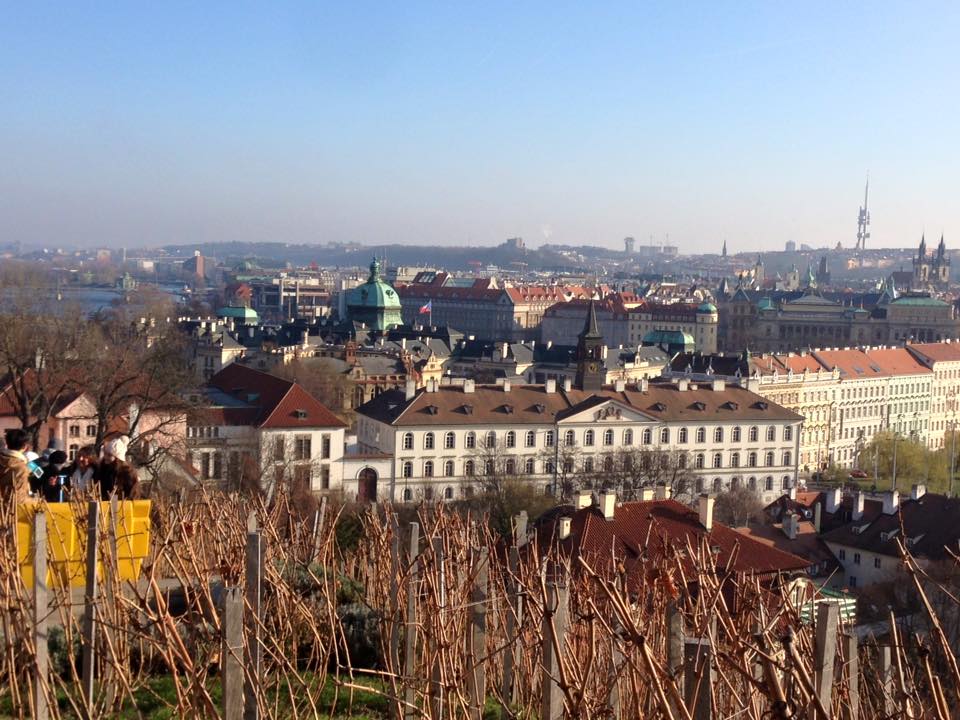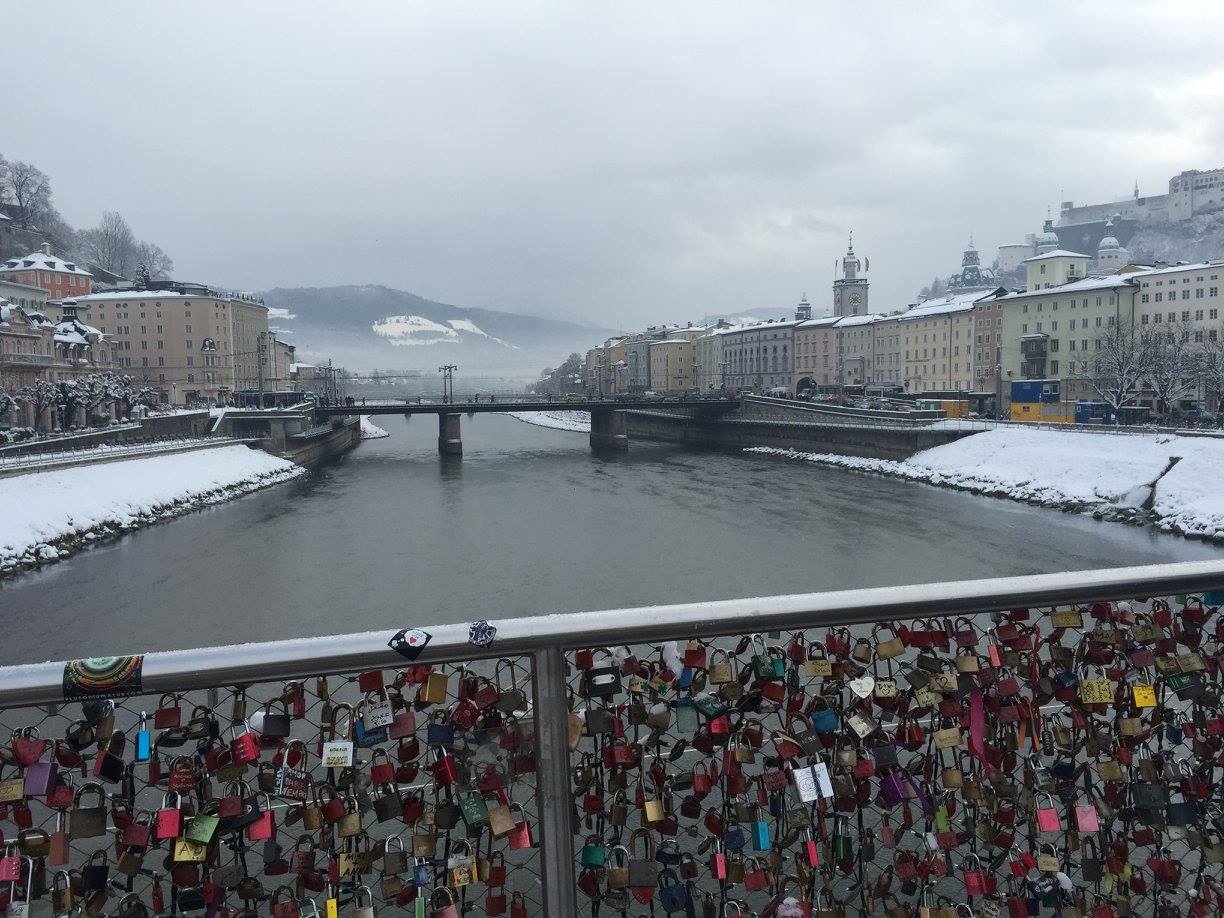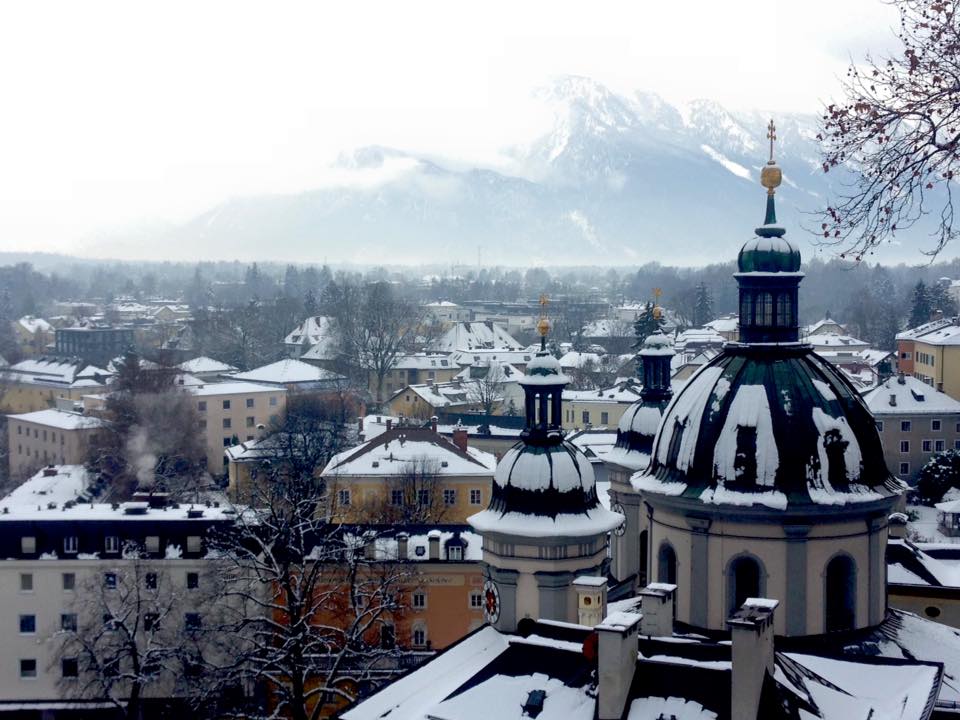 ~~~~~~~~~~~~~~~~~~~~~~~~~~~~~~~~~~~~~~~~~~~~~~~~~~~~~~~~~~~~~~~~~~~~~~~~~~~~~~~~~~~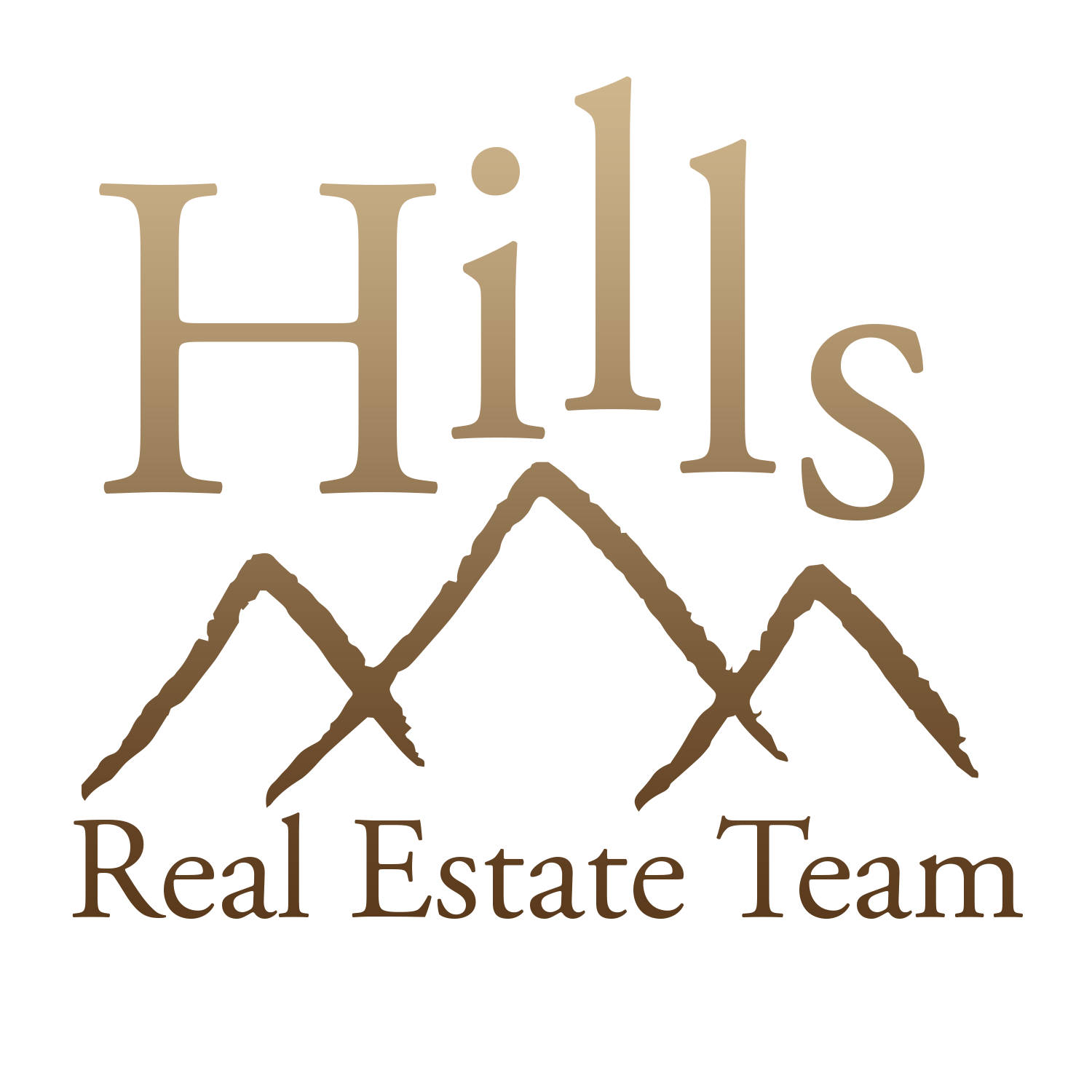 The Hills Real Estate Team of Keller Williams Realty is here to help you with all of your real estate needs. With our combined 18+ years experience in home sales and negotiations and a vast knowledge of these areas, we are the team to help you sell your current home and/or buy your forever home! Because we have a team at our hands we are more diversified, experienced and qualified to handle any real estate situation. Our education and experiences help us offer more specialties than any one person could.
To learn more, please visit our website at http://www.blackhillsproperties.net/meet-the-team. Please feel free to contact us via call, text or email at anytime. We are always open and available to help you no matter what your question or situation is.
Hills Real Estate Team - Keller Williams Realty Black Hills
605-939-0306
info@hillsrealestateteam.com
Office Locations:
Rapid City, SD
Sioux Falls, SD
Bozeman, MT