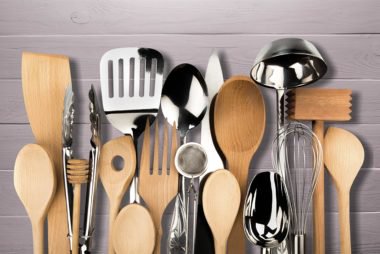 Credit: Reader's Digest
Have you lived in your house for years? Making memories in your home with your friends and family are some of the most important things you'll do in life. But as the years go by, we tend to collect tangible items that remind us of the good times we've had. One day you might find your memories have turned into clutter. When this happens, it can be overwhelming to try and sort through it all.
Reader's Digest has a great list of ways to help you declutter. You can read their helpful list here:
https://www.rd.com/home/cleaning-organizing/things-to-get-rid-of/1/
If you don't like the idea of getting rid of some of your memories but they are taking up too much space, take a picture before you dispose of them. Pictures are a great way to remember your special times. You can label and organize them with captions and notes and save them for many years to come.
Once your home is decluttered, the items you decide to keep will stand out in your home because they won't be competing with other decor. Your home will feel much larger and more comfortable without all the extra items taking up space.
Have other helpful tips? Comment below your favorite decluttering idea.