HAPPY BIRTHDAY, CHERI ST. PIERRE!!!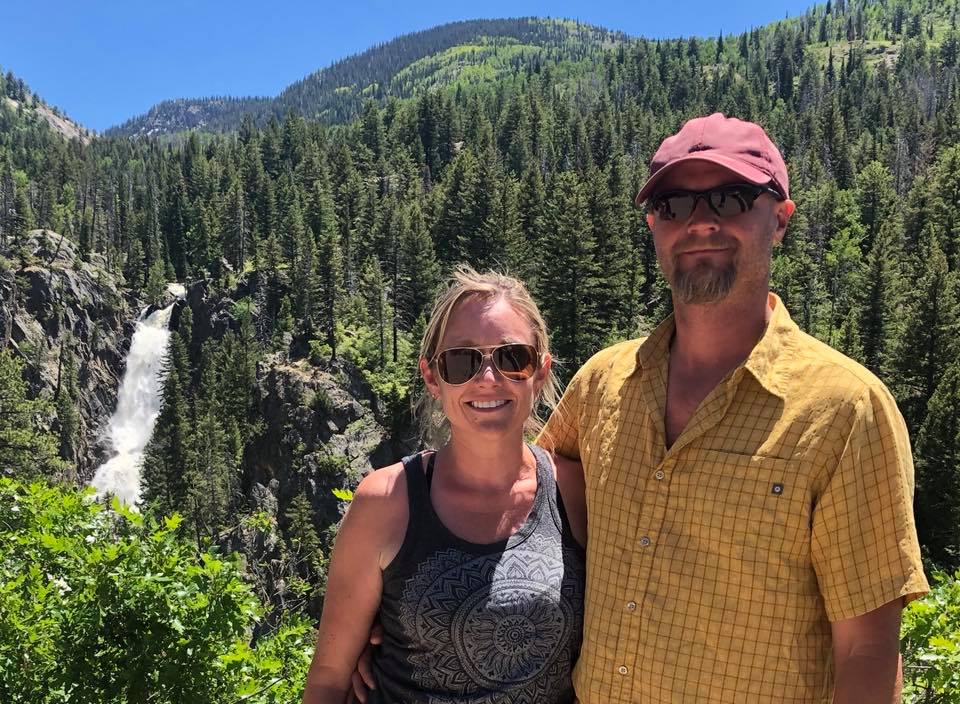 This amazing lady is celebrating her birthday! She's a mother of 4 beautiful children, former nationally-ranked competitive skier, avid fat biker (she, however, is trim as can be), nature enthusiast, and all-around real estate whiz. And we here at Hills Real Estate Team want you to get to know her like we know her!
Let's learn a little more about the lady that started it all, shall we?
1. Favorite candy: Chocolate. Dark chocolate.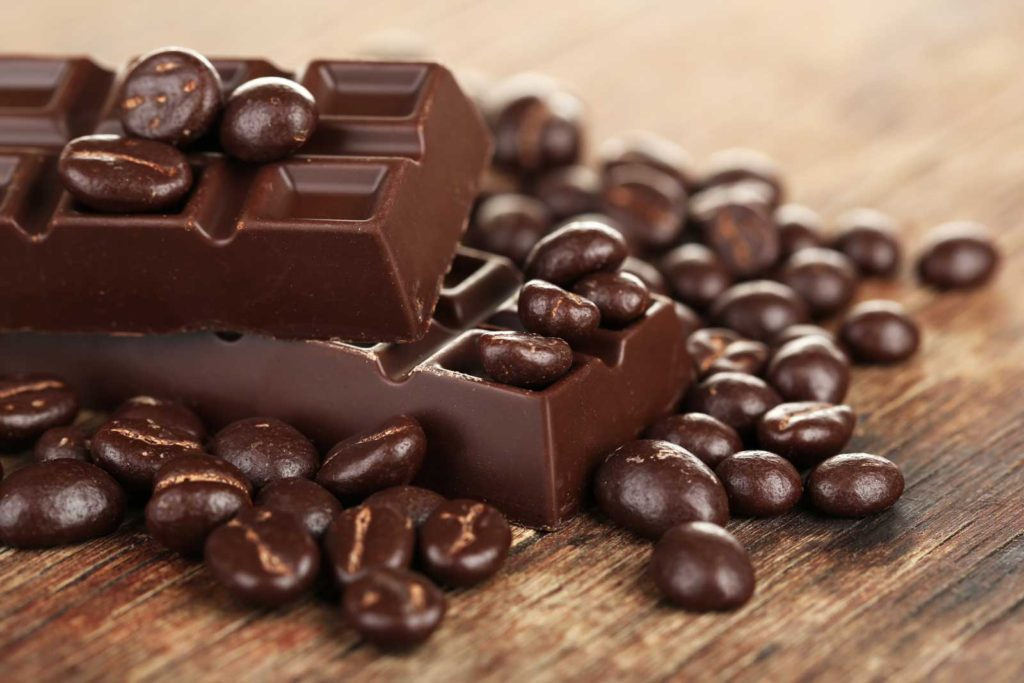 2. Favorite meal: Steak, asparagus, and red potatoes or sweet potatoes.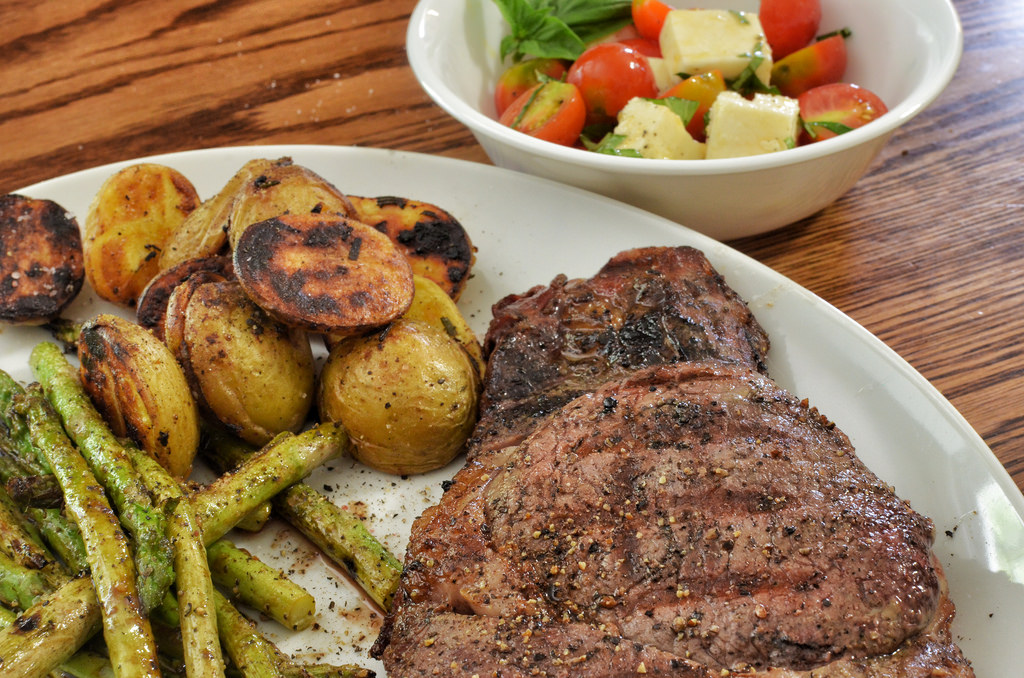 3. Favorite vacation destination: Probably the Hawaiian island Molokai. The snorkeling there was amazing!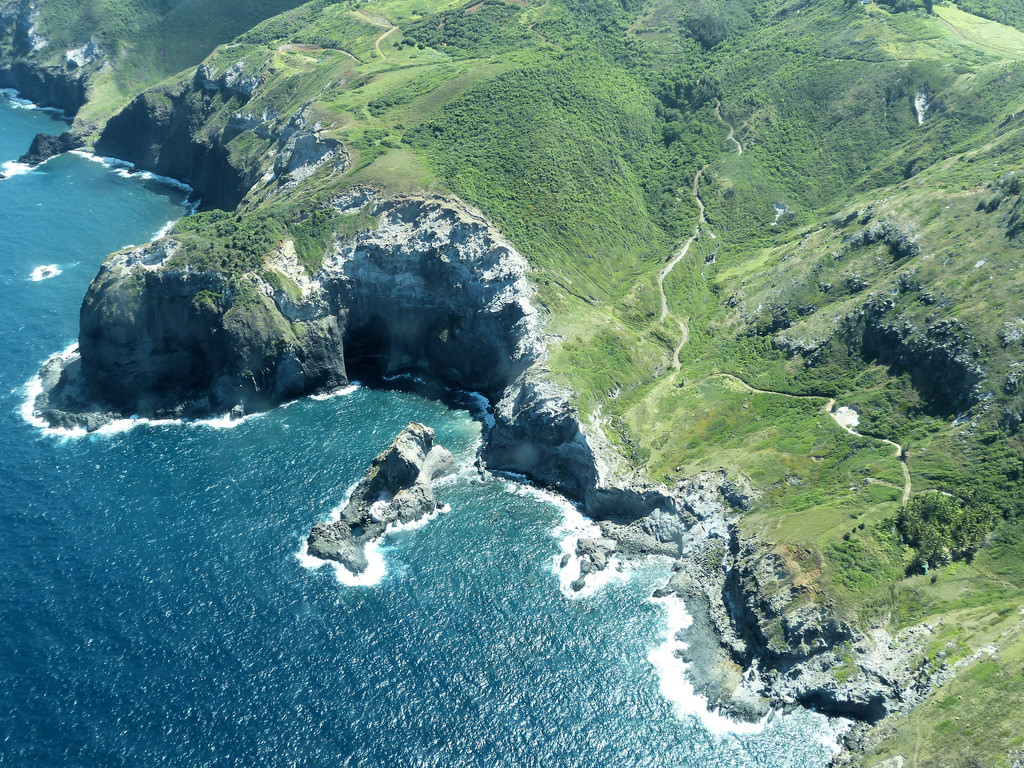 4. Name of your best friend: Chad Lundberg. Also Mandi McFarland and Yvonne Starostecka . . . love those girls!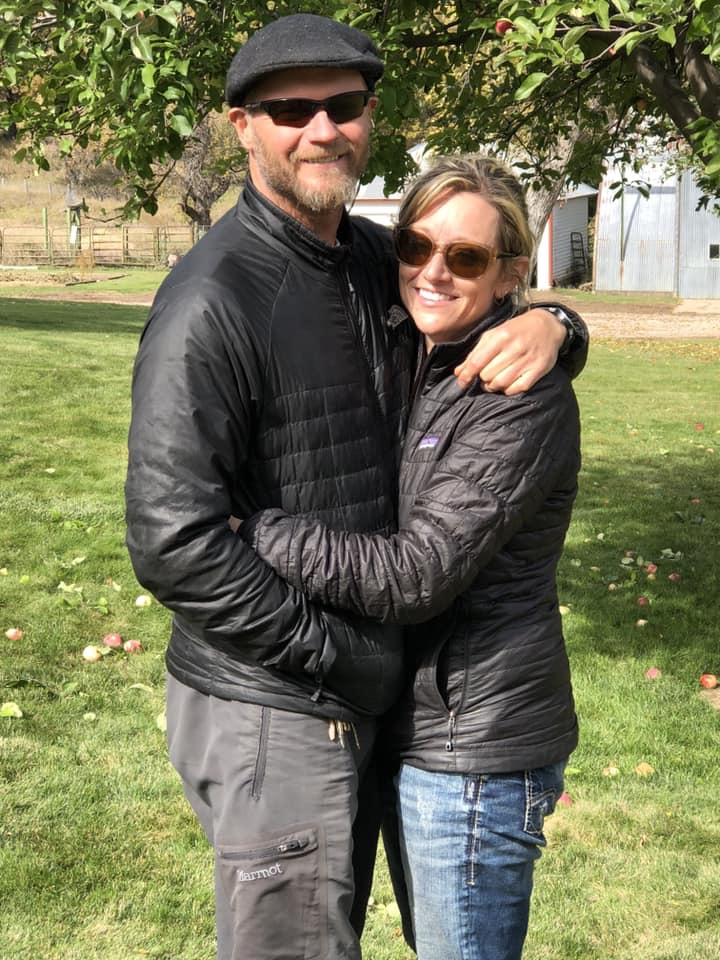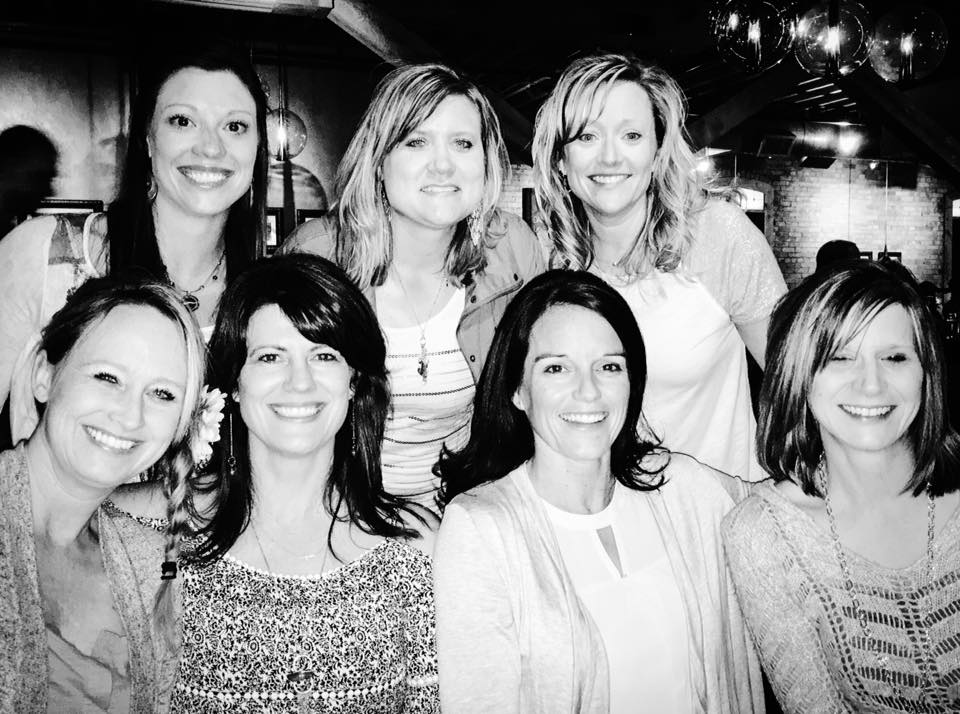 5. Any pets? Yes, we have 2 dogs. Summit is a 2 year old yellow lab and Sidney is a 7 year old golden retriever.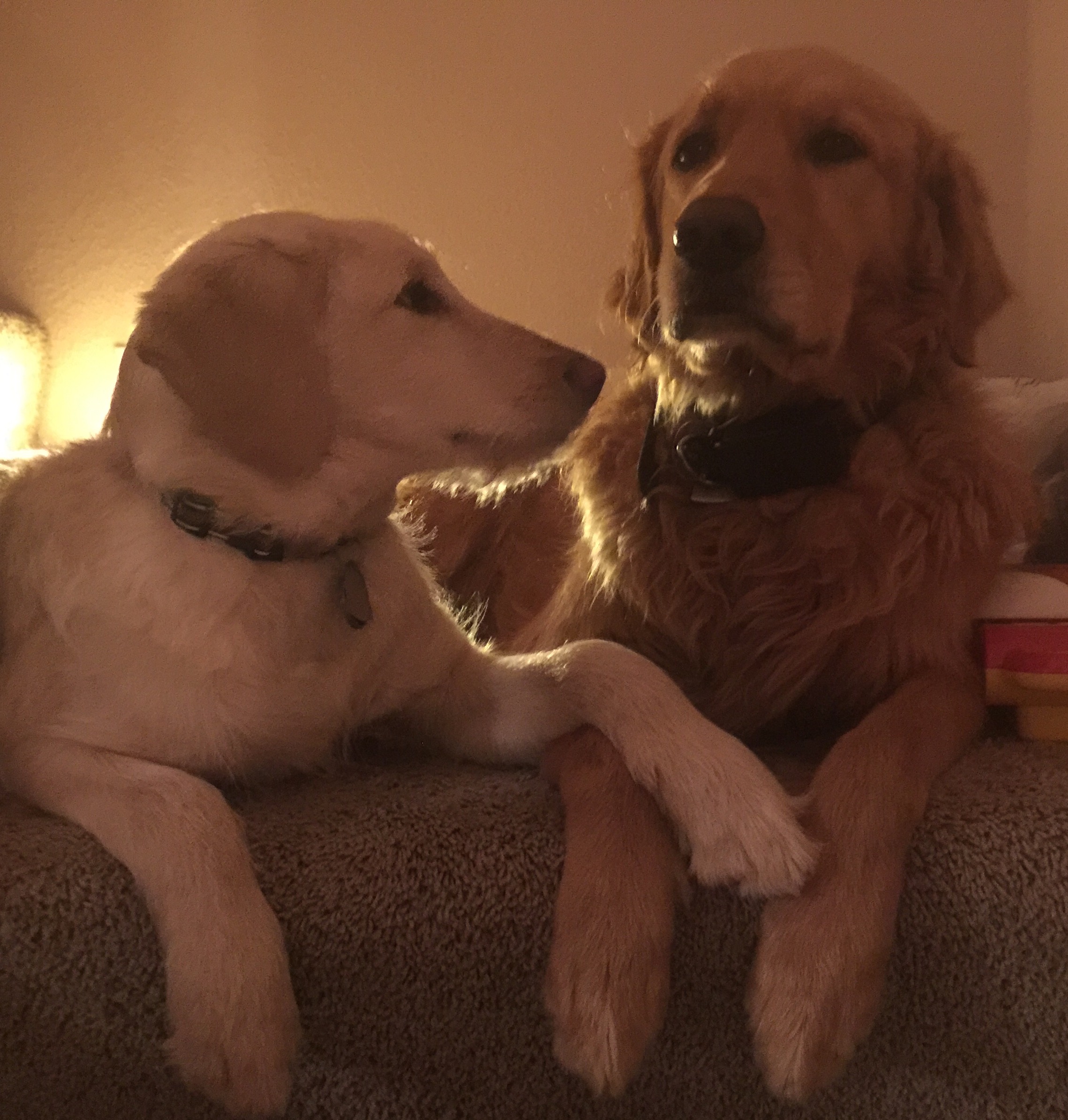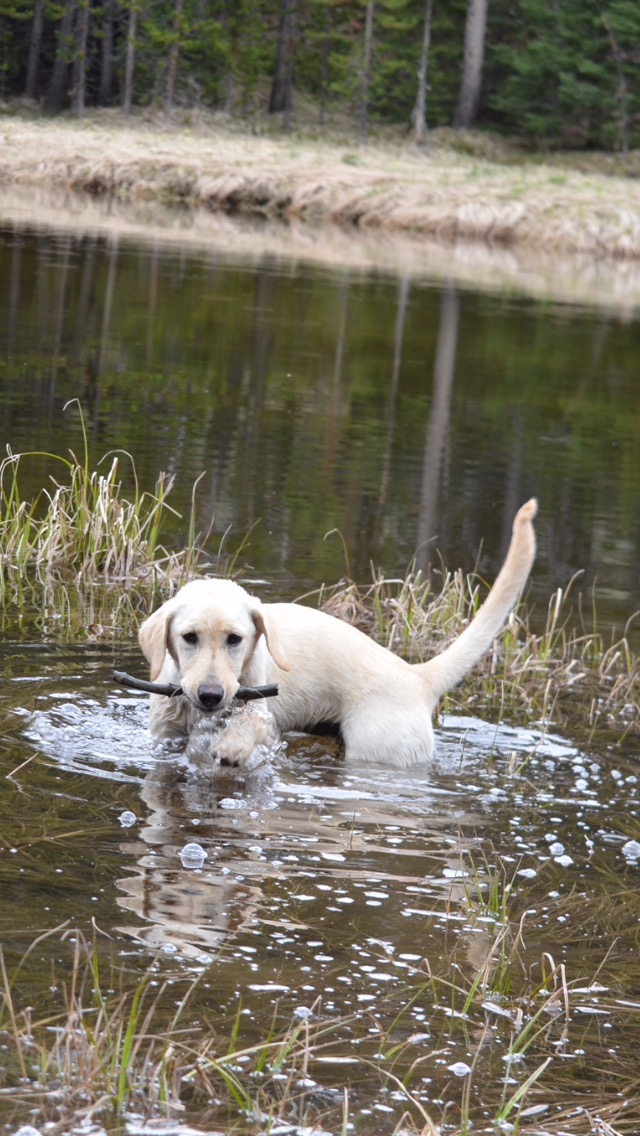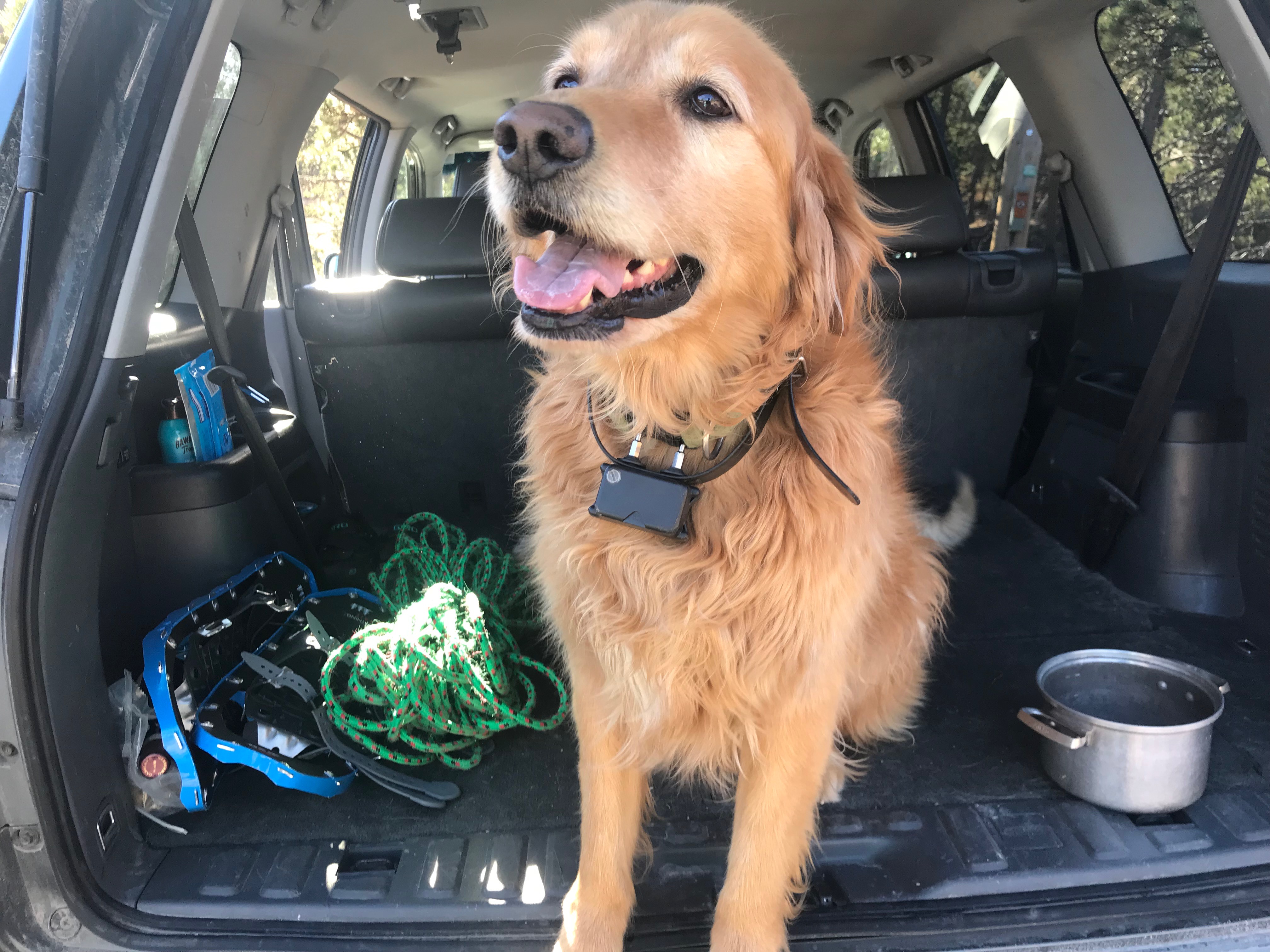 6. What is your favorite leisure activity? Definitely skiing.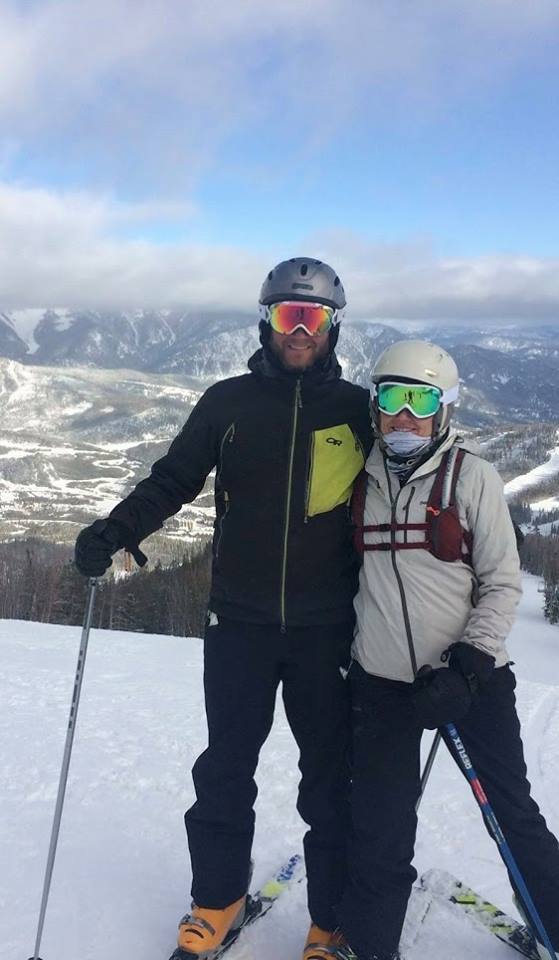 7. In your opinion, what's the most important room of a home? Either the kitchen or dining room. It's where the whole family can gather and catch up on their days while sharing a meal, which is so important.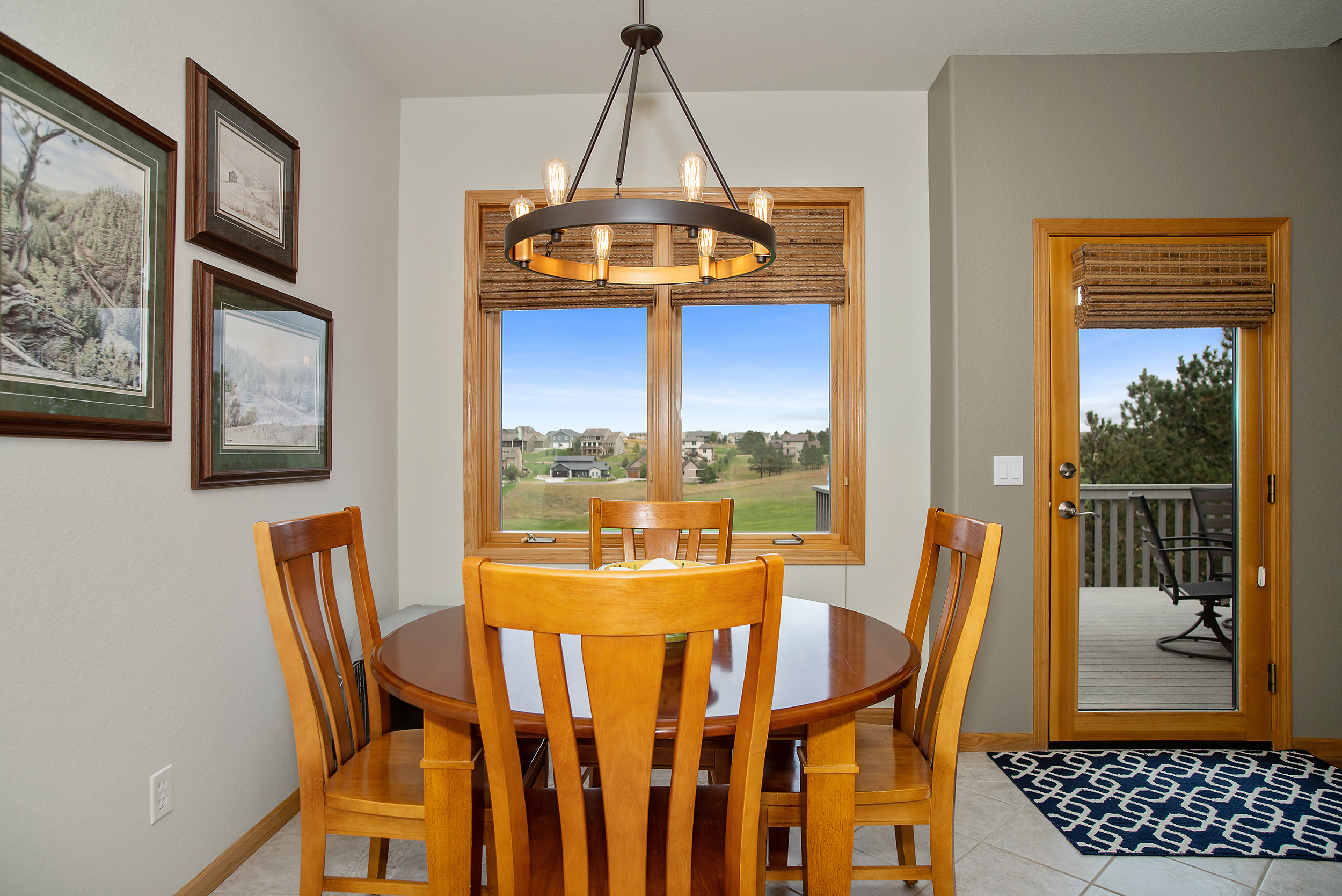 8. What is the most underrated home feature? The heat system.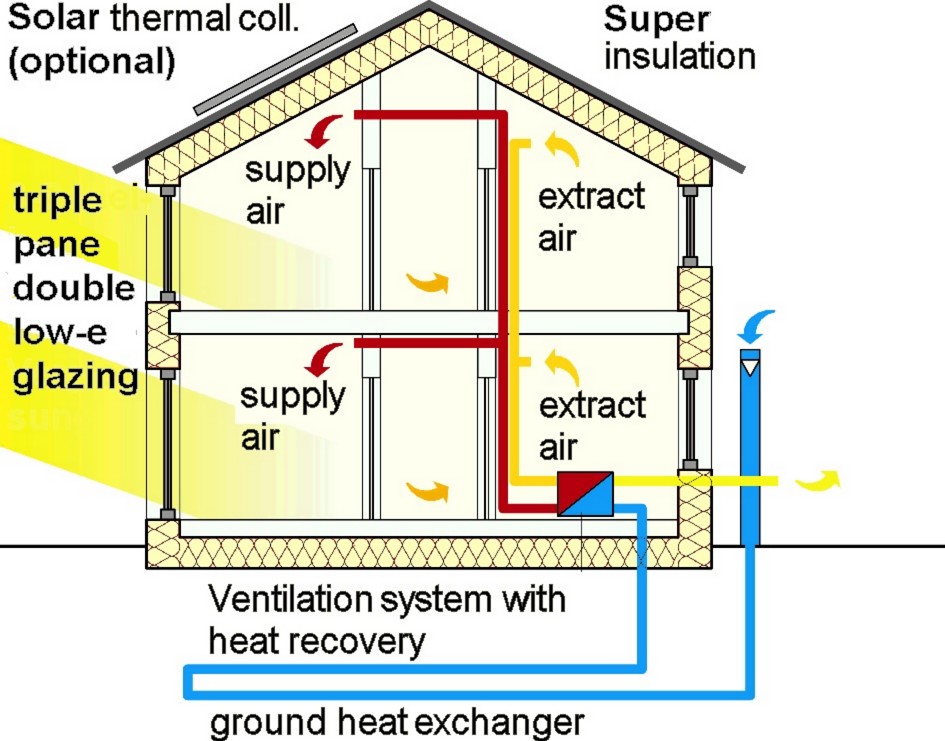 9. If you could have an unlimited supply of a beverage, what would it be? Probably Moose Drool beer haha. Or water!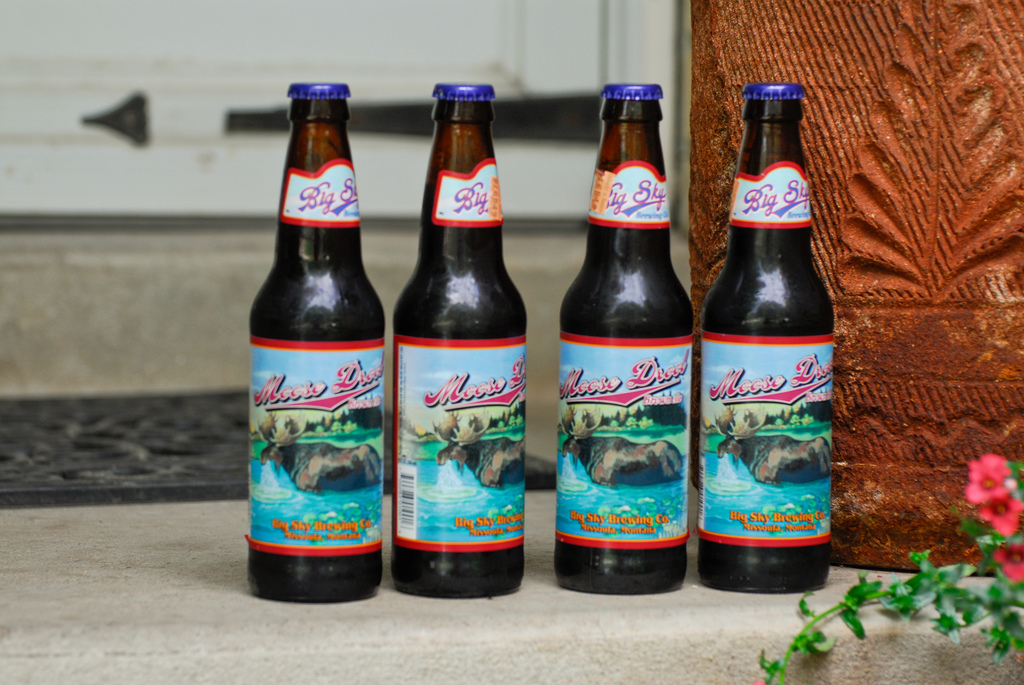 10. Favorite animal? It's a tie between a dolphin, whale, and moose.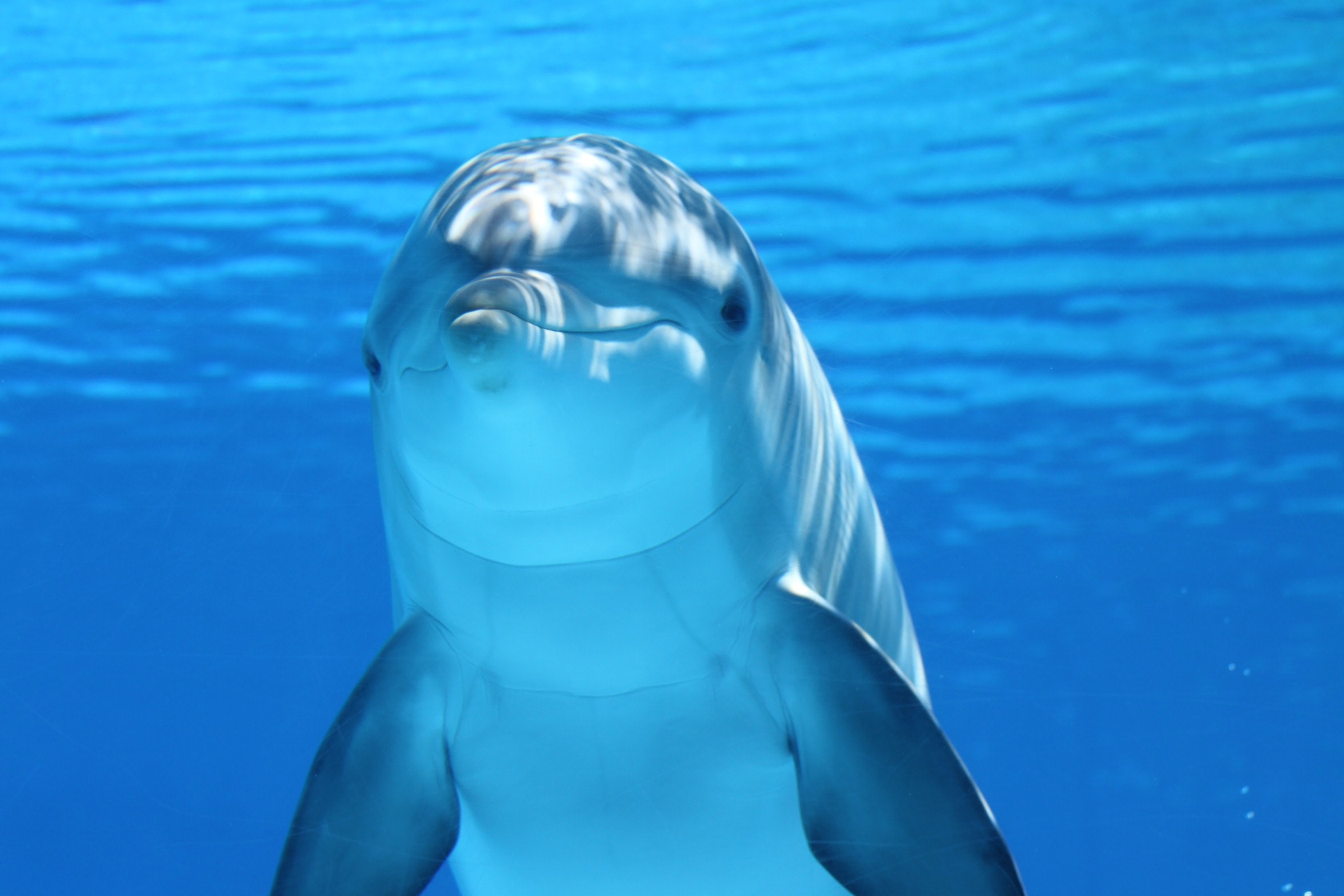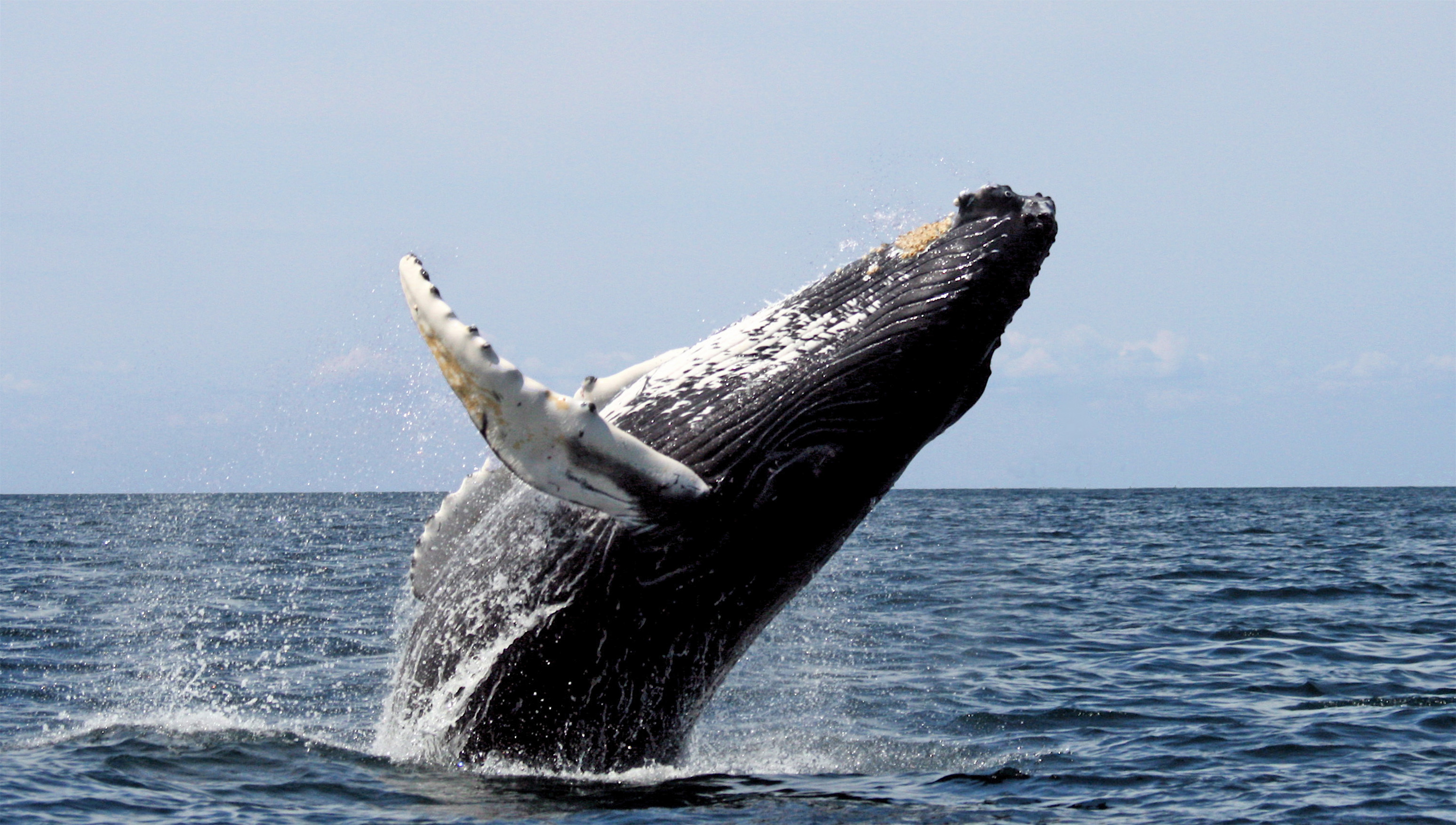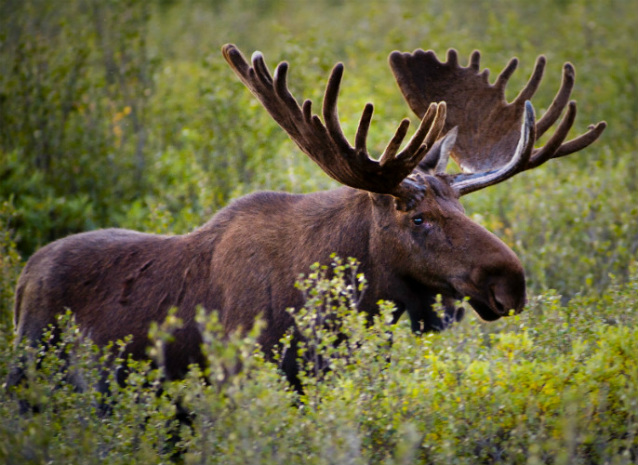 11. Alma mater and major: University of South Dakota, my undergrad was in psychology and my graduate degree is in educational psychology & counseling.

12. Hometown: Oh boy, that's a tough one. I've lived all over. I would say Spearfish, but I've also lived in Steamboat, Deadwood, Lead, and Piedmont.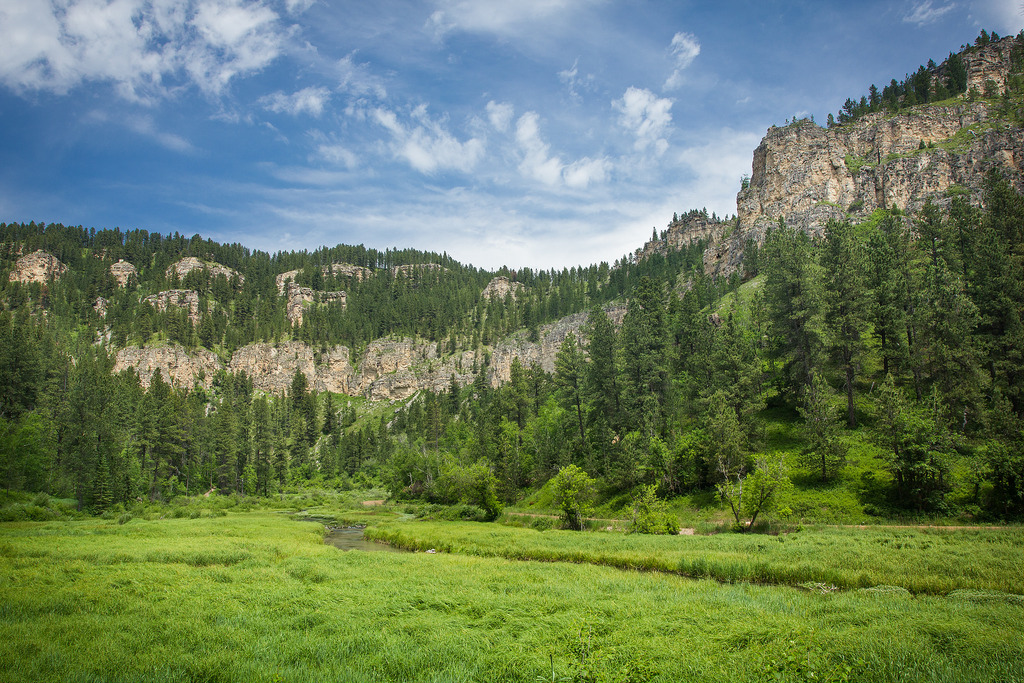 13. Celebrity/notable figure whom you'd most like to have dinner with? Michelle Obama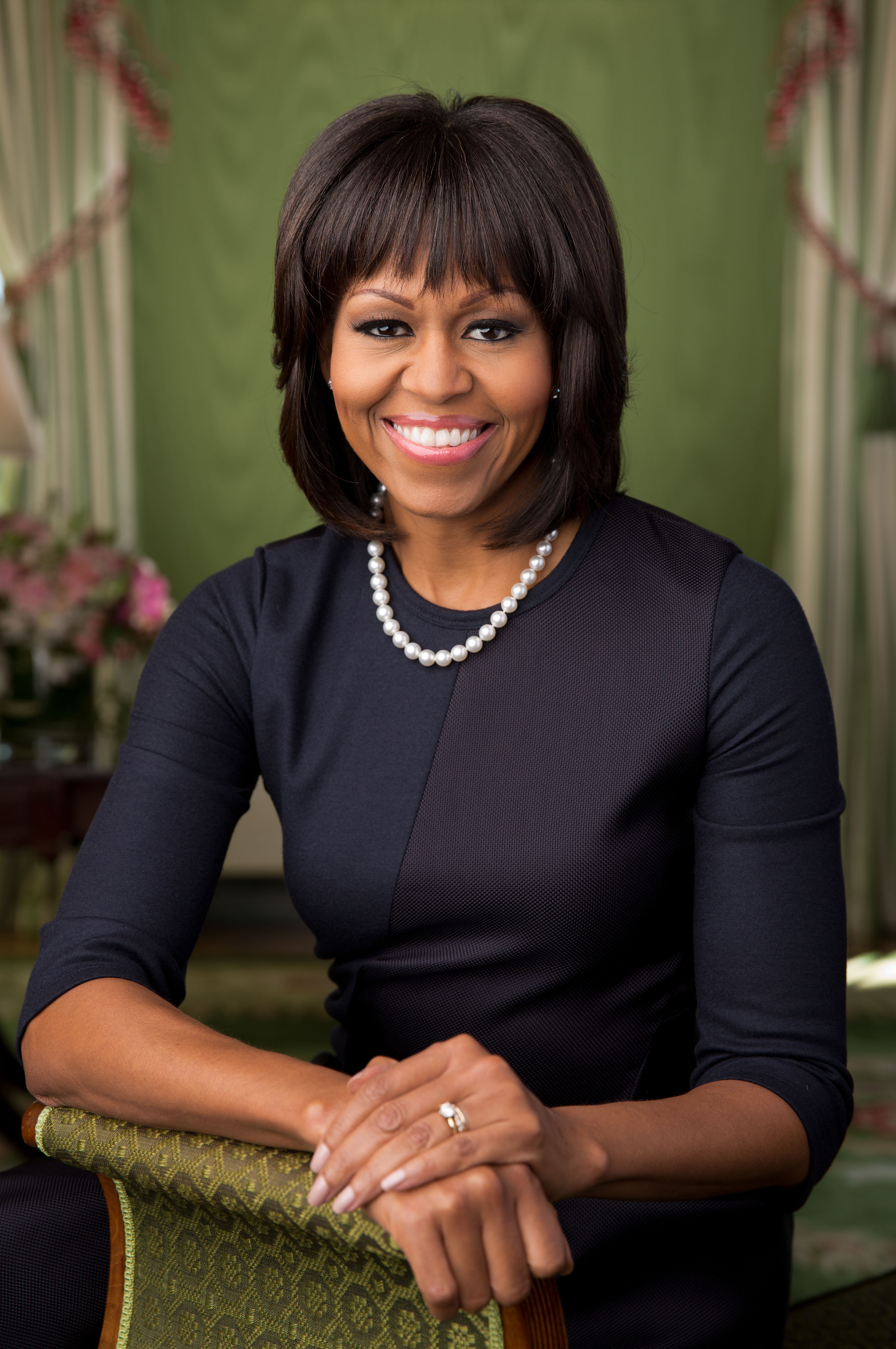 14. Favorite TV show: The Big Bang Theory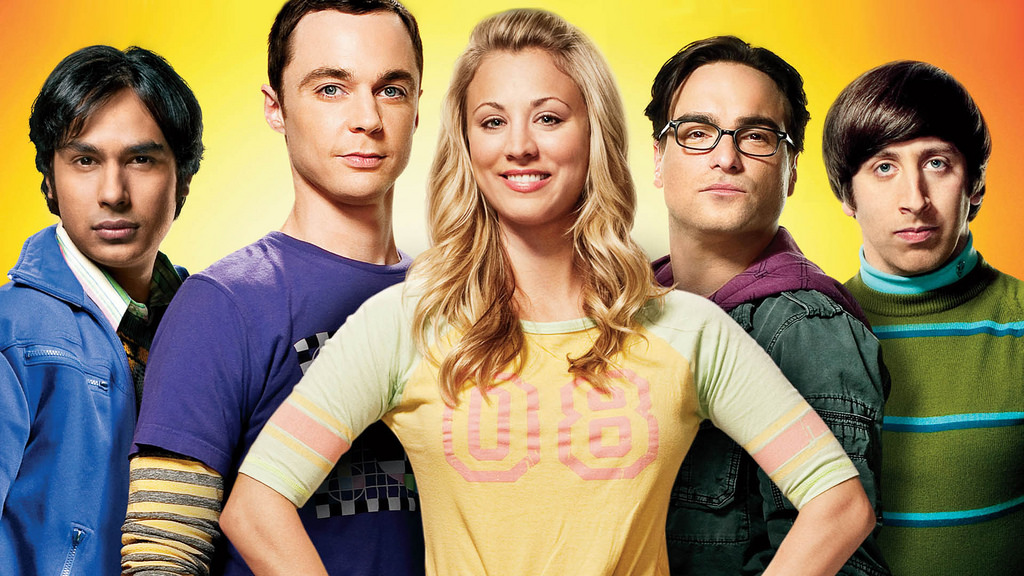 15. Your pump-up jam: "Whatever It Takes" by Imagine Dragons.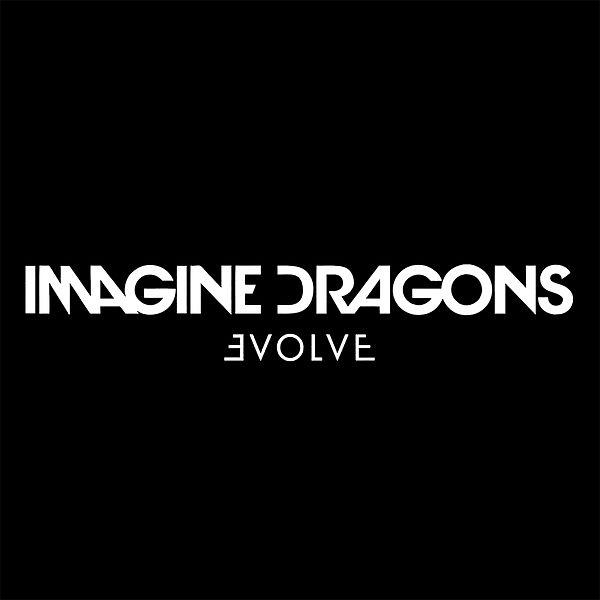 16. Best concert you've ever been to: James Taylor at Red Rocks Amphitheater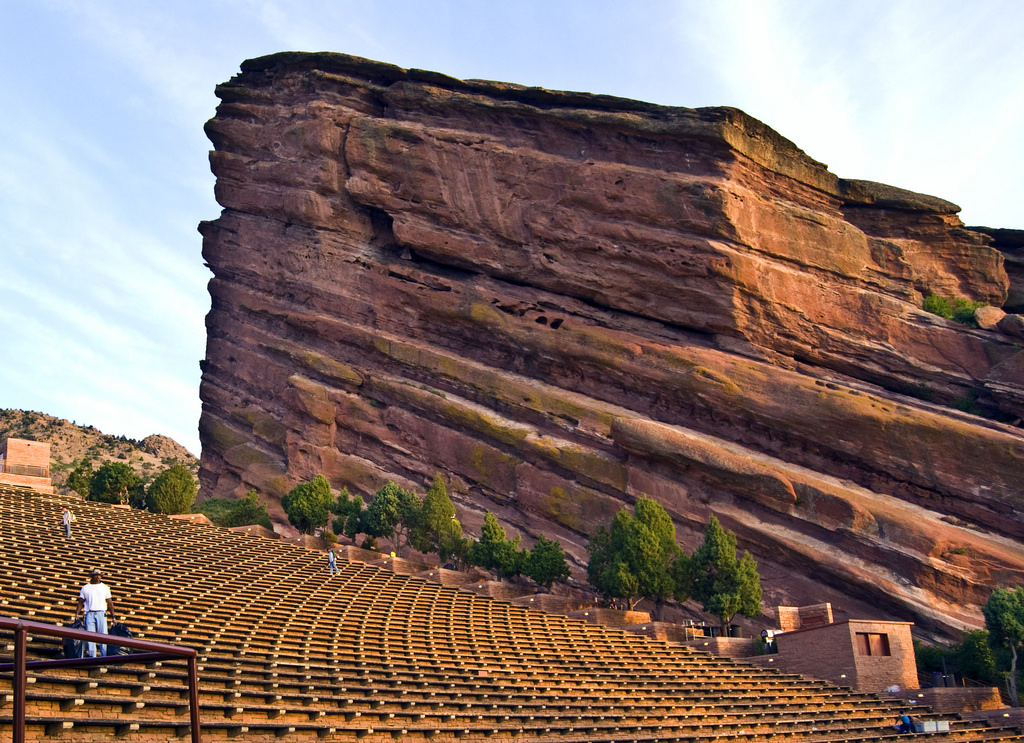 17. Favorite childhood memory: Playing in the snow by Terry Peak.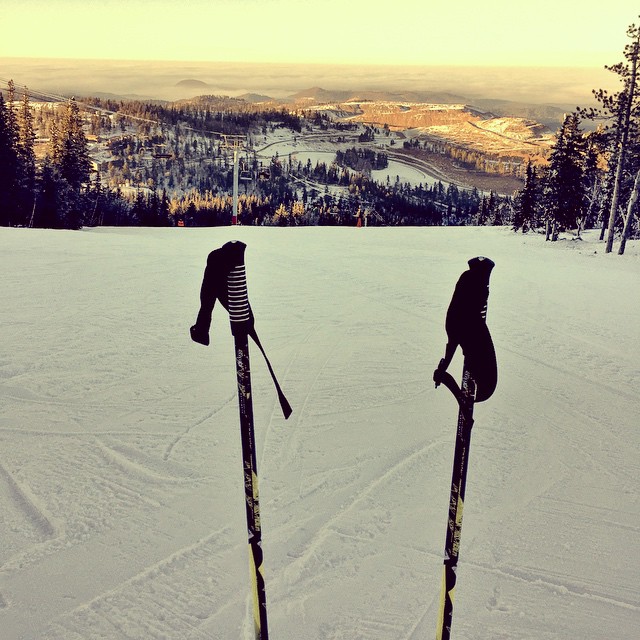 18. The car you drive now....and your dream car: I drive a Toyota Rav4....and I really like it and am not much of a car person so I think I'd keep it :)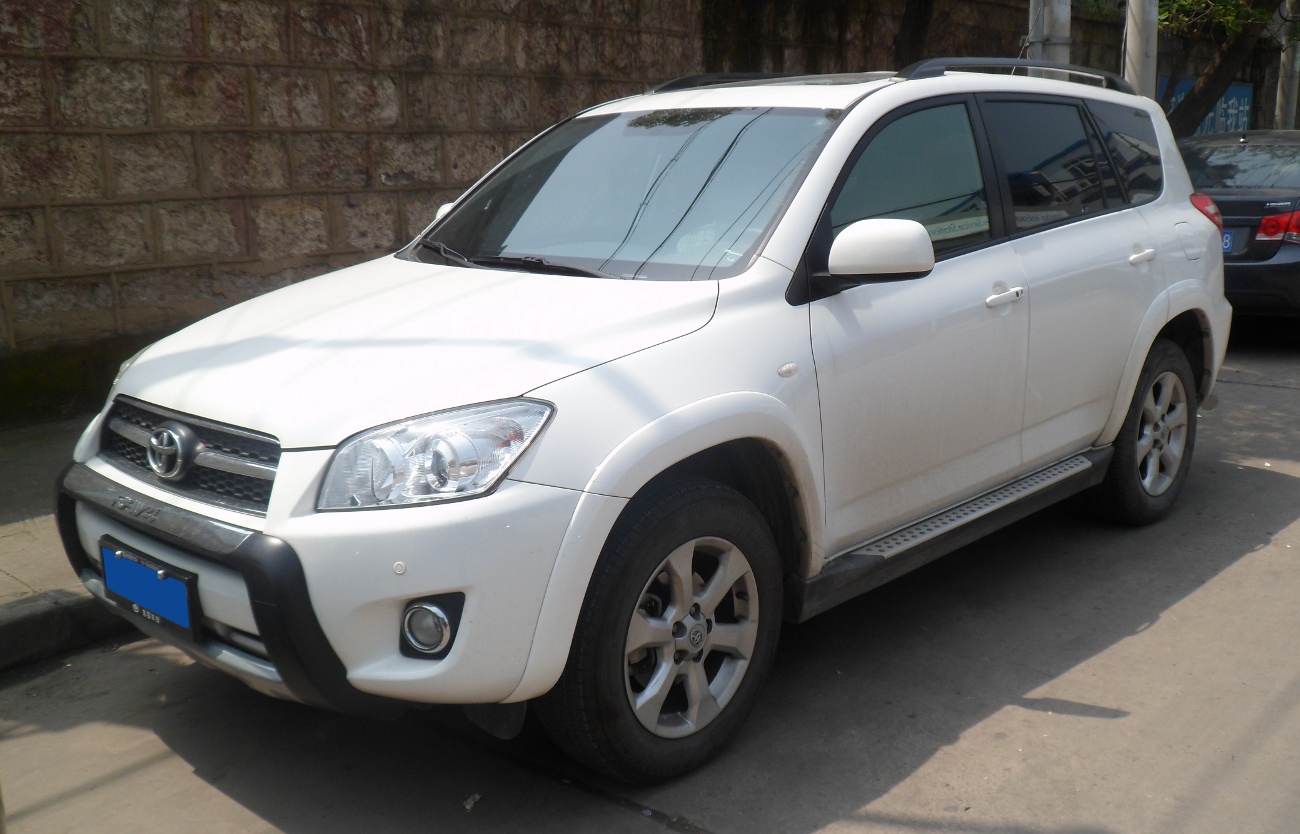 ~~~~~~~~~~~~~~~~~~~~~~~~~~~~~~~~~~~~~~~~~~~~~~~~~~~~~~~~~~~~~~~~~~~~~~~~~~~~~~~~~~~~~~~
Cheri St. Pierre has spent the last 19 years in real estate and she has enjoyed putting her business ideas to work. She has lived in South Dakota a good part of her life and knows Western SD very well. She is involved with each MLS in Western South Dakota and can list and sell houses throughout western SD. She knows the Black Hills inside and out, and she sells homes in the city as well as land out on the back country roads.
Cheri has obtained several awards for achieving multi-million dollar sales in real estate for the last 15 years. Cheri graduated from the University of South Dakota with her Master's Degree in Educational Psychology and Counseling. She has over 23 years experience and training in negotiating and communication.
Before attending graduate school, Cheri was a nationally ranked competitive skier and definitely brings her competitive spirit to the real estate realm. She is an active member of the Black Hills Board of Realtors (R), and still enjoys skiing and spending time with her family.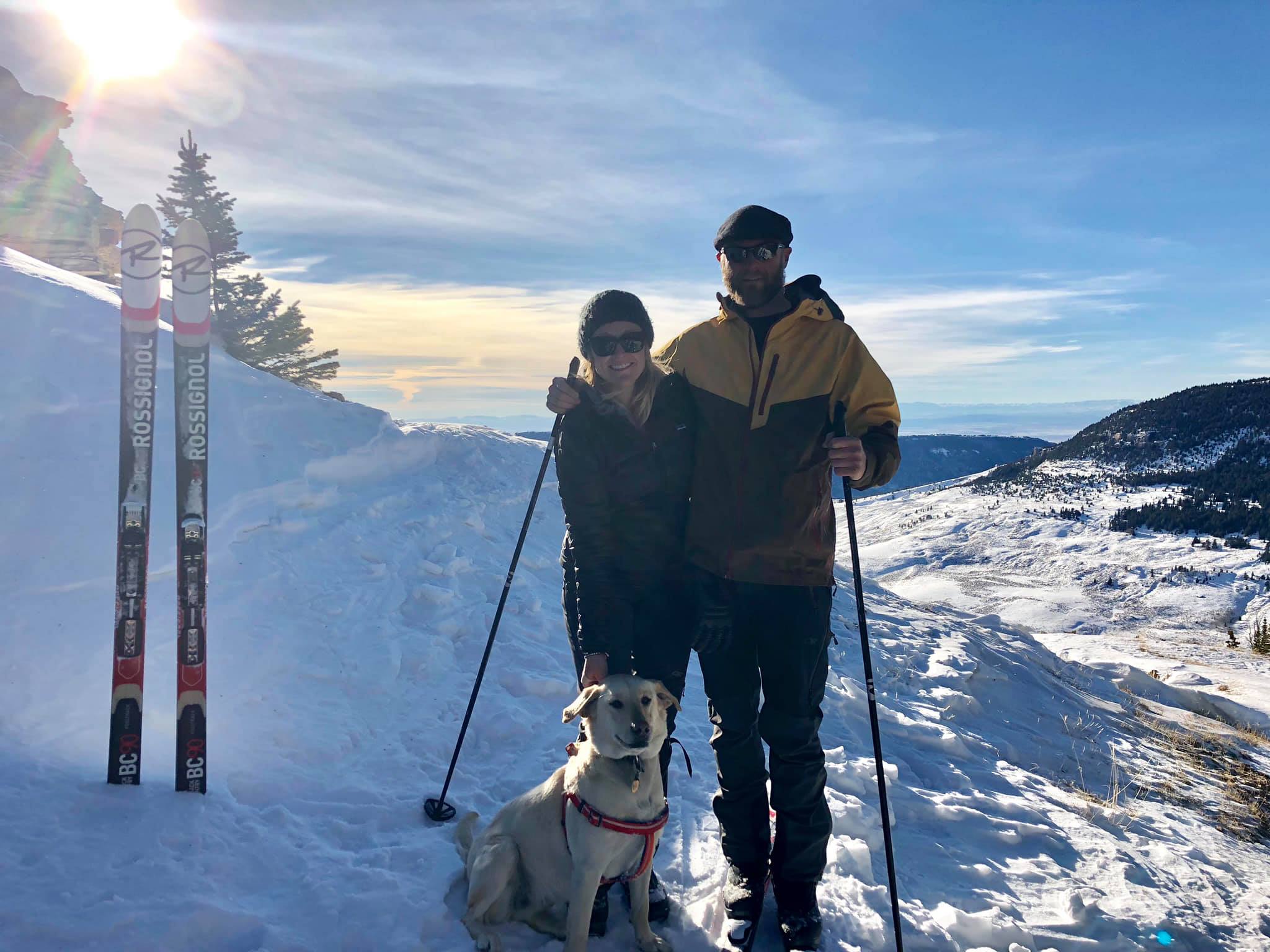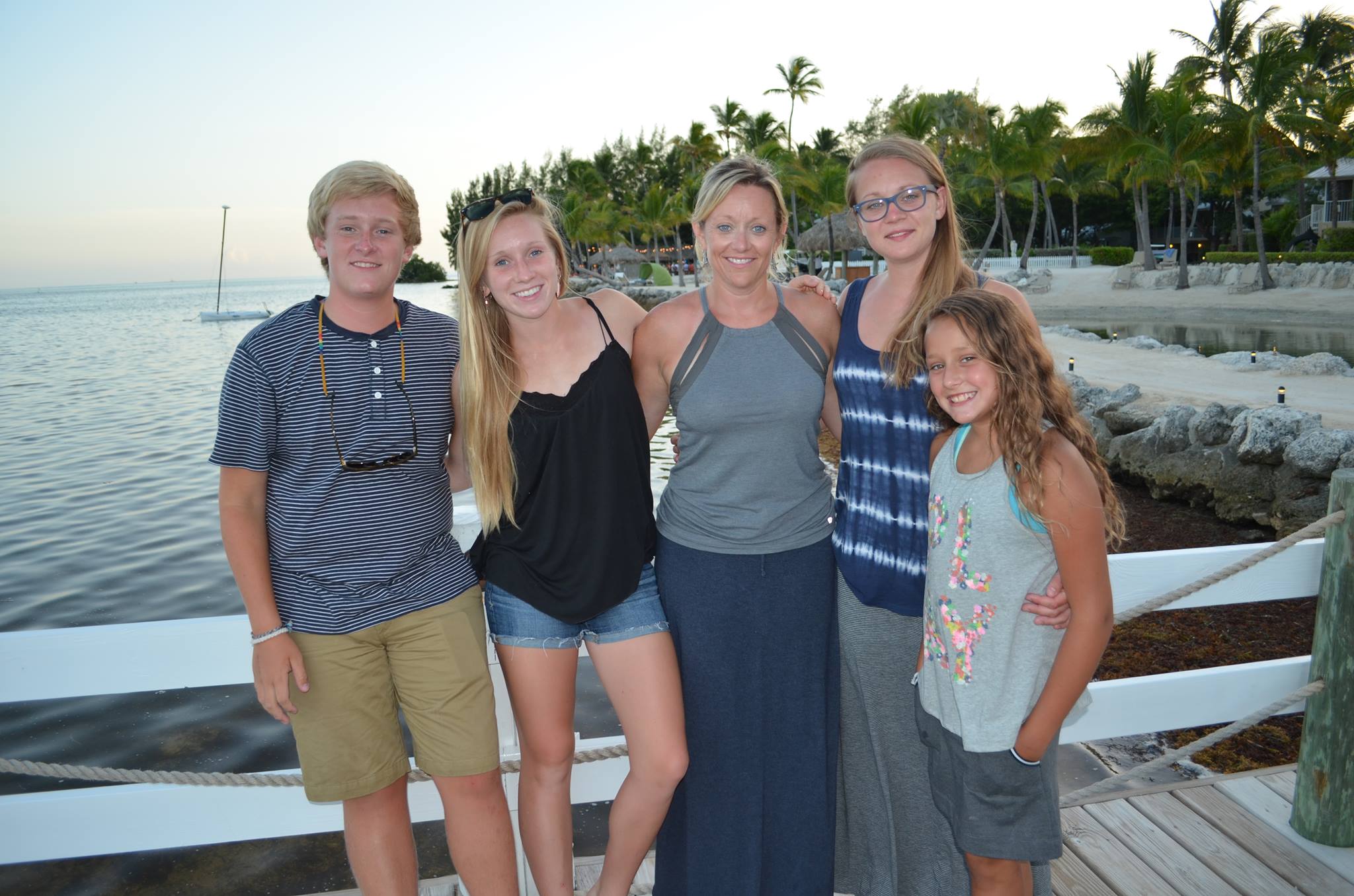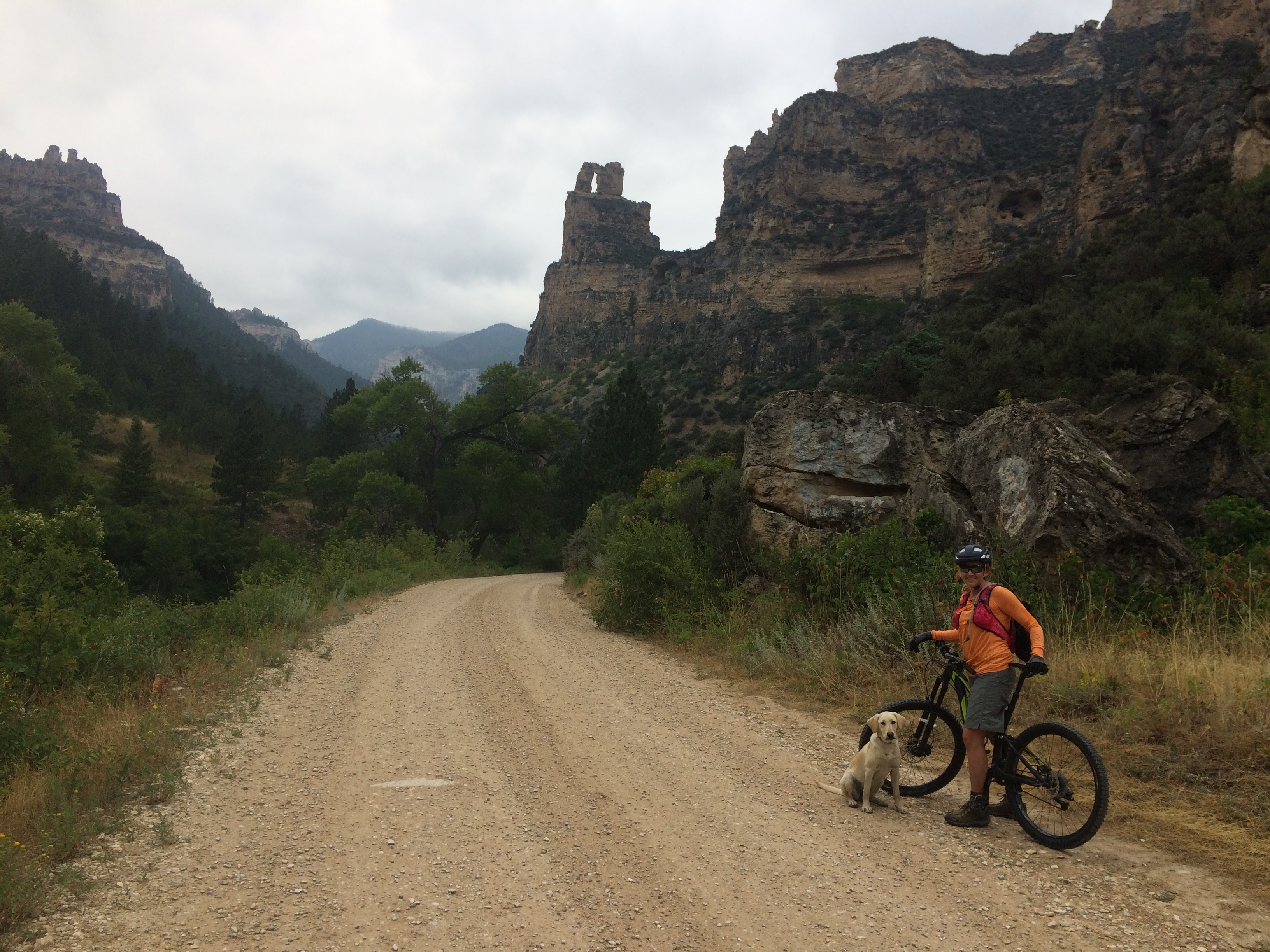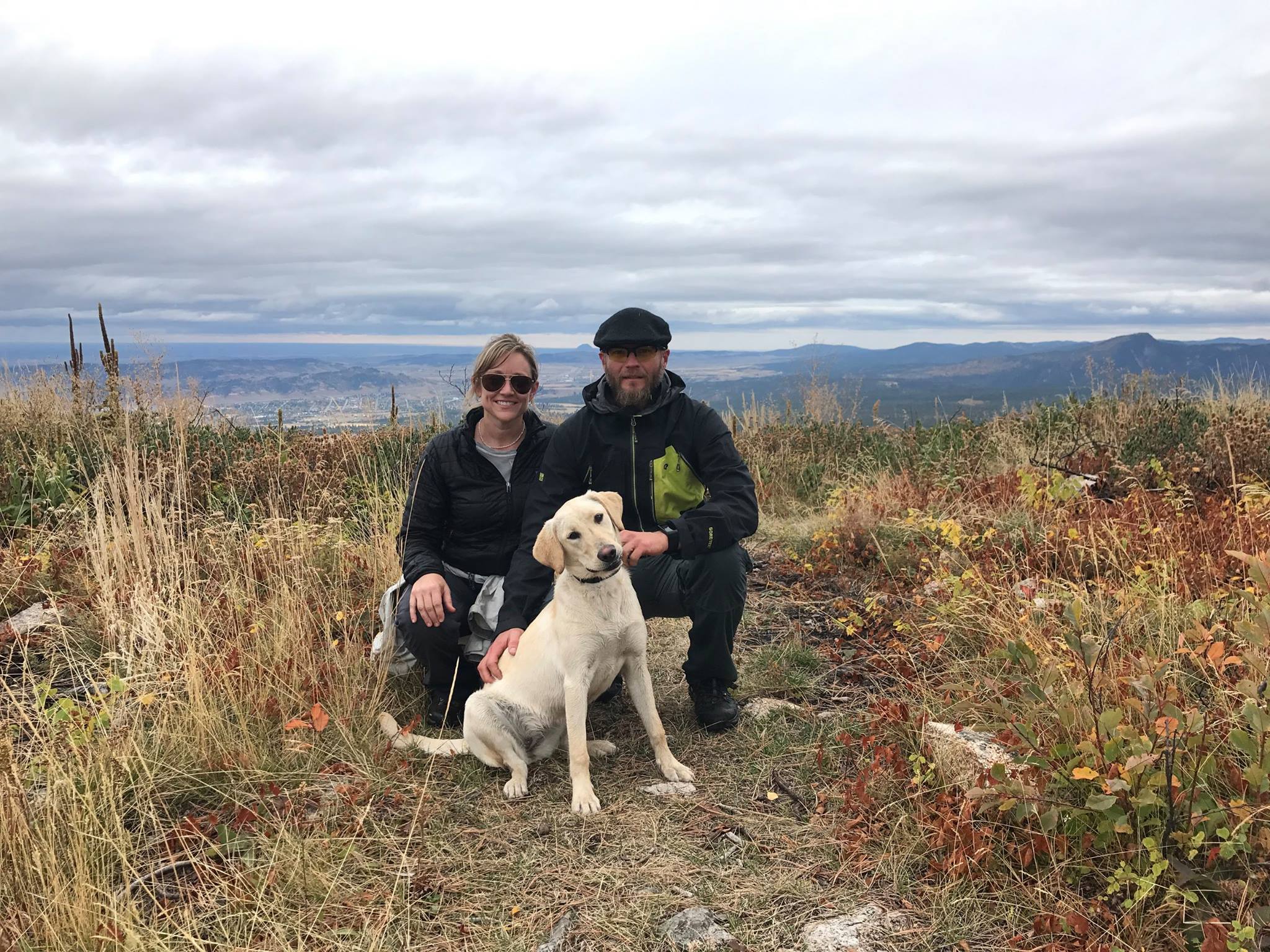 ~~~~~~~~~~~~~~~~~~~~~~~~~~~~~~~~~~~~~~~~~~~~~~~~~~~~~~~~~~~~~~~~~~~~~~~~~~~~~~~~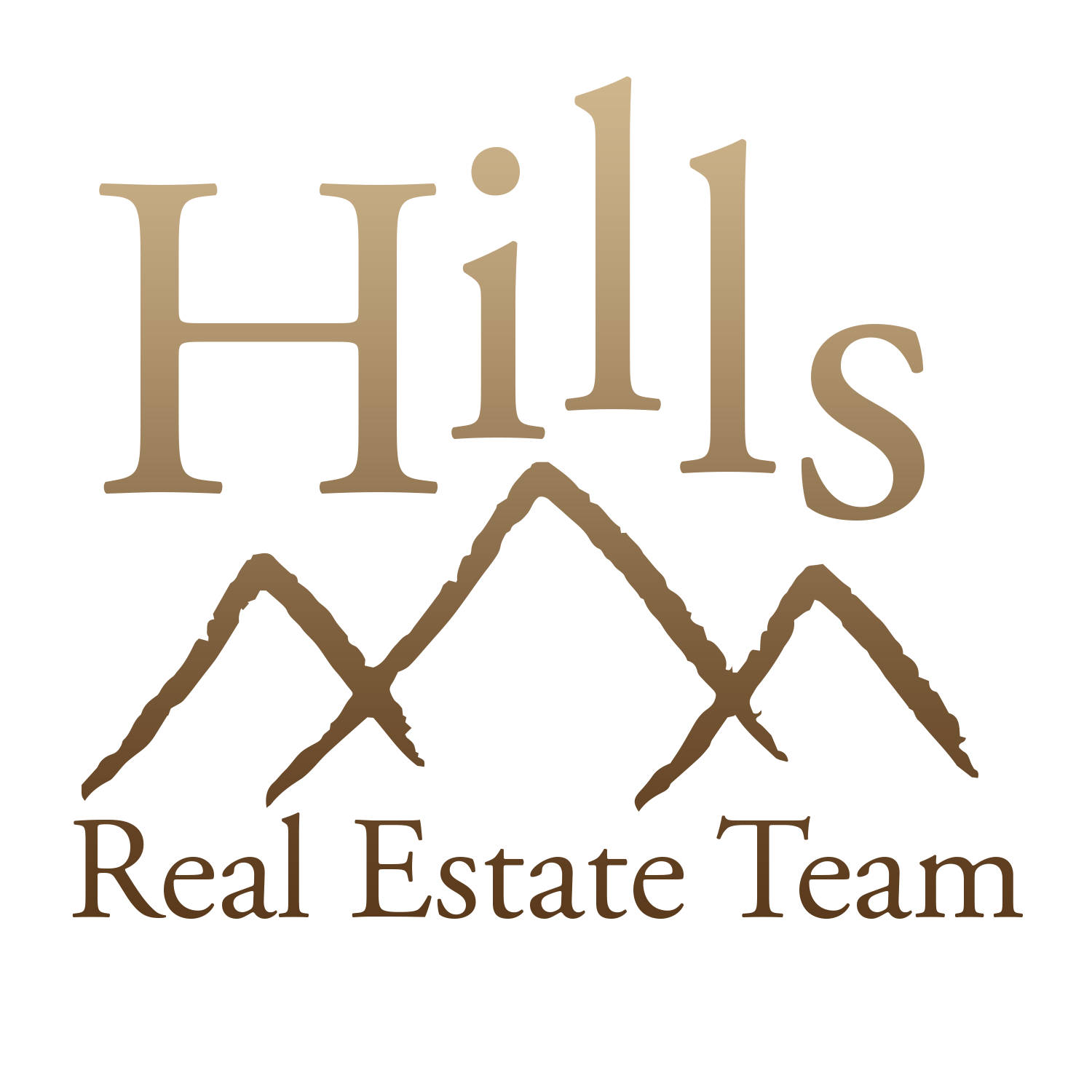 The Hills Real Estate Team of Keller Williams Realty is here to help you with all of your real estate needs. With our combined 35+ years experience in home sales and negotiations and a vast knowledge of these areas, we are the team to help you sell your current home and/or buy your forever home! Because we have a team at our hands we are more diversified, experienced and qualified to handle any real estate situation. Our education and experiences help us offer more specialties than any one person could.
To learn more, please visit our website at http://www.blackhillsproperties.net/meet-the-team. Please feel free to contact us via call, text or email at anytime. We are always open and available to help you no matter what your question or situation is.
Hills Real Estate Team - Keller Williams Realty Black Hills
605-939-0306
info@hillsrealestateteam.com
Office Locations:
Rapid City, SD
Sioux Falls, SD
Bozeman, MT