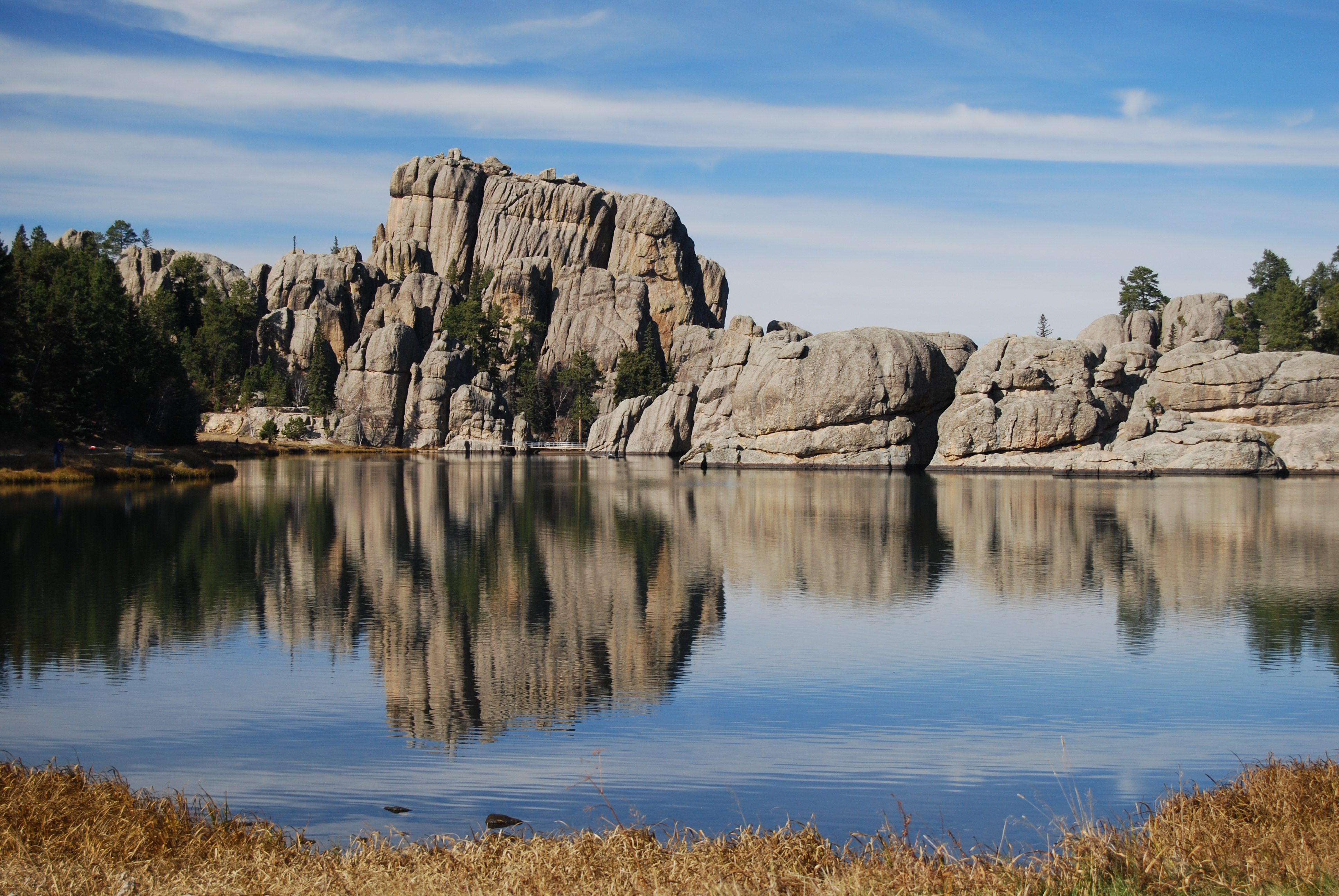 Sunday Gulch was named that because it is said that miners' wives used to take walks in the gulch on Sunday afternoons! It is a gorgeous area and great for seeing countless little waterfalls!
To get to Sunday Gulch Trail you will need to walk around Sylvan Lake to the Northwest End of the Lake, there is a loop all the way around the lake, so either way will take you there. You will see a sign for Sunday Gulch Trail, it is trail #6.
The trail itself can be quite steep in places but it does have hand railing for much of the steep downhill on boulders. There is a creek that flows along and even in the trail for about half of the hike. So in the summer be prepared to possibly get a little wet. There are countless waterfalls along the trail, most are small, but still beautiful!
The other half of the trail is away from the creek and but offers more open views as it traverses the hillside. The hike is a strenuous hike and a at least 2 hours should be planned to hike it at least.
If you hike the trail in winter, do be cautious since the creek flows over the trial in places it can freeze and cause ice to build up so there is no good firm footing, good thing the hand rails are there!!
PACK LIST
Waterbottle
Shoes that can get wet
Camera
Snacks
Extra Layers/Clothing (the weather can change rapidly in the Hills)
Check out cool photos, more tips on what to pack, and plenty of other adventures awaiting to be embarked on:
https://theoutbound.com/south-dakota/hiking/hike-sunday-gulch-loop
~~~~~~~~~~~~~~~~~~~~~~~~~~~~~~~~~~~~~~~~~~~~~~~~~~~~~~~~~~~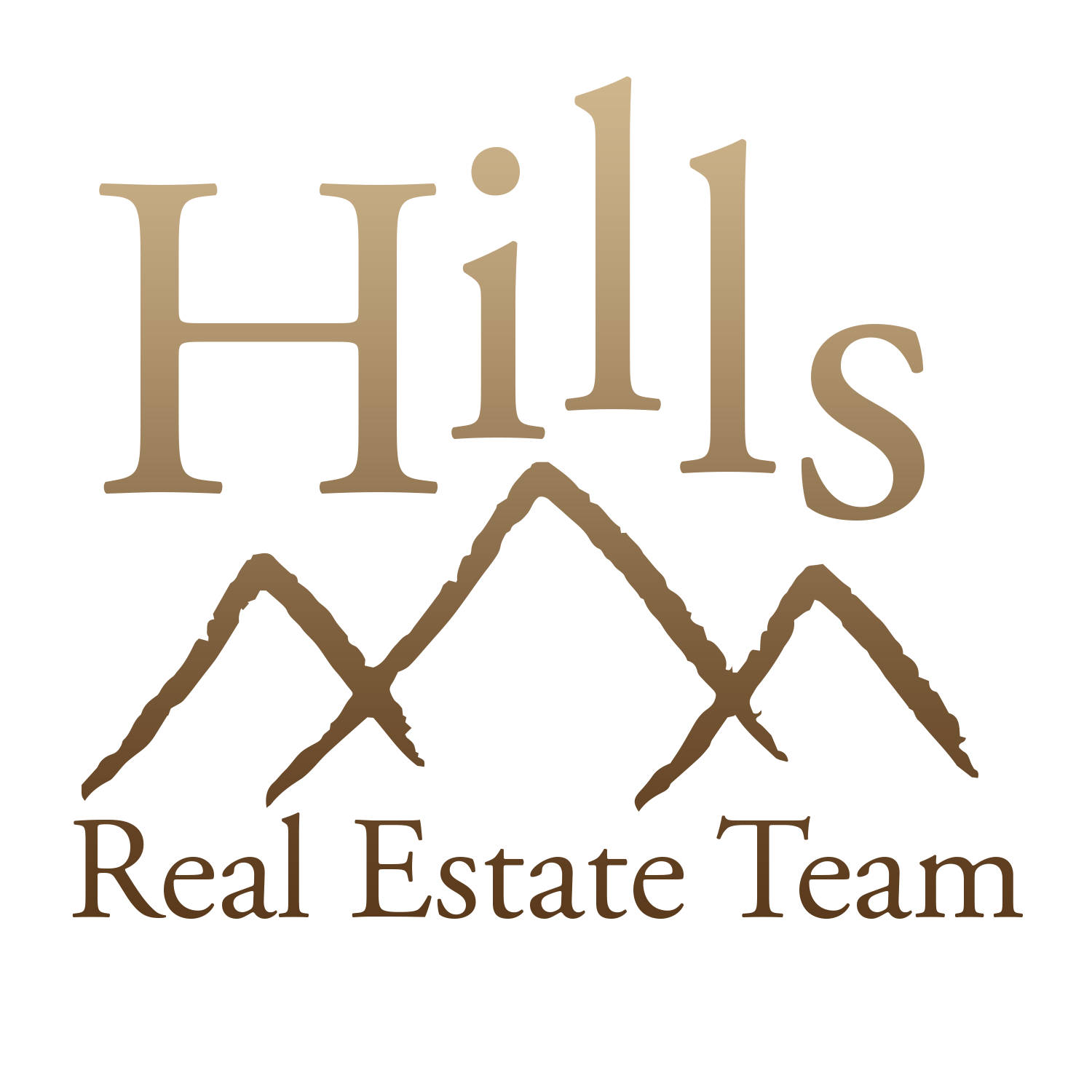 The Hills Real Estate Team of Keller Williams Realty is here to help you with all of your Real Estate needs. With our combined 18+ years experience in home sales and negotiations and a vast knowledge of these areas, we are the team to help you sell your current home and/or buy your forever home! Because we have a team at our hands we are more diversified, experienced and qualified to handle any real estate situation. Our education and experiences help us offer more specialties than any one person could.
To learn more, please visit our website at http://www.blackhillsproperties.net/meet-the-team. Please feel free to contact us via call, text or email at anytime. We are always open and available to help you no matter what your question or situation is.
Hills Real Estate Team Keller Williams Realty Black Hills
605-939-0306
info@blackhillsproperties.net
Office Locations:
Rapid City, SD
Sioux Falls, SD
Bozeman, MT