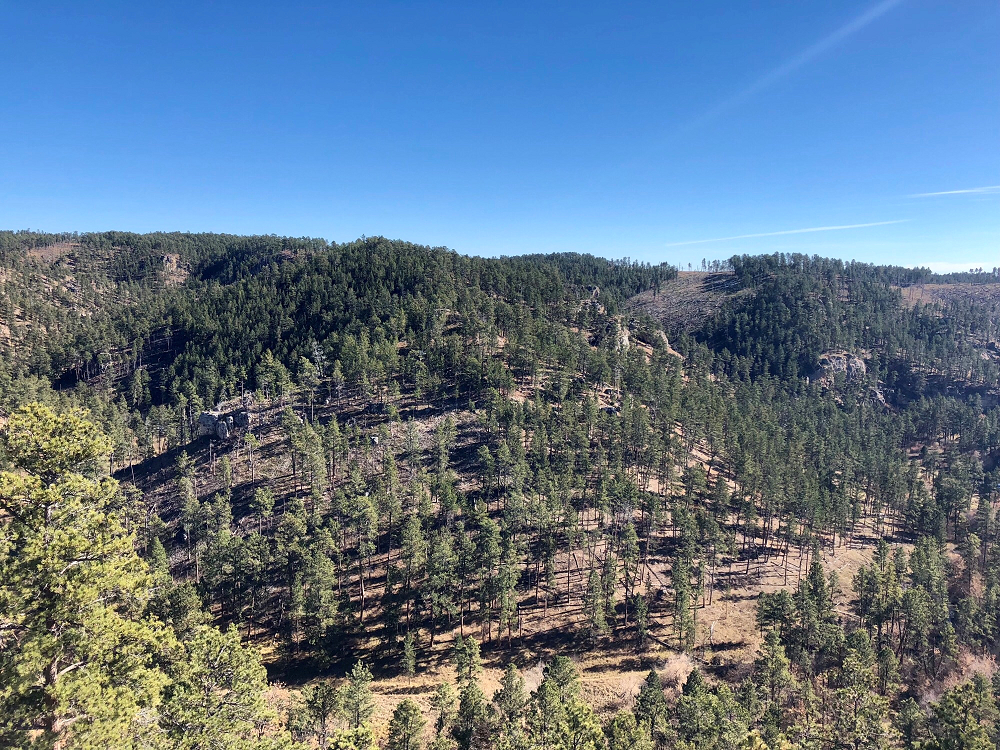 Hell Canyon Trail highlights varied terrain and topography throughout the entirety of the hike. Among its splendor, you will encounter limestone cliffs, a limestone arch, Ponderosa pine forest and countless captivating overlooks along the trail!
The Trailhead lies down in the canyon bottom, just one mile west of Jewel Cave National Monument and 13 miles west of Custer.
Upon arrival, you are greeted by the parking lot, which is right off the highway and boasts a spacious gravel lot to park in. Since the trail is a loop, you can go either direction; most people decide to go uphill to get on the canyon walls first and then loop down and around through the bottom of the canyon back to the parking lot. There is a spur off of the main trail after the first half mile of uphill, which overlooks the canyon and some pretty mesmerizing views.
As you drive to the Canyon and start hiking, you will notice that in areas there are not many trees, at least not trees with vegetation. In fact, they are mostly just stumps, tall charred trunks, and toppled over lumber. It wasn't the pine beetle that took a toll on this forest. In 2000, there was a raging fire that swept through the Hell Canyon area and burned more than 80,000 acres. The Jasper Fire was the biggest fire in Black Hills history, and some areas of the forest still have not recovered from the blaze.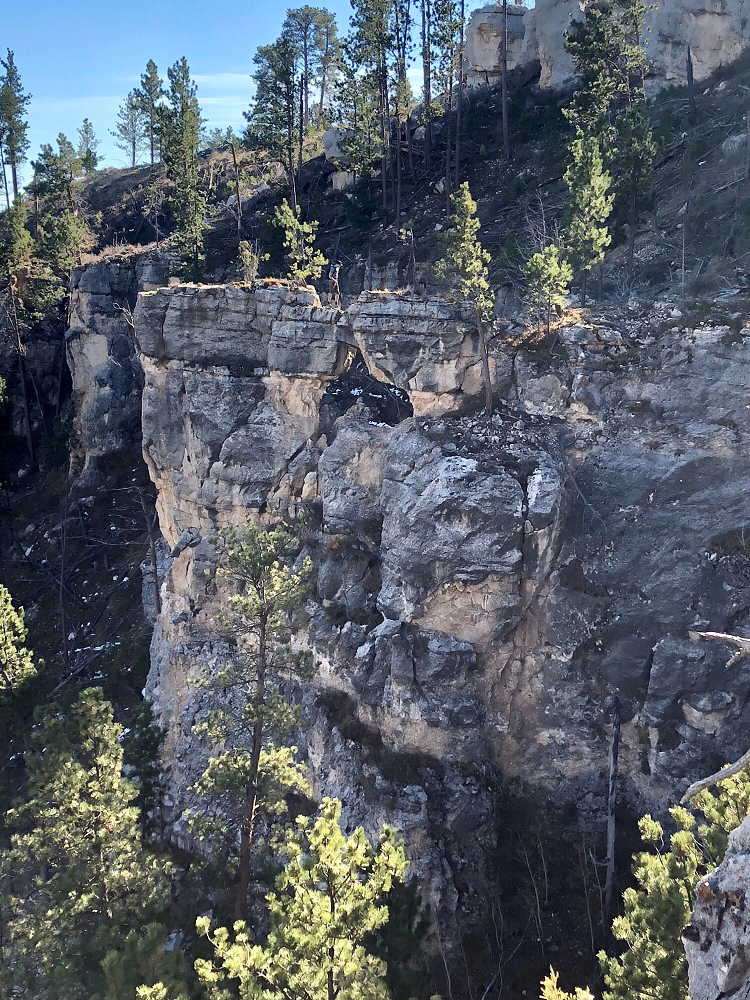 The trail is a moderate difficulty, and starts its ascent right away but soon levels out and doesn't have too much for elevation gain or loss. If you're looking for a trail that boasts all sorts of habitats in just 5 miles, this is it: dessert-like terrain, flat prairie, wooded glens, pine-studded rolling hills, draping aspen canopies, soaring cliffs, and even a small rippling creek. There are parts of the trail where there is a cliff face right about you and then a steep slope to the canyon bottom on the other side. The trail is well-maintained and has a solid base, but you do need to watch your step. Keep your eyes peeled for wildlife, including elk, bighorn sheep and mountain goats. If you're being extra observant, you might be able to spot the several natural arches in the canyon; one of them is free standing and jutting out directly into the canyon! (The lighting wasn't the best when we took our photos of it, but I can assure you it is amazing!)
The hike does take some time, approximately 2-4 hours depending on your speed. There is no shortage of photo-worthy sights so allow yourself enough time to stop and take in the view, rest, or picnic along the way. Bring plenty of water because during the summer it can get extremely warm and dry, and there are parts where you don't have any shade from the sun. The fall, right as the leaves are bursting in brilliant red, orange, and yellow colors, is a prime time to hike it as well. Bikes and horses are allowed, but please use trail etiquette as you hike.
After conquering this worthwhile endeavor, you might just nickname it Heaven Canyon.
PACK LIST
Water
Hiking books
Snack
Jacket or layers (weather can change quick and sometimes you might not see it coming if you're down in the canyon.)
Camera
Hiking Buddy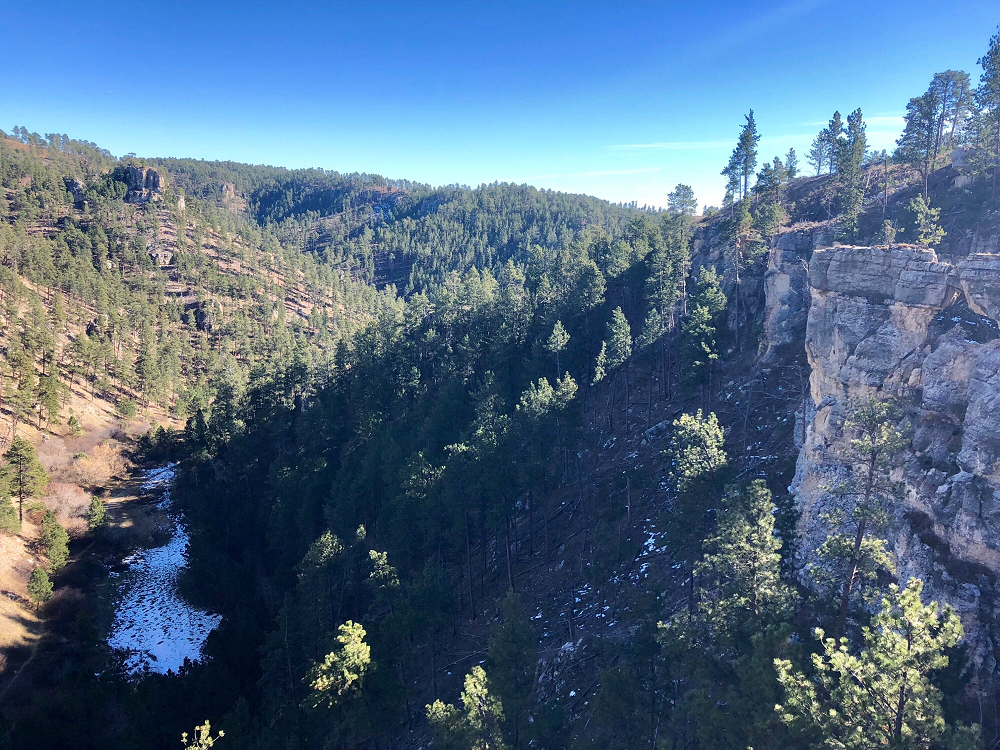 For inspiration on your next outdoors adventure, check out The Outbound! https://www.theoutbound.com/south-dakota/hiking/hike-through-hell-canyon
~~~~~~~~~~~~~~~~~~~~~~~~~~~~~~~~~~~~~~~~~~~~~~~~~~~~~~~~~~~~~~~~~~~~~~~~~~~~~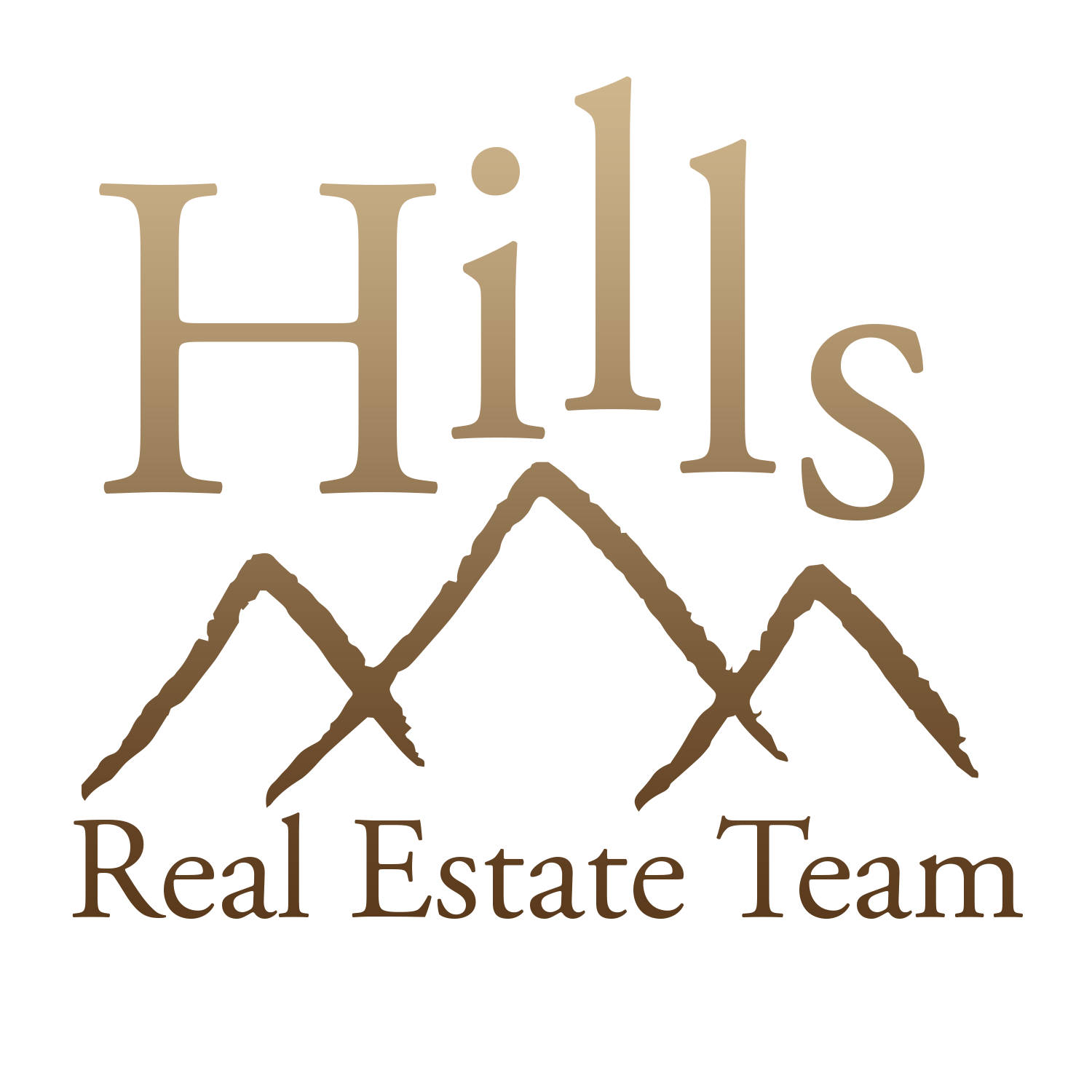 The Hills Real Estate Team of Keller Williams Realty is here to help you with all of your Real Estate needs. With our combined 18+ years experience in home sales and negotiations and a vast knowledge of these areas, we are the team to help you sell your current home and/or buy your forever home! Because we have a team at our hands we are more diversified, experienced and qualified to handle any real estate situation. Our education and experiences help us offer more specialties than any one person could.
To learn more, please visit our website at http://www.blackhillsproperties.net/meet-the-team. Please feel free to contact us via call, text or email at anytime. We are always open and available to help you no matter what your question or situation is.
Hills Real Estate Team - Keller Williams Realty Black Hills
605-939-0306
info@hillsrealestateteam.com
Office Locations:
Rapid City, SD
Sioux Falls, SD
Bozeman, MT