Cheri St. Pierre Broker Associate
Keller Williams Realty Black Hills
Cheri St. Pierre has spent the last 17 years in Real Estate and is the owner of the Hills Real Estate Team where she has enjoyed putting her business ideas to work. She is licensed to sell real estate throughout South Dakota and will soon be licensed in Montana. Cheri graduated from the University of South Dakota with her Master's Degree in Educational Psychology and Counseling. She has over 25 years experience, education and training in negotiating and communication skills. Before attending graduate school, Cheri was a nationally ranked competitive skier and definitely brings her competitive spirit to the real estate realm. Cheri has explored almost every inch of the Black Hills and can help you buy or sell throughout the hills because of her vast knowledge of the area. In the past year she has tripled her business and realized it was time to start expanding out to other areas. She now has a team in Sioux Falls, SD, and Bozeman, MT. She helps provide guidance to her team, in negotiations, prospecting, advertising, social networking and the many other realms of real estate. Cheri has worked hard to get where she is today and has dreams to continue growing and expanding her real estate business, and helping others reach their dreams.She is an active member of the Black Hills Board of Realtors (R), as well as a PSIA certified ski instructor. She enjoys many outdoor activities throughout the hills with her family, especially skiing!
Cell: 605-390-2481
Email: CheriStPierre@BlackHillsProperties.net
Click Here for more information on Cheri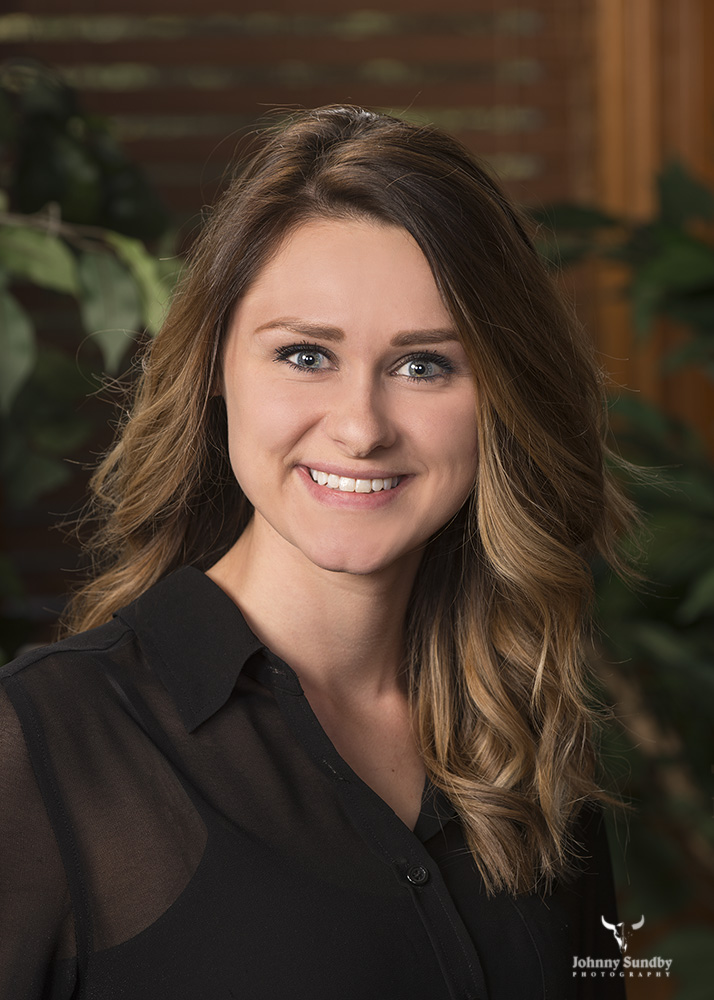 Molly Remboldt Office Manager
Molly has spent the last 4 years as a cosmetologist in the Rapid City area. Through her cosmetology career she has developed the leadership and communication skills that our team values. She now manages our "Hub" for the Hills Real Estate Team, keeping everyone organized and helping each of our offices anywhere she can.
Phone: 605-939-0306
Email: Molly.Remboldt@BlackHillsProperties.net
Mary Knecht Broker Associate
Keller Williams Realty Black Hills
Mary grew up in Canton, OH and moved to South Dakota in 2000. Before getting into Real Estate, she spent 4 years in Ag Lending/Country Home Loans. With this experience she developed the knowledge and communication skills that she now brings to our clients. Mary is hard working and always available to help.If you are looking for an honest, motivated agent! Look no more.
Phone: (605) 391-3134
Email: Mary.Knecht@HillsRealEstateTeam.com
Client Reviews

2401 W. Main St. Rapid City, SD 57702