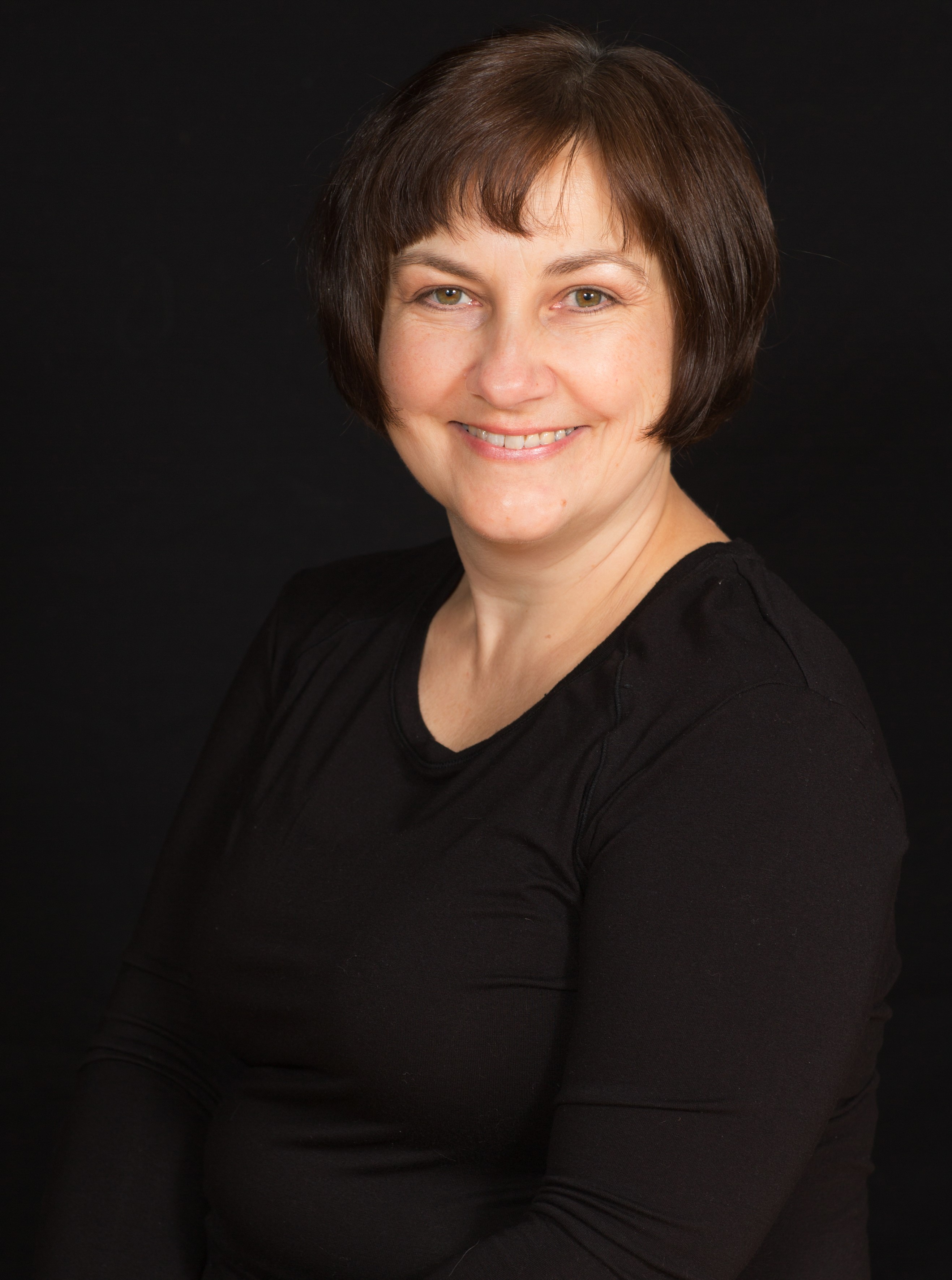 Yvonne Starostecka, Broker Associate
Keller Williams Realty Black Hills
I provide a friendly and personal real estate service to home buyers, sellers, and investors. I have more than 10 years of successful real estate investing experience, specializing in residential, rental and rehabilitation properties. My educational background is in Earth Science and Civil Engineering. I am an Alumni of Northeastern Illinois University, class of 1994, and South Dakota School of Mines and Technology, class of 2000.
I moved to the Black Hills from Chicago, Illinois, and Rapid City has been my home since 1995. I enjoy the scenery of the Hills and the friendliness of the people. My favorite activities include spending time with my family and friends, camping and kayaking on the Black Hills area lakes.
The Black Hills area offers plenty of recreational opportunities, as well as unique real estate investments. Whether you are a first-time home buyer, seller, or a seasoned investor, I am fully committed to working with you. My service is backed by a full customer satisfaction guarantee. If you need a real estate agent that keeps the communication flowing between all parties, and goes the extra mile to make the transaction work, then call me. I never give up. Call me for all your real estate needs.
Cell: (605) 431-3721
Email: bhproperty.hotmail.com