Jannie Wiseman Broker Associate
Jannie is a native Montanan, born and raised in Lewistown. She started her business career early in life by working at her family's business at the age of 13 and managing it before she turned 15. Jannie has lived in Bozeman the past 30 years. With her previous career in interior design, Jannie is well-acquainted with the building industry. Being passionate about her town and industry, Jannie serves on several realtor association committees, including being Chairperson for the local Government Affairs Committee. She also is a board member for the local non-profit Erik's Ranch. If you want to love Montana as much as Jannie, give her a call. She'll make sure you're as happy with your home as she is.
Phone: 406-579-4600
Email: Jannie.kw@gmail.com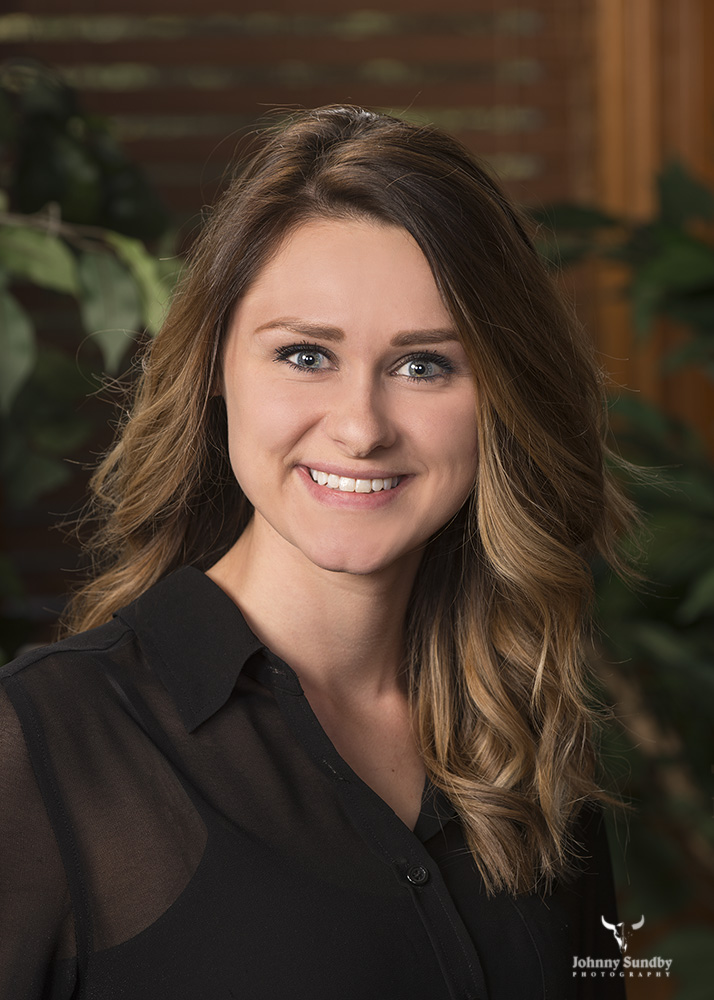 Molly Remboldt Executive Assistant
Molly has spent the last 4 years as a cosmetologist in the Rapid City area. Through her cosmetology career she has developed the leadership and communication skills that our team values. She now manages our hub for the Hills Real Estate Team out of Rapid City, SD, keeping everyone organized and helping each of our offices anywhere she can.
Email: Molly.Remboldt@BlackHillsProperties.net

1174 Stoneridge Drive Bozeman, MT 59718