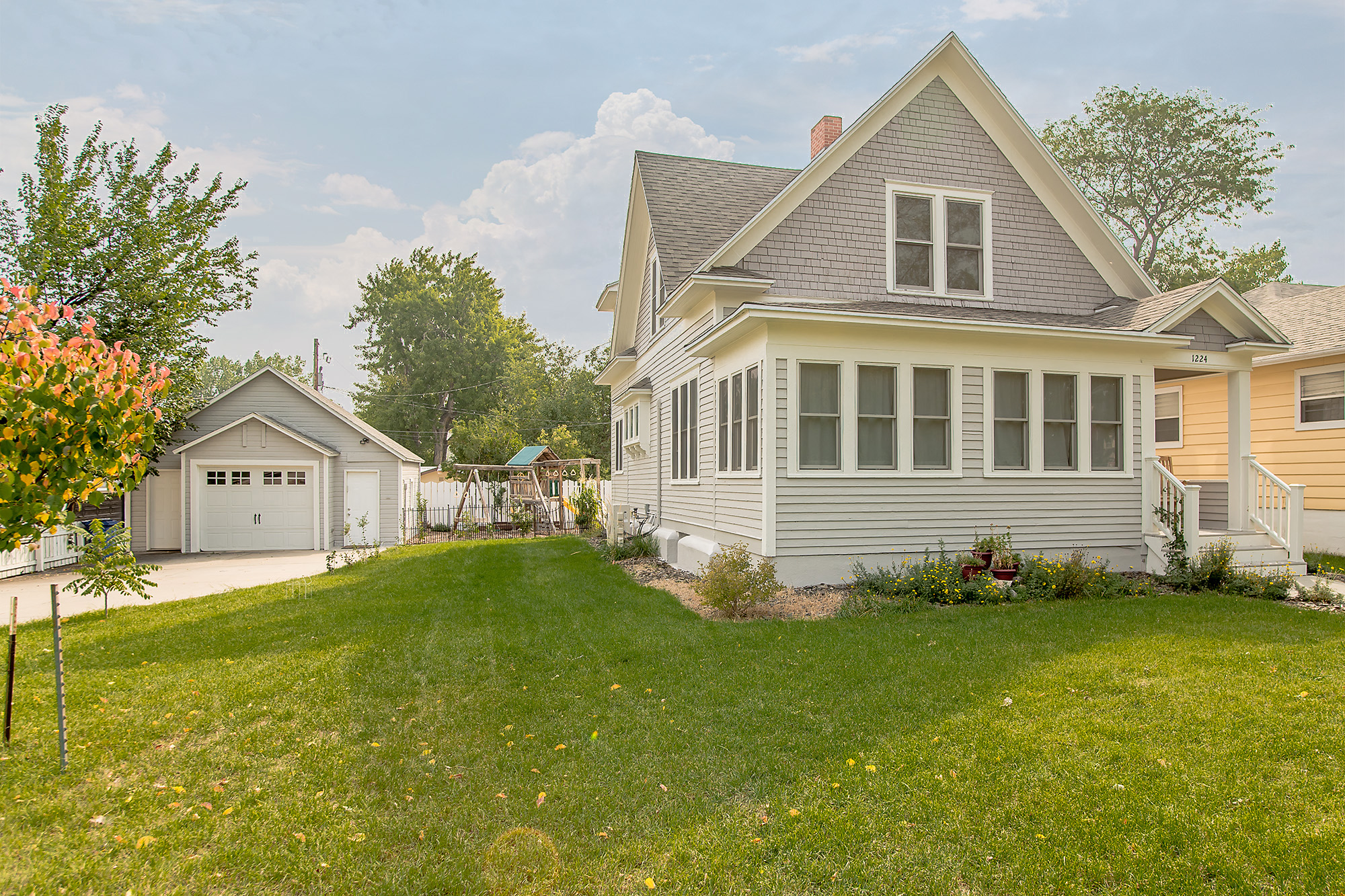 When searching for a home, new construction offers many advantages. Personalized floor plans and design, the latest technology, and the best energy efficiencies available are big reasons to buy new.
But before you throw out that historic home down the street, consider the benefits to owning an older home. Beautiful detail work, mature trees, larger yards, and a closer location to downtown are all reasons why older homes are attractive to buyers.
Before you buy, consider in which home you will feel the most comfortable. Do you like to stretch out in an open floor plan? Or do you love to find a secret nook to read your favorite novel? Do clean lines calm you? Or do you come alive with an eclectic mix of hardwood and brick? Do you need space to roam? Or do you love chatting with your neighbors as you walk to your favorite restaurant?
All of these questions and more need to be answered before you can find your perfect home. When you're ready, give us a call to help! We have the knowledge and experience to find just the right home for you.