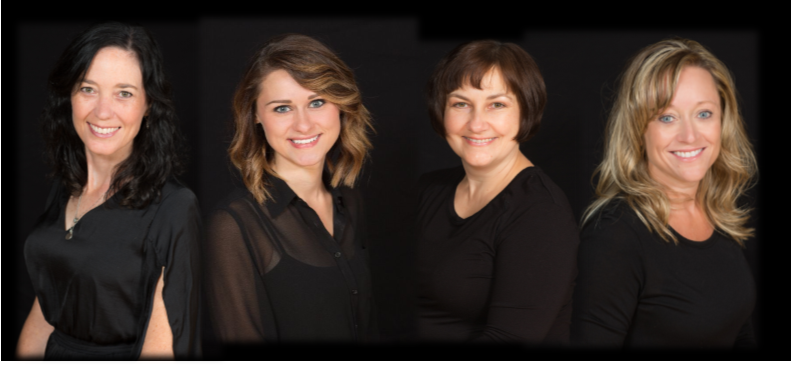 Hills Real Estate Team
We may be in different places, but we are still all apart of the Hills Real Estate Team. Our goal is to help you with all your Real Estate needs no matter where you are and no matter where you want to go. Since we have expanded to different areas we have had multitudinous opportunities to help people in any part of the states. We are selling Real Estate all over and are so excited about whats to come.
We promise that you will get the dedication and 43+ years of experience our team has to offer. Our passion is to sell your home in a timely manner at a great price. With our vast knowledge and experience in selling Single Family Homes, Vacation Homes, Rentals, Foreclosures, ect., We will work with you from beginning to end to get you what you are looking for.
Office Locations: