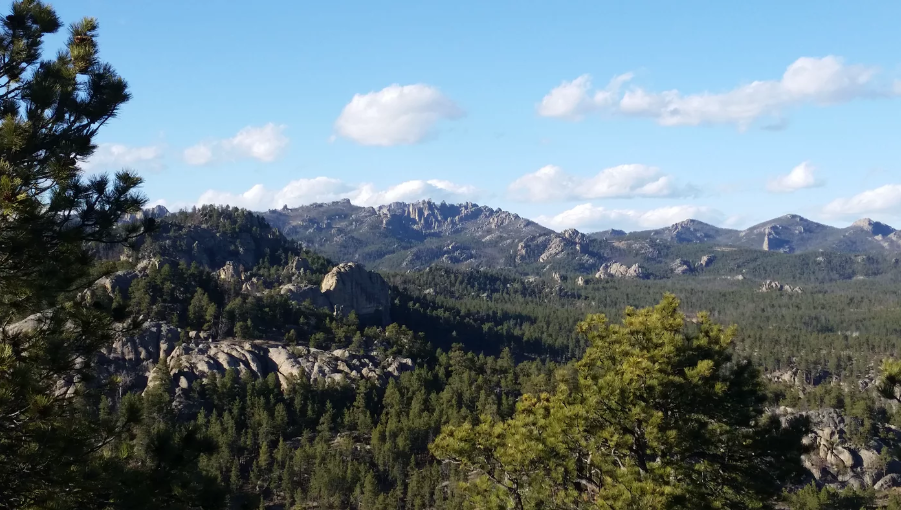 Hike the trail, get an incredible view of the highest point east of the Rocky Mountains, Black Elk Peak and the surrounding granite spires!
The trail starts near the East side of Stockade Lake just outside Custer, South Dakota. The trail is a 1.2 mile loop, and climbs up to 5,650 feet above sea level. The trail is easy to follow and is well worn. Also the trees have blue diamonds nailed to them for even easier route finding. Once you get to the high point of the trail there is a very scenic viewing area where the trees have been cleared and you have a tremendous view of the Black Hills! you can see Black Elk Peak, Cathedral Spires, and Little Devils Tower!
If you hike the trail in the summer, Stockade Lake is right there waiting to cool you off!
The trail is in Custer State Park, so there is a fee, you can buy a weekly or an annual pass.
PACK LIST
Even though the trail is on the shorter side, it is still a good idea to bring:
Water
Snacks
Sturdy Footwear
Layers
Camera Gear
https://www.theoutbound.com/south-dakota/hiking/hike-the-stockade-lake-trail#
~~~~~~~~~~~~~~~~~~~~~~~~~~~~~~~~~~~~~~~~~~~~~~~~~~~~~~~~~~~~~~~~~~~~~~~~~~~~~~~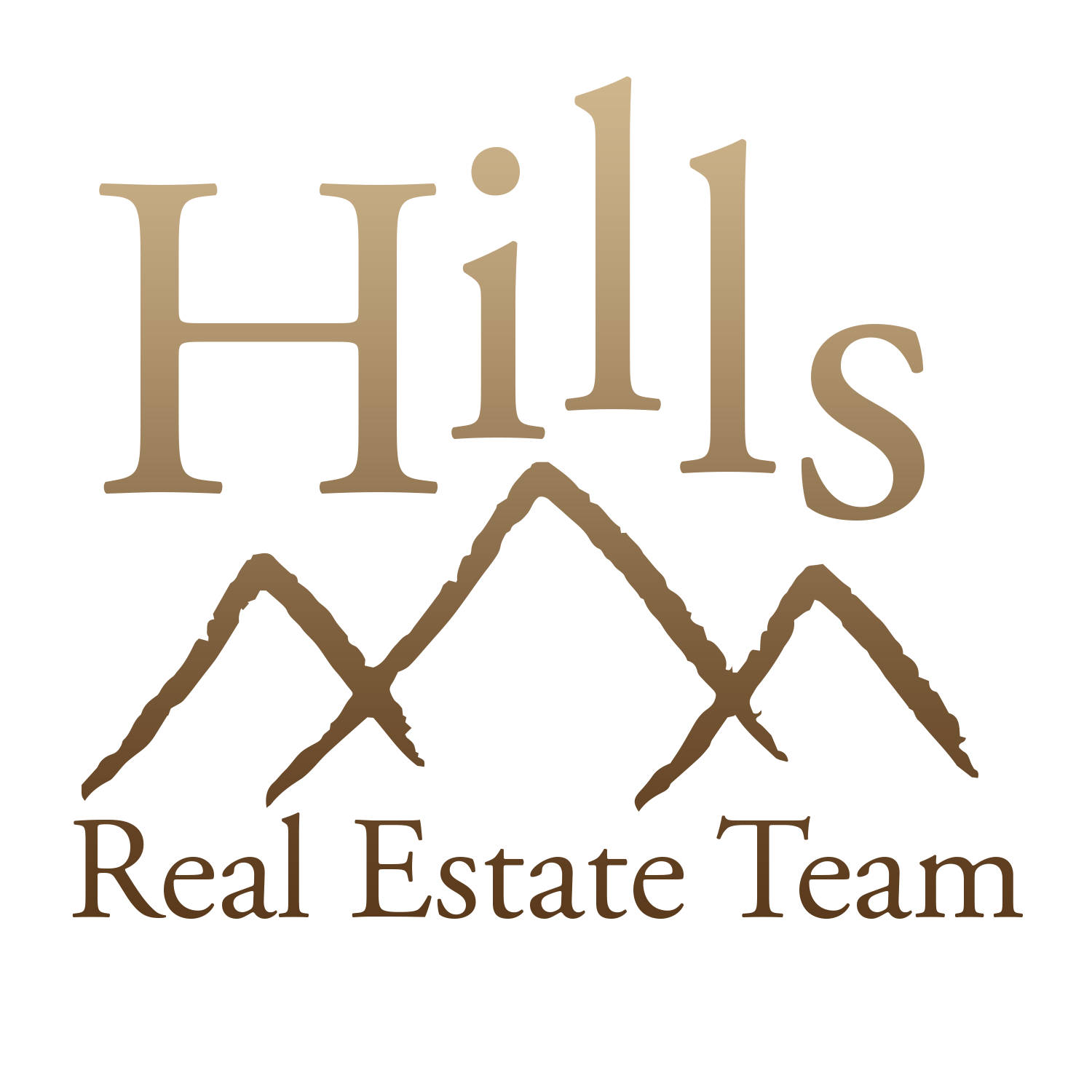 The Hills Real Estate Team of Keller Williams Realty is here to help you with all of your real estate needs. With our combined 18+ years experience in home sales and negotiations and a vast knowledge of these areas, we are the team to help you sell your current home and/or buy your forever home! Because we have a team at our hands we are more diversified, experienced and qualified to handle any real estate situation. Our education and experiences help us offer more specialties than any one person could.
To learn more, please visit our website at http://www.blackhillsproperties.net/meet-the-team. Please feel free to contact us via call, text or email at anytime. We are always open and available to help you no matter what your question or situation is.
Hills Real Estate Team - Keller Williams Realty Black Hills
605-939-0306
info@hillsrealestateteam.com
Office Locations:
Rapid City, SD
Sioux Falls, SD
Bozeman, MT