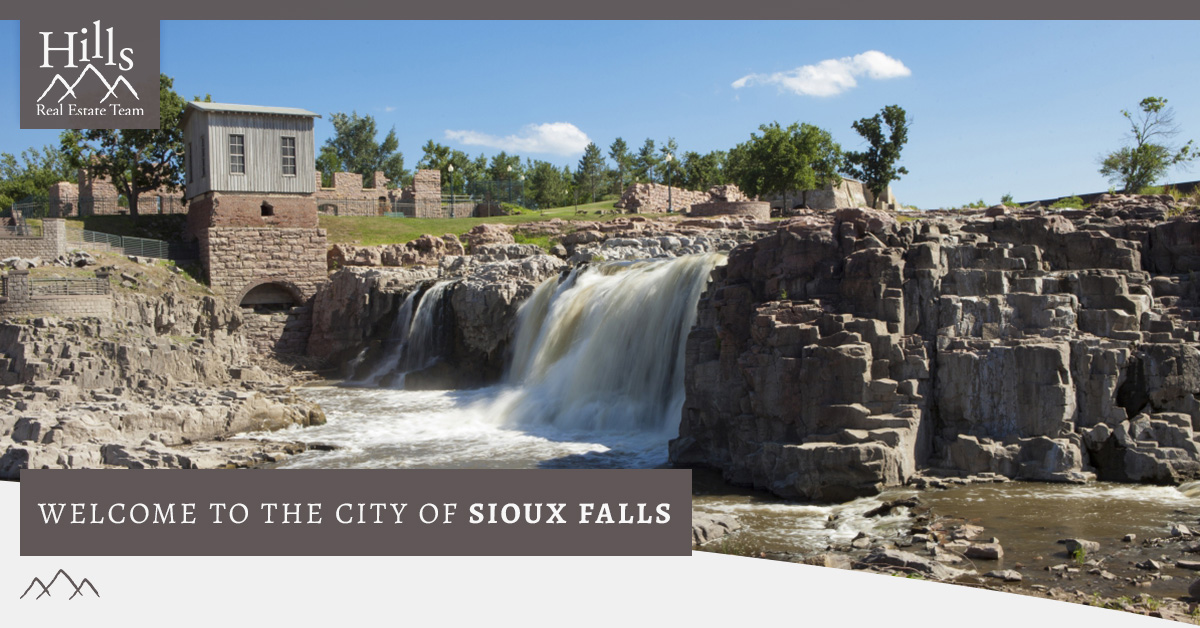 Not far from the rolling Black Hills of the American West lies the city of Sioux Falls, a quaint plains town that's home to the iconic Big Sioux River from which it takes its name. This community has grown significantly in the last few years, as more property is listed for sale, and more people want to enjoy the city's connection the outdoors, as well as its modern amenities and luxuries. The Hills Real Estate Team is ready to help prospective home buyers find the perfect property for sale in Sioux Falls so that you too can call this vibrant community home.
Schools In Sioux Falls

Sioux Falls boasts an extensive school system of 49 schools that has options for students of all ages, from preschool to high school and even higher education. The Sioux Falls School District makes it their mission to prepare and educate every student so that they can excel in a changing world. The prestigious South Dakota State University is located on the north end of the city, meaning that students don't have to stray far from home to get a quality education.
Sioux Falls' Downtown District

A quick trip downtown will reveal Sioux Falls at its finest. While some downtown areas note their historic architecture or grand performance halls as their claim to fame, Sioux Falls most captivating feature is undoubtedly the remarkable river that runs through the middle of town. Falls Park is one of the "can't miss it" attractions of the city, and is a short walk from downtown. The Siouxland Libraries system ensures that you'll always have access to a myriad of books and other programs and services. In downtown proper, you'll find an ever-changing line up of events that are fun for everyone in your family. You'll find fun shops alongside fantastic dining options along every street and at every corner.
Recreation In Sioux Falls

When you've shopped till you dropped at the malls and stores of downtown Sioux Falls, it's time to hit the trails! Sioux Falls has sprawling parks and an abundance recreational areas and programs. Given that the city is a part of the Black Hills region, that means it is home to some of the premier hiking areas in the West. For those looking to get out of town for a while, the beautiful Badlands National Park is just a short drive away, making it an ideal weekend getaway.
Homes For Sale In Sioux Falls


With its variety of attractions, schools, and opportunities for fun and relaxation, it's easy to want to call Sioux Falls home. Ready to start looking for properties for sale in Sioux Falls? The Hills Real Estate Team is here to help. We update our listings all the time with beautiful new homes and properties that we're sure you'll love. Want to see a property in person? Make sure to stop by one of our many open houses that we host throughout the year!
Looking to learn more about the home buying process? Browse our collection of buyer and seller information. You'll find useful information about how to prepare for a move, getting your finances in order, and even insights into mortgage rates, and so much more.
The Hills Real Estate Team is here to help you find the perfect home for sale in Sioux Falls. Reach out to our team of Keller Williams real estate agents today, and let us help you move into your new home!