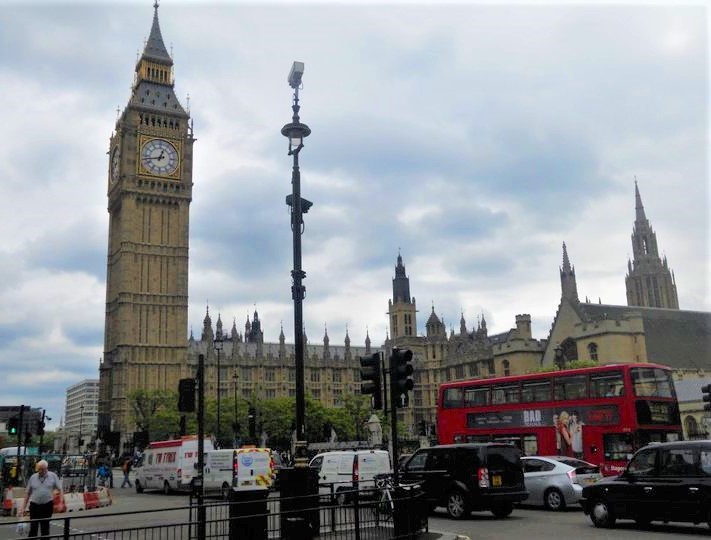 The year was 2011, and I had just finished my 11th grade year. And as the beginning of summer was underway, I flitted off to Great Britain with about 90 other teenage singers. I was traveling out of the country for the first time and what would become the first of my six international trips year-to-date, the first three countries of now 14, and the beginning of a newfound joy. Among the 90 10th - 12th graders and chaperones gallivanting throughout Europe were my two best friends, my high school crush, and my mother (so I paid for basically nothing) . . . life doesn't get much better than that.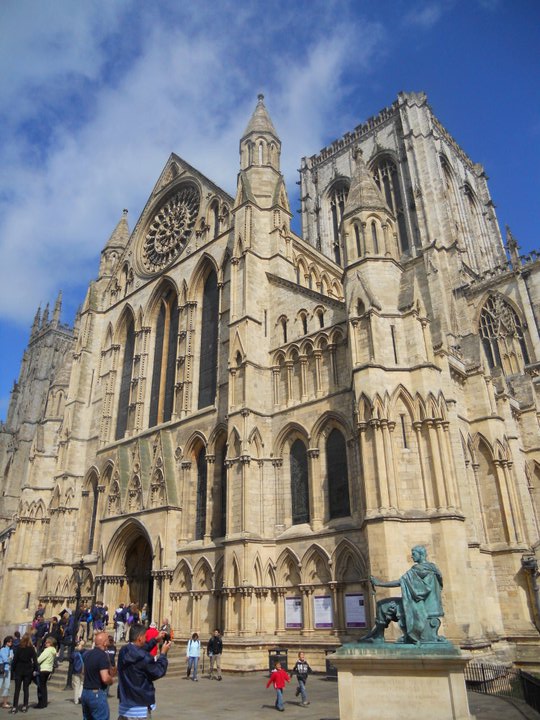 Oh man do I wish I could relive those 10 days again. (While we're on the subject of wishing, I also really wish that I had kept a journal, blogged, or at least written captions on my pictures from my time there. Trying to scrape up specific facts from 7 years ago is proving to be fairly difficult). Seeing all the noteworthy United Kingdom sights: Big Ben, Parliament, Buckingham Palace, Westminster Abbey, Tower of London, and a plethora of gorgeous ancient castles and cathedrals . . .it truly just leaves you in awe as you're immersed in living history.
Funky accents ran amuck and made it actually quite hard to decipher what was being said at times, even though everyone was speaking English. You'd walk into 3 different shops on the same block and hear English with an Irish accent, English with a Scottish accent, and English with a I-have-no-idea accent. I specifically remember checking into a hotel in Surrey, and one of the chaperones trying with everything she had to comprehend what the hotel employee was saying. It sounded like "the bird closes a tree", and after asking the lady to repeat herself a 3rd time, the chaperone just nodded in fake understanding. Only later did she realize the lady was trying to tell her "the bar closes at 3:00".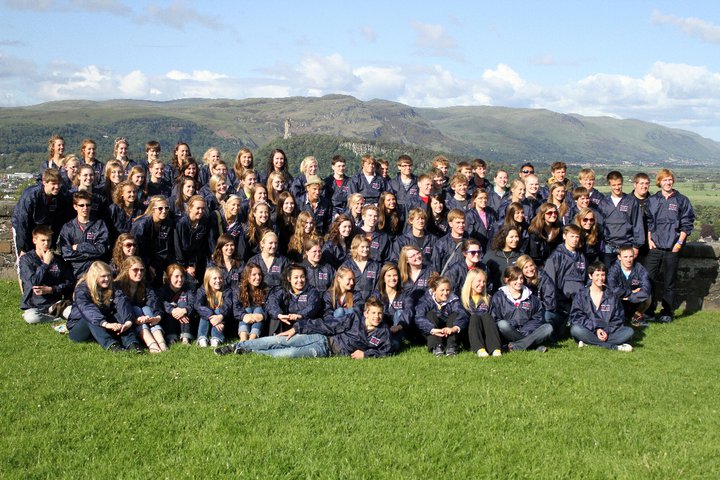 A couple funny memories come to mind when I think back to this whirlwind adventure. I distinctly remember that one of the freshmen boys decided that he wanted to get his ear pierced while he was there. And as quality of an idea as that was, it somehow got infected and turned his earlobe purple and black for a vast majority of the trip. This same young man failed to look both ways when crossing in front of an alley and got hit by a bicyclist. You might say that Europe was not fond of him, but those sorts of things were actually quite common experiences for him back in the States. Another memory that makes me laugh (now, not then) was the fact that for one night we stayed in this dorm *excuse my blunt, American way of putting this* that possessed less-than-satisfactory aromas at the University of Stirling in Edinburgh, Scotland. Although it is most definitely an astute and acclaimed university, this particular building was not attesting to that reputation. It was dimly lit, potent, and displayed stains that made our teenage minds run out of control as to what could have caused them. We even found balled up boxers on a shelf in one of our rooms. The next day, after we left, we found out that the building was condemned and was going to be torn down after we left . . . so our choir director had gotten a steal of a deal because of it. But you know what? It was all part of the experience! Made us tougher, ya know? When in the United Kingdom!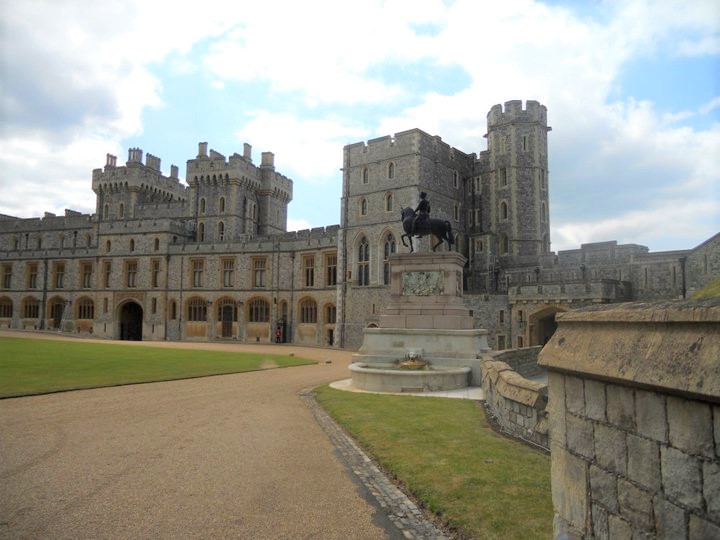 How many people can say that they've sung "Loch Lomond" on the banks of Loch Lomond? Who can nod their head and say "Yup, I've seen MacBeth performed in Shakespeare's hometown". Who can confirm that they've strolled down the very same corridors that Harry Potter (Danielle Radcliffe) walked in Alnwick Castle in the first 2 movies (which, contrary to what several of my classmates believed, is not actually called "The Harry Potter Castle"). It is the most humbling and awe-inspiring feeling to sing in a cathedral that is over 900 years older than you, where countless other worshipers have come and sung praises in every language imaginable. We had the immense privilege of being able to perform in over 6 absolutely gorgeous cathedrals with soaring spires, immaculate and vibrant stained glass windows, striking statues depicting all the saints, and the most amazing acoustics you've ever heard.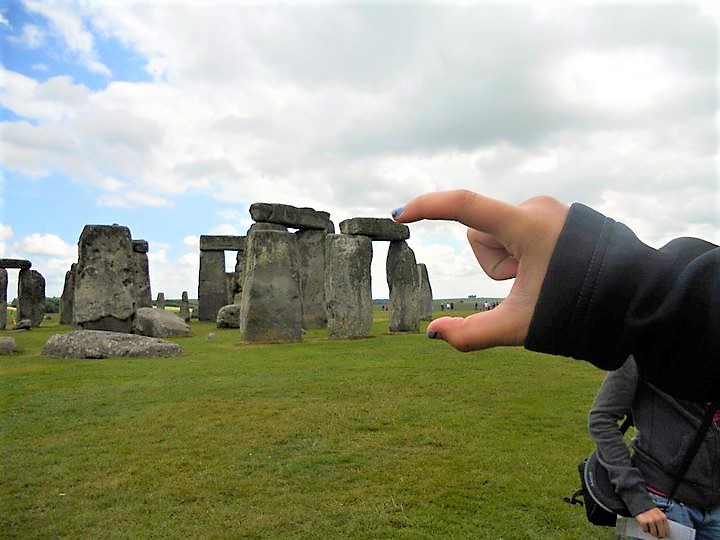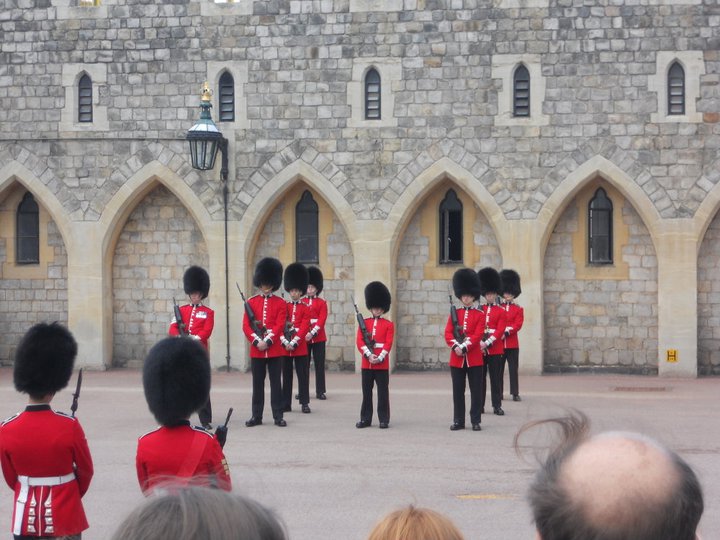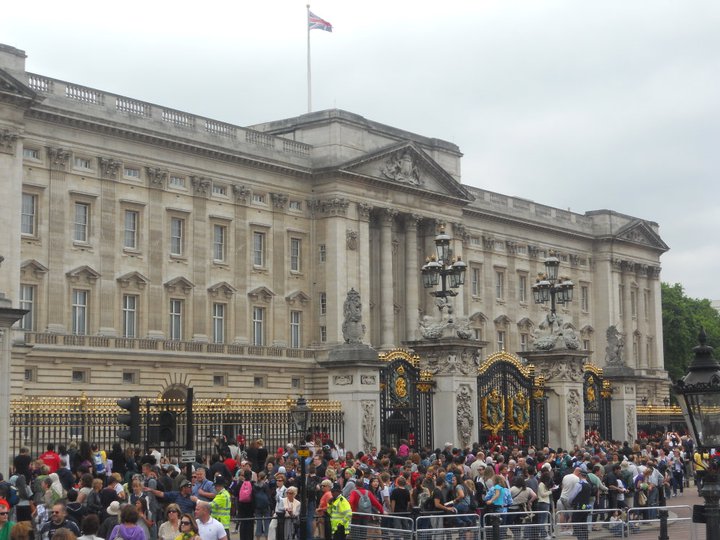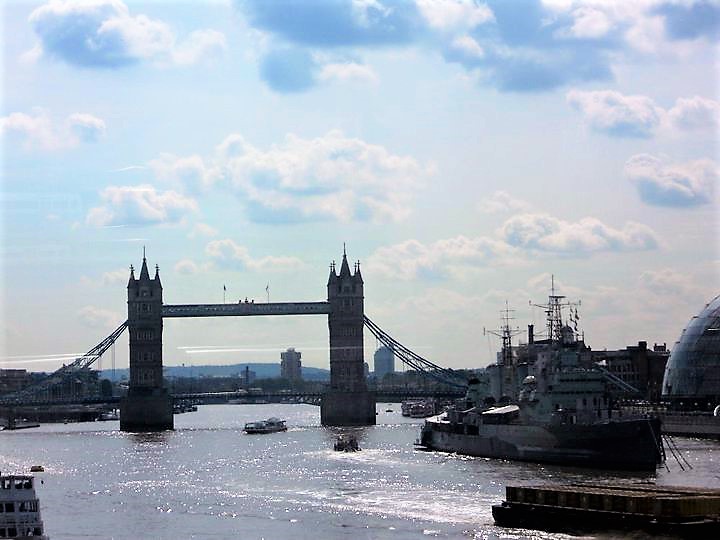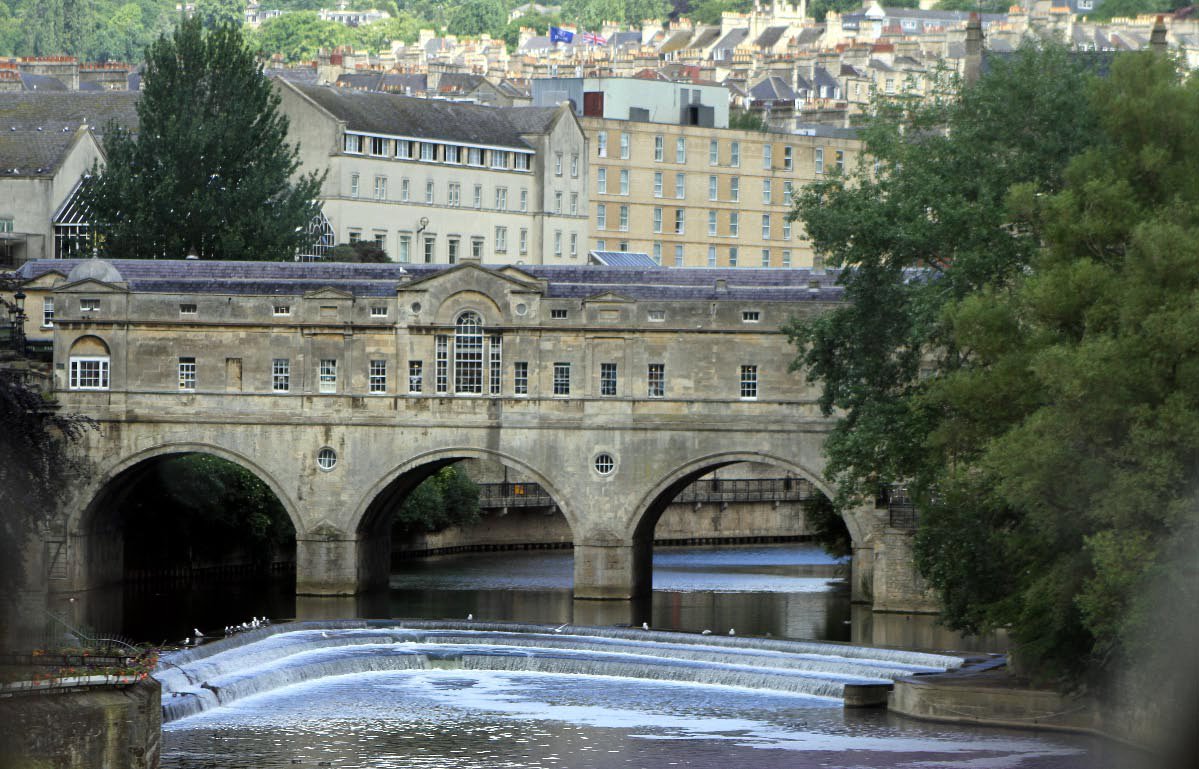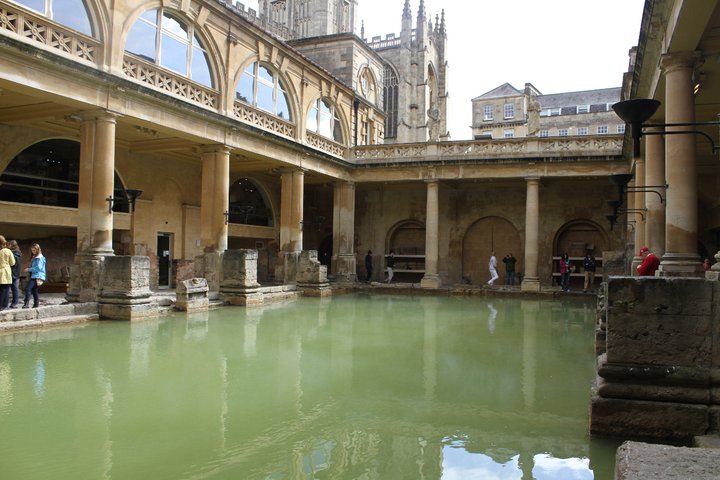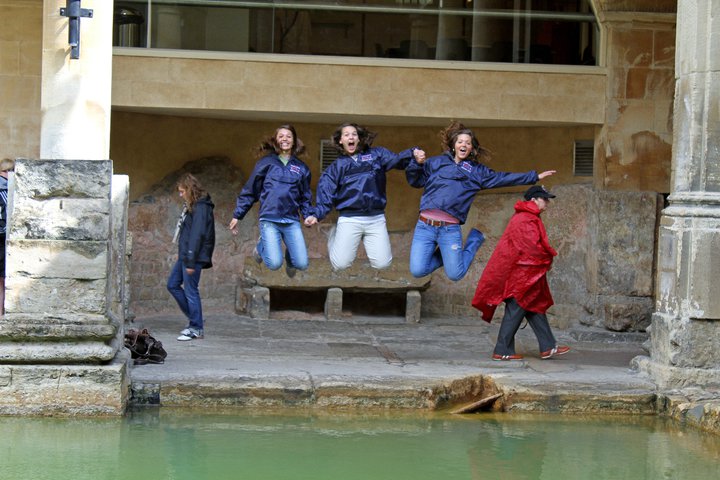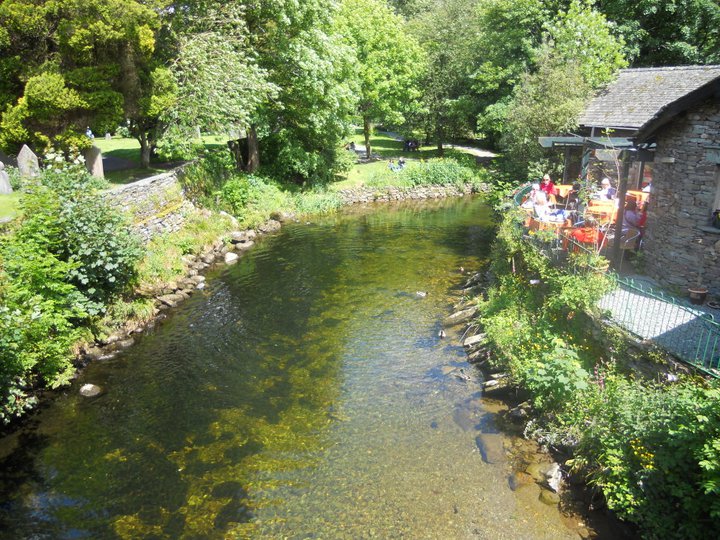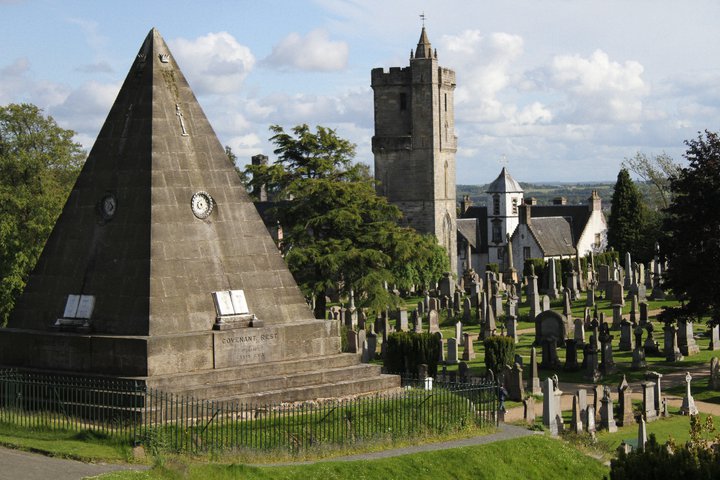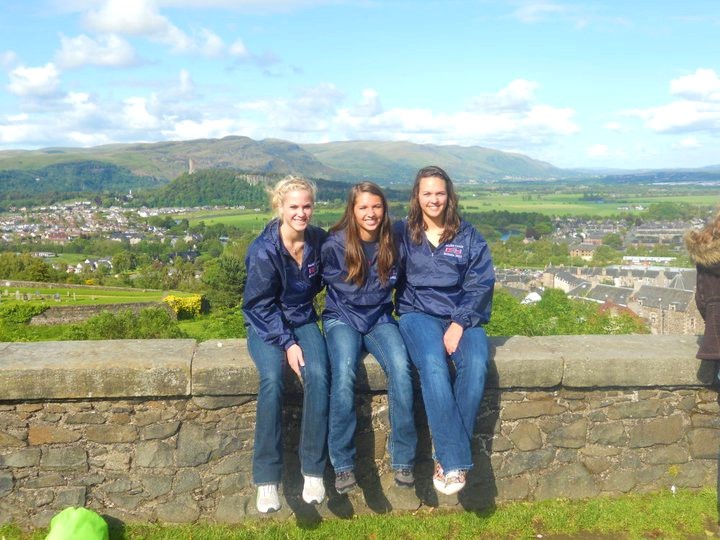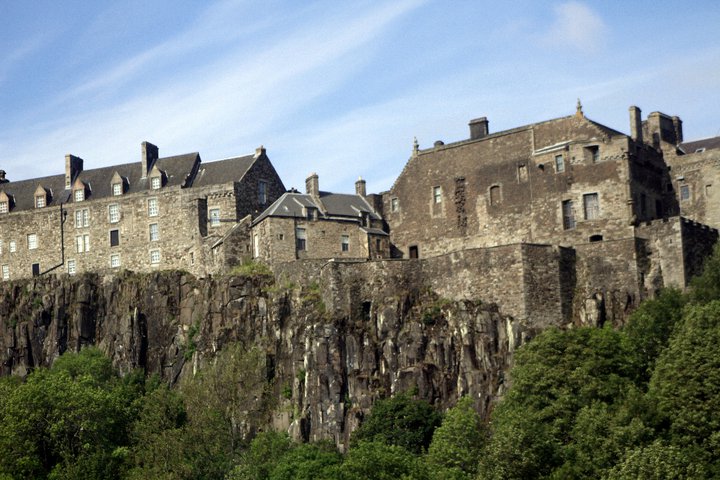 If you exit out of this tab remembering only one thing from this write-up, I hope that one thing is a little inkling of desire to do something like this someday. If you're in school and have a sturdy respiratory system, you should most definitely consider joining the fine arts. (If you're a guy, you literally have nothing to worry about; I pretty much guarantee you'll get in, no matter how your audition goes!) If you are a parent with a school-aged child, heavily encourage them to partake in the fine arts, in some capacity. Oh my goodness does it create some amazing experiences and open up doors for travel opportunities! I would also encourage doing some things that aren't touristy-y whenever you get the great privilege to visit another country. The most serene and breathtaking spots were not found in London, but rather the country-side villages, like York and Lake Windermere, just resting in natural solitude.
~~~~~~~~~~~~~~~~~~~~~~~~~~~~~~~~~~~~~~~~~~~~~~~~~~~~~~~~~~~~~~~~~~~~~~~~~~~~~~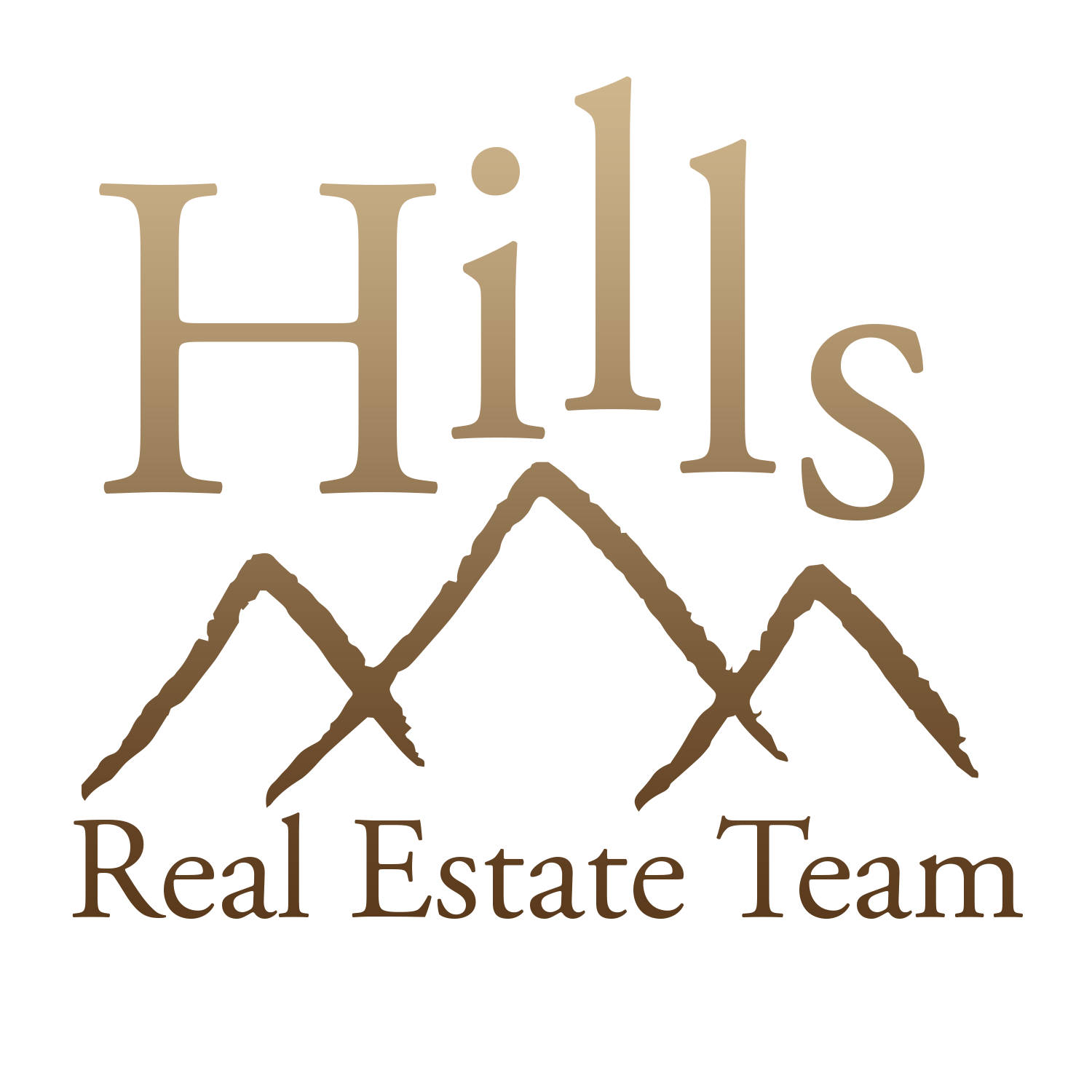 The Hills Real Estate Team of Keller Williams Realty is here to help you with all of your Real Estate needs. With our combined 18+ years experience in home sales and negotiations and a vast knowledge of these areas, we are the team to help you sell your current home and/or buy your forever home! Because we have a team at our hands we are more diversified, experienced and qualified to handle any real estate situation. Our education and experiences help us offer more specialties than any one person could.
To learn more, please visit our website at http://www.blackhillsproperties.net/meet-the-team. Please feel free to contact us via call, text or email at anytime. We are always open and available to help you no matter what your question or situation is.
Hills Real Estate Team - Keller Williams Realty Black Hills
605-939-0306
info@hillsrealestateteam.com
Office Locations:
Rapid City, SD
Sioux Falls, SD
Bozeman, MT