Whether you're a Johnson, Peterson, Hanson, Nelson, or not a -son at all, chances are you've experienced at least one family reunion. Grandma brings her infamous mashed potatoes and fruit salad. Aunt Gretchen buys the entire selection from HyVee's bakery. And everyone knows they can always count on Cousin Jake to bring the ole pigskin. But let's come clean . . .family reunions can sometimes be a bit of drag, right? Yes, there might be some anticipation, like seeing Favorite Uncle Brian, who lives in Colorado and you can never see enough. But then there's the unavoidable small talk.
"Hiiiii! How's school going?"
"Hey! I actually graduated 2 years ago . . . but I've been working now in real estate and am really enjoying it."
"Well that's just wonderful! Good for you. Found a man yet?"
"Uh nope...not yet."
"Well, that's too bad. Hopefully you find someone soon."
And so it goes. But you know what? Sometimes family reunions can be so much fun that you can't help but write all about it a year and a half later on a blog post about travel.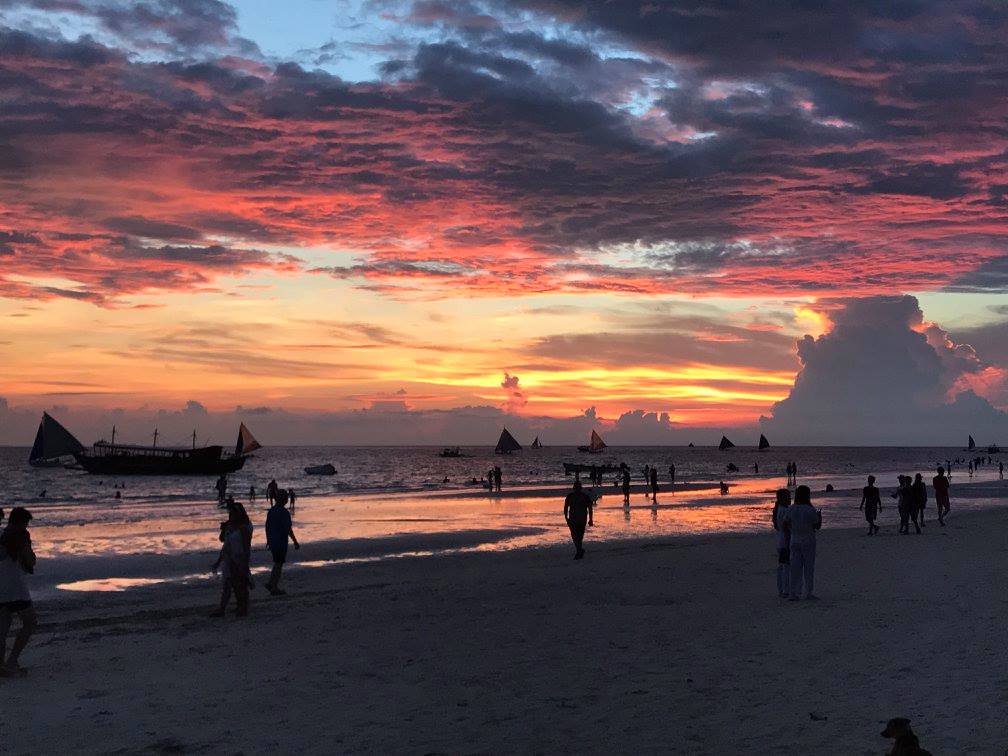 Travel has the neatest ability to take you out of your comfort zone and expose you to things that are impossible to experience in any other context. Although the driving to the airport, checking your bag and witnessing them shot put it onto the conveyer belt, watching your kid go from a 3rd grader to a 5th grader in the time you're waiting in the TSA line, and passing the time waiting for your plane to board can be pretty un-noteworthy . . . it's all part of the ordeal. And let's be honest, even if thing don't go how you want, you've got a great story to tell/complain about to the guys back home.
In my case, I was embarking upon a family vacation (which had been done countless times before) on an 11-hour flight (before that I had maxed out at 9) to my maternal grandpa's homeland of the Philippines (where I had never been before) to hang out for a weekend with my Ortigoza family (had definitely never done before).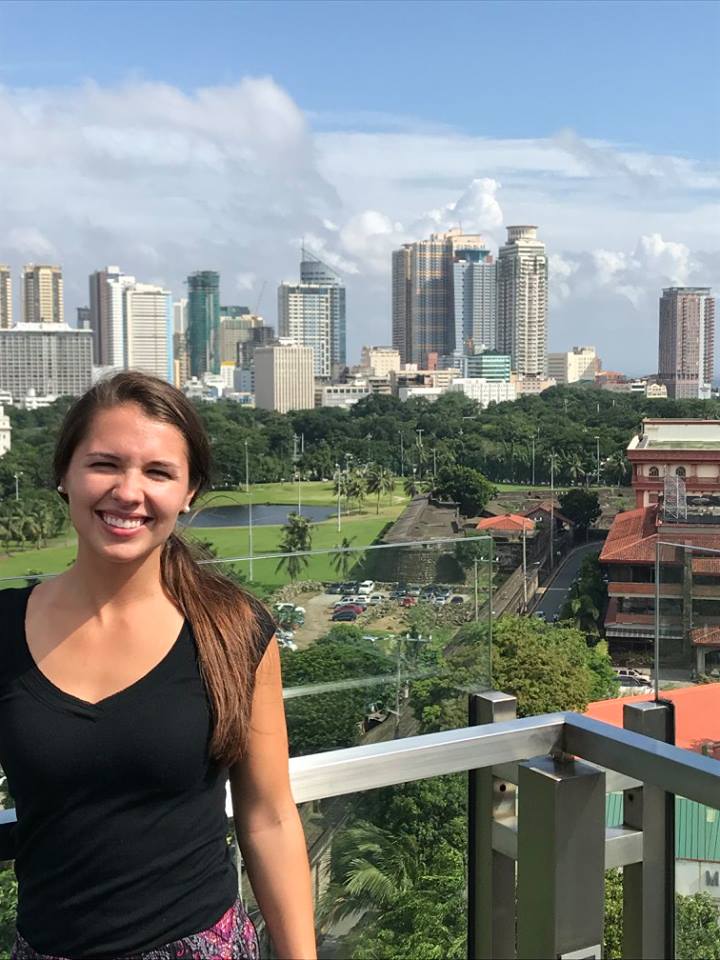 Upon arrival, what do you do after almost 24 hours of traveling? You immediately begin sight-seeing in the nation's capital city, of course! Us Thompsons met up with Batemans for a rooftop lunch in the heart of Manila. (A secondary goal of mine at the time, aside from soaking in all the sights, was to find some shoes that were not tennis shoes or flip flops, as that was all I remembered to pack. As if we didn't already stick out like the American tourists we were! Although I am glad I brought long pants, because even though it was crazy hot and humid, women there dress very modestly and the few days I wore shorts, I could tell there were some disapproving glances.)
There was such a glaring difference between the business sector the city and the lower income areas. It was not uncommon to see completely naked kids dodging in and out of traffic, asking for money. Like many 3rd world countries, there is so much natural beauty but also very prevalent poverty.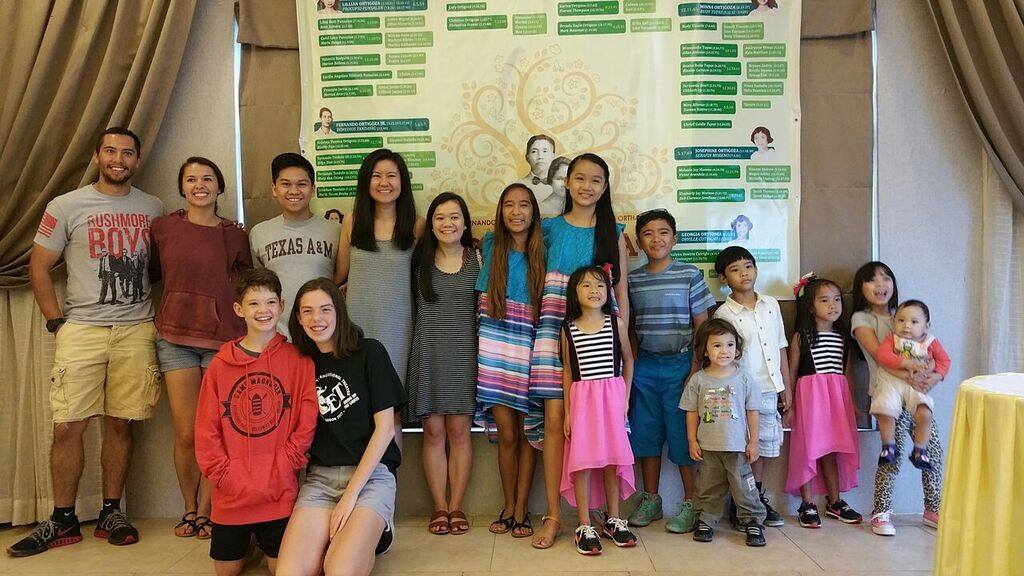 Even though 25% of me is Filipino bred (the other 75% is essentially a Scandinavian melting pot, with larger hints of Danish and Scottish - - "I've got a wee bit of Scottish in me", as my dad would say in a basically indistinguishable Irish accent), I definitely could tell that we were in the minority. Although our Ortigoza clan is spread out all over the world (The Philippines, England, Guam, Canada, Texas, Minnesota, Oregon, and Pennsylvania), all of the grown ups had also married men and women of Filipino lineage, except for my grandpa, Raoul, who married Sandra Webb, a West Virginian with skin fair as the white sand our resort was on. Both of their daughters, my mother, Karina, and her sister, Brenda, continued the pattern. The prior was swept off her feet by Everett Thompson, a Minnesotan farmer with no hint of Asian or Pacific Islander heritage and just a spattering of a farmer's tan on his regularly paste-like complexion. The latter took the hand of Mark Bateman, an Oregonian native, whose only visible effect of encounters with the sun is sunburn. Basically the purpose of all that genealogy is to explain the rather stark differences in my cousins, Erika and John, my brother, Sam, and myself from the rest of our Filipino kin.
But like any good family should, we were welcomed, jet-lagged as we were, with open arms and quickly got acquainted with the family that had always been separated from us by almost 8,000 miles. The time was rich, to say the least, with a lot, a lot, a lot of hard work and planning by a handful of great aunts, aunts, and cousins. It was full of conversation, delectable food (oh my goodness the food...and who knew that rice could make an appearance in so many different forms, in every meal of the day?!), games, uncontrollable laughter, and even some tears.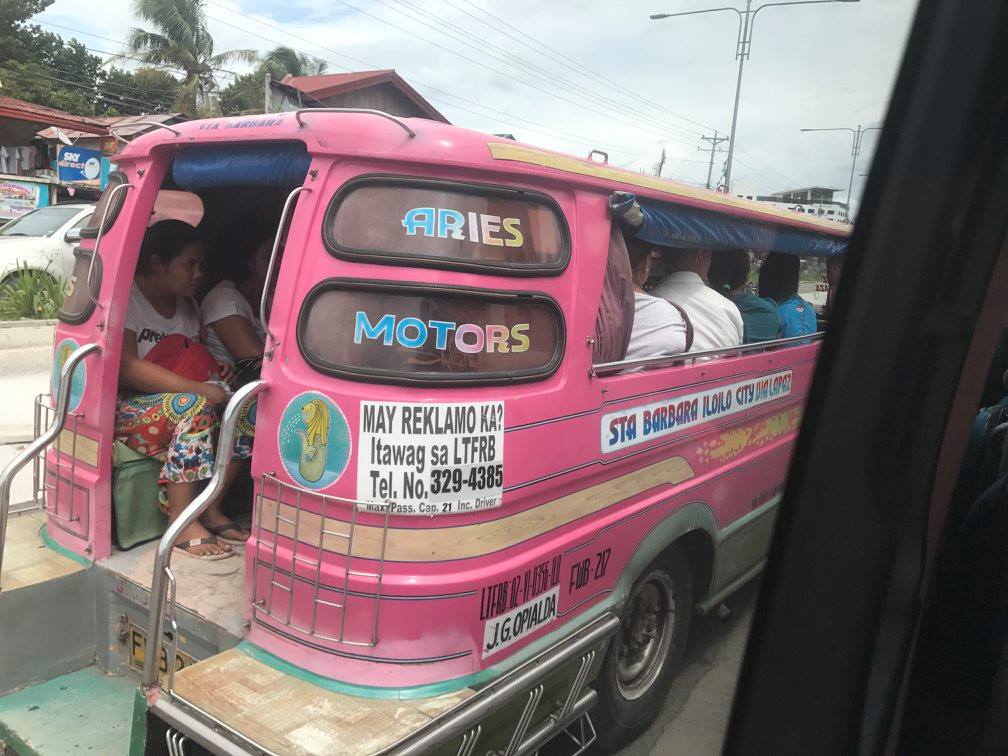 The following day was full of more mobile activities. We all got into cute little vans like this guy. We visited highlights of Iloilo City and ate lunch beneath a giant mango tree. We celebrated Tita Gold's 80th birthday in style at one of the cousin's homes, just outside the city.
The rest of the trip was one big blur of one sun-soaked memory after the other. We had good clean water-based fun with banana boating, paddle boarding, snorkeling, and parasailing at a resort in Boracay. We also experienced more sobering tours, like visiting Corregidor Island and learning about the atrocities of World War II. I can without a doubt say that July 28th - August 12th of 2017 was a memorable and unforgettable time of my life.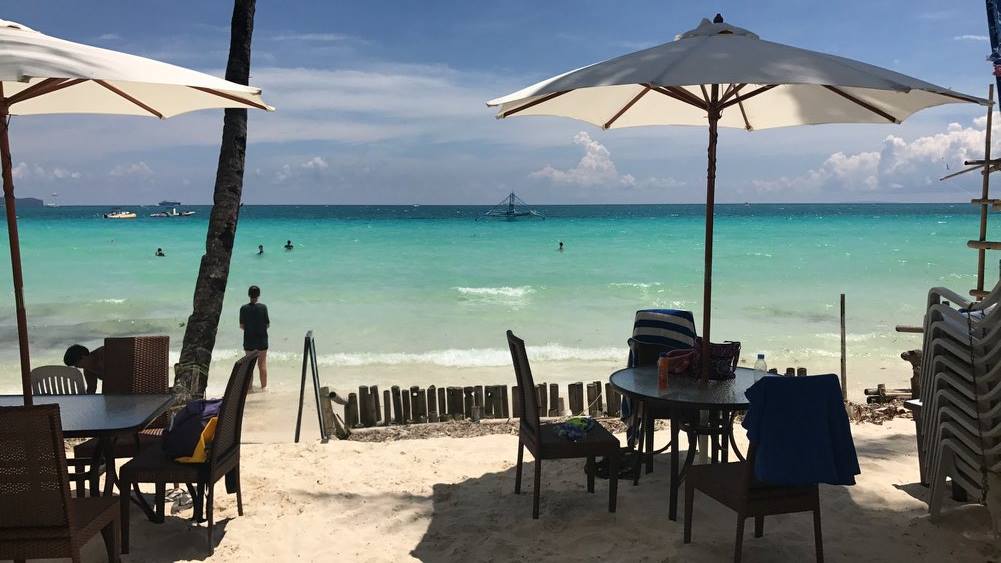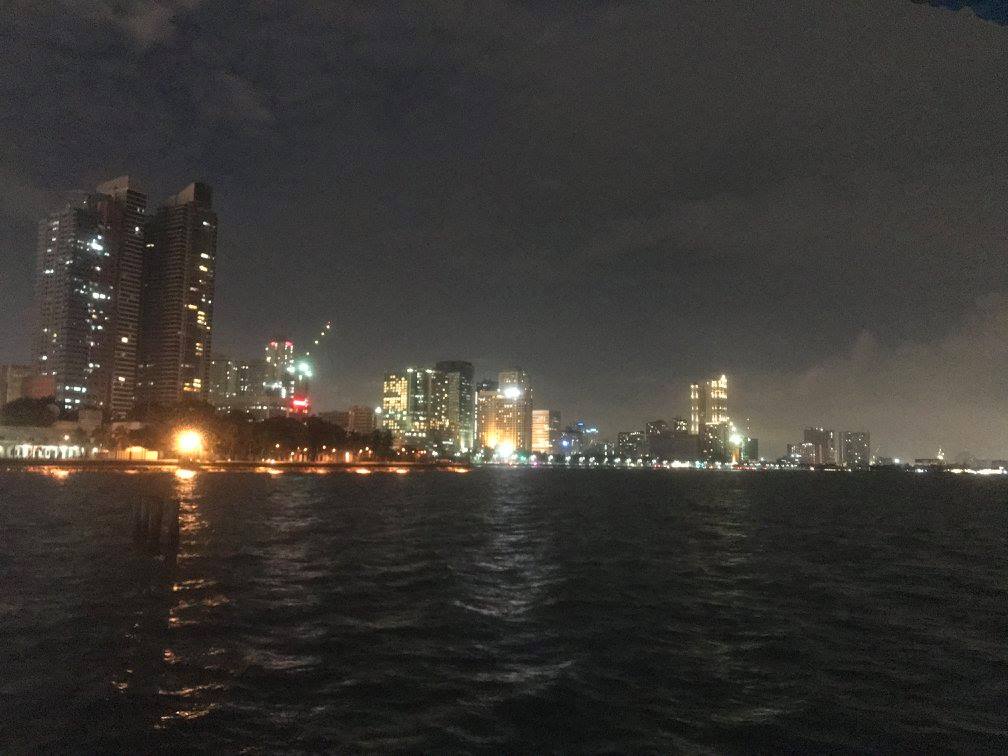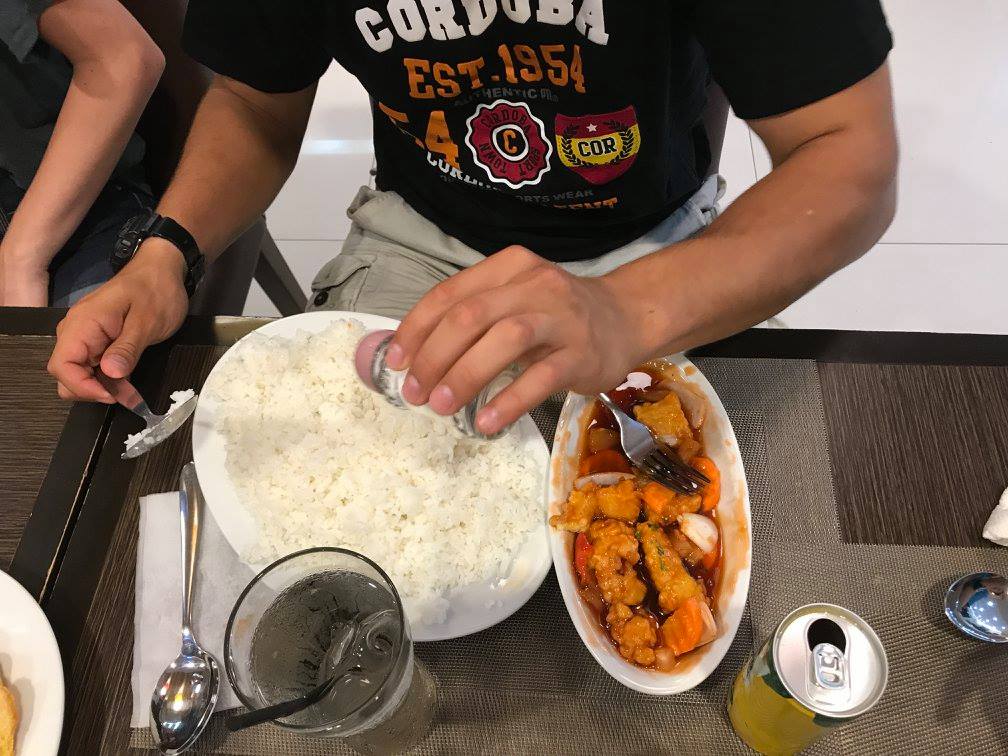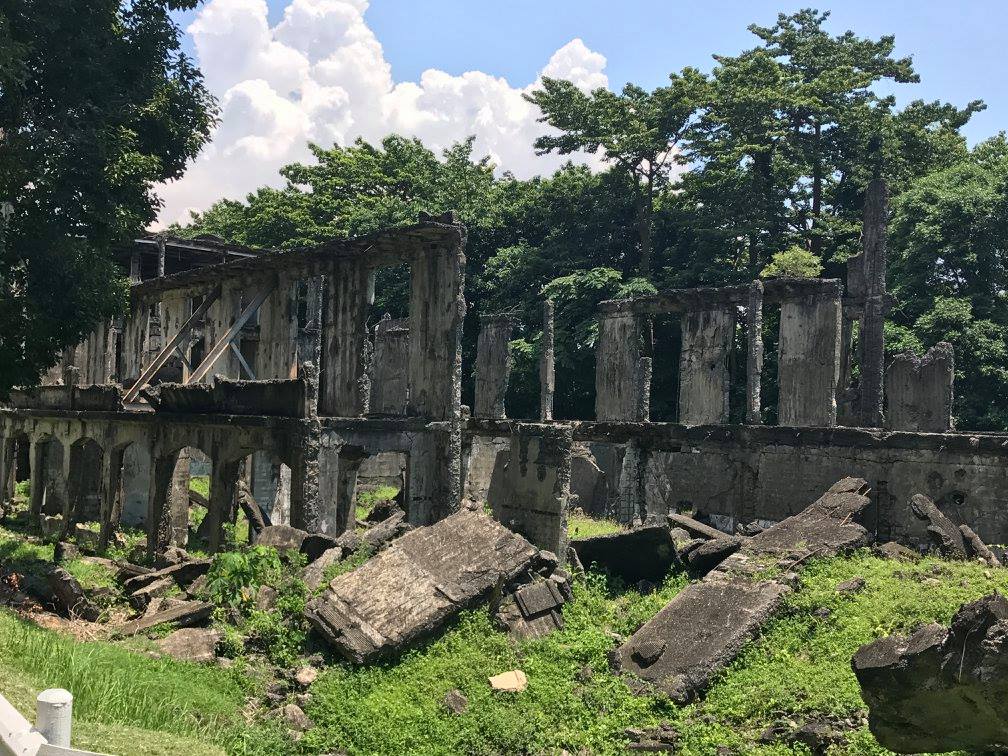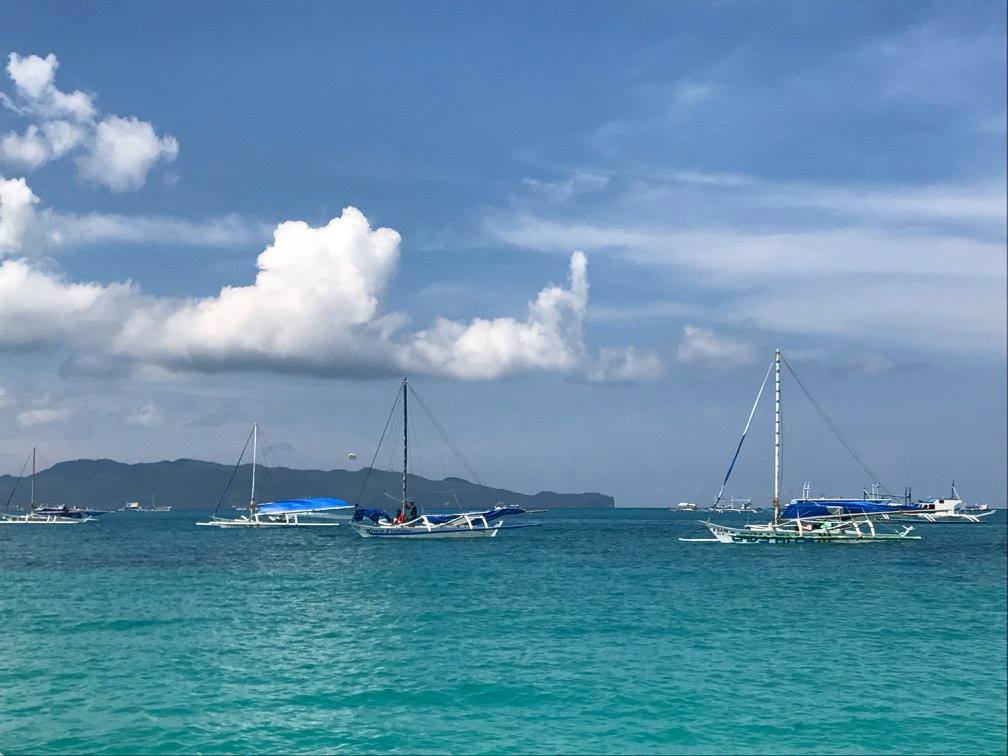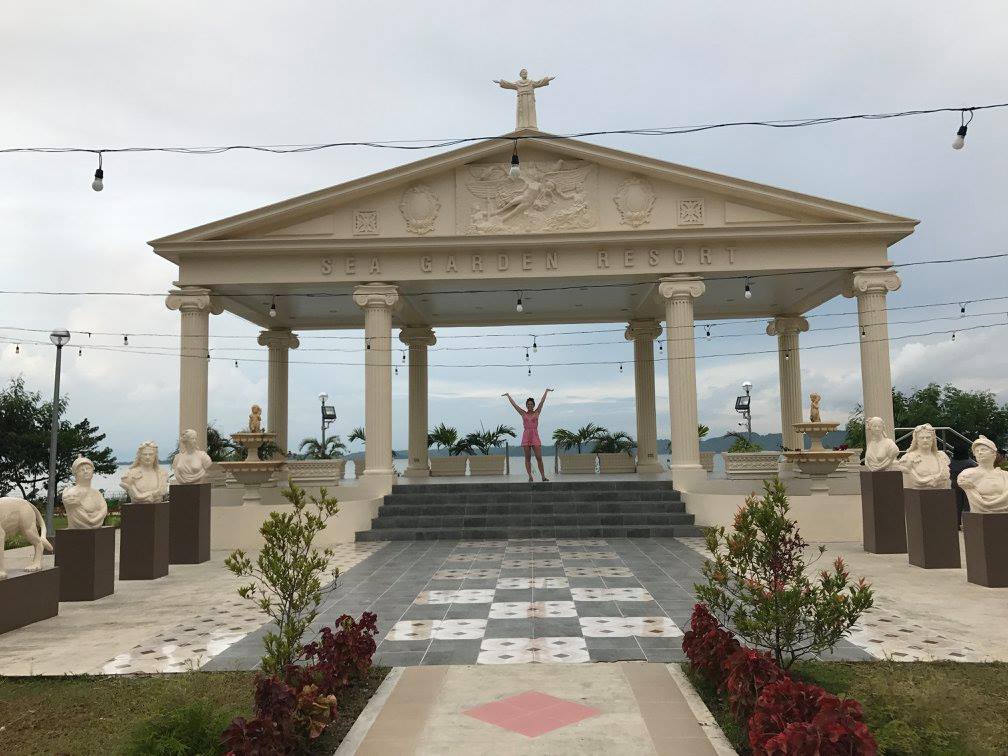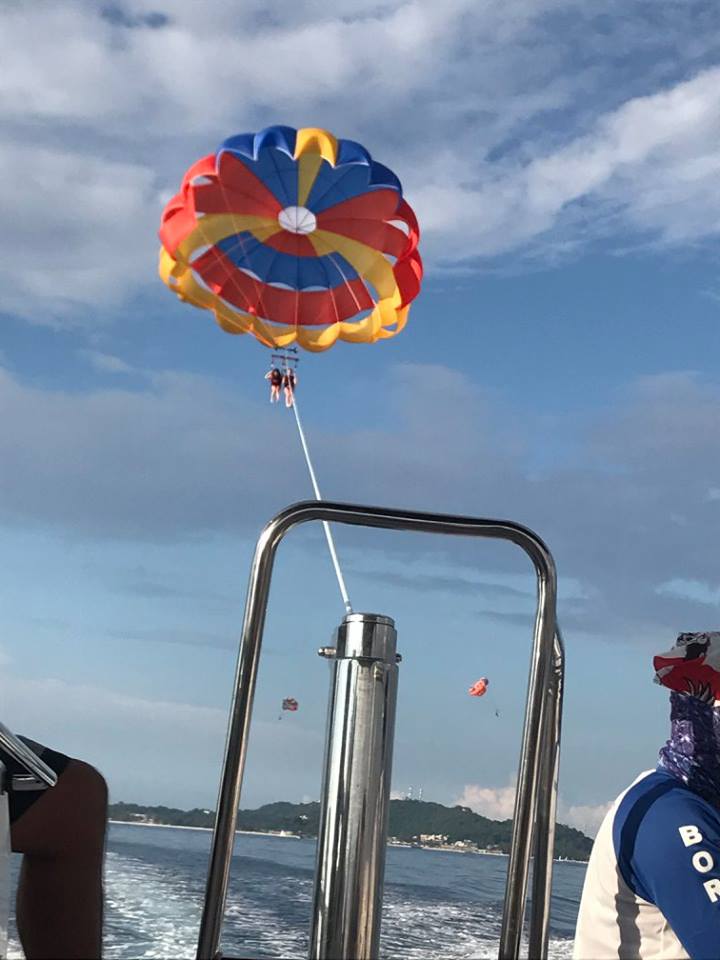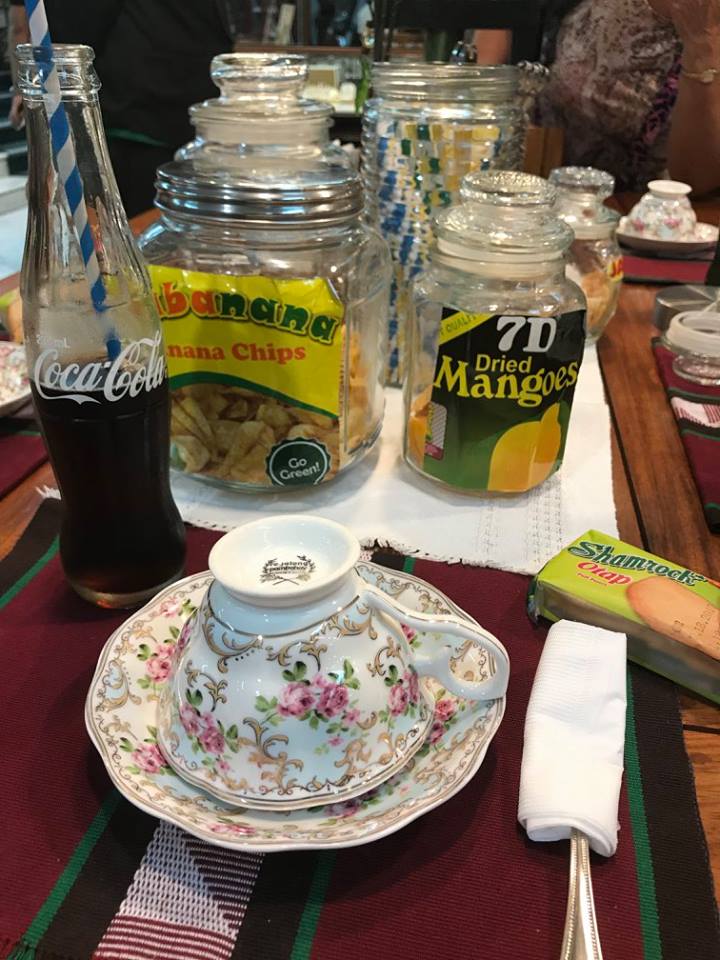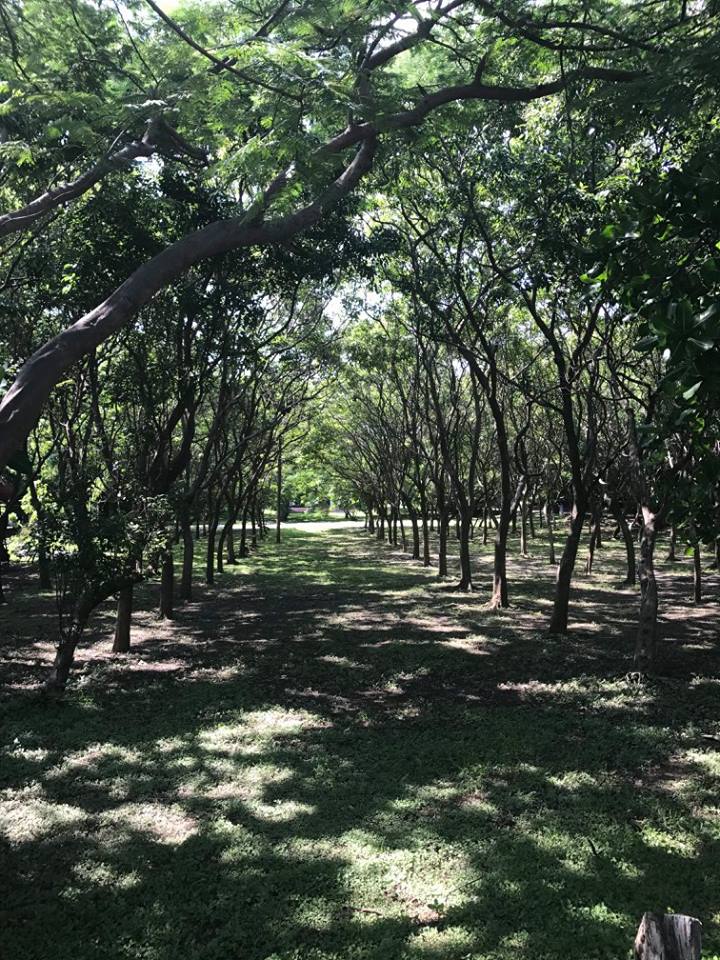 Overall, it was a lovely experience to be back where my grandpa grew up from 1937-1954 and where so many of my extended family still is. I would highly, highly recommend expanding your horizons and traveling somewhere new and actually settling into the culture for a time. It creates a greater sense of gratefulness for the things we have and a deeper sense of appreciation for people who may not speak, dress, or look like us.
In closing, here's a quick "Tagalog" lesson that you'll actually be able to remember:
Salamad = Thank you.
"Salamad" for reading this blog :)
~~~~~~~~~~~~~~~~~~~~~~~~~~~~~~~~~~~~~~~~~~~~~~~~~~~~~~~~~~~~~~~~~~~~~~~~~~~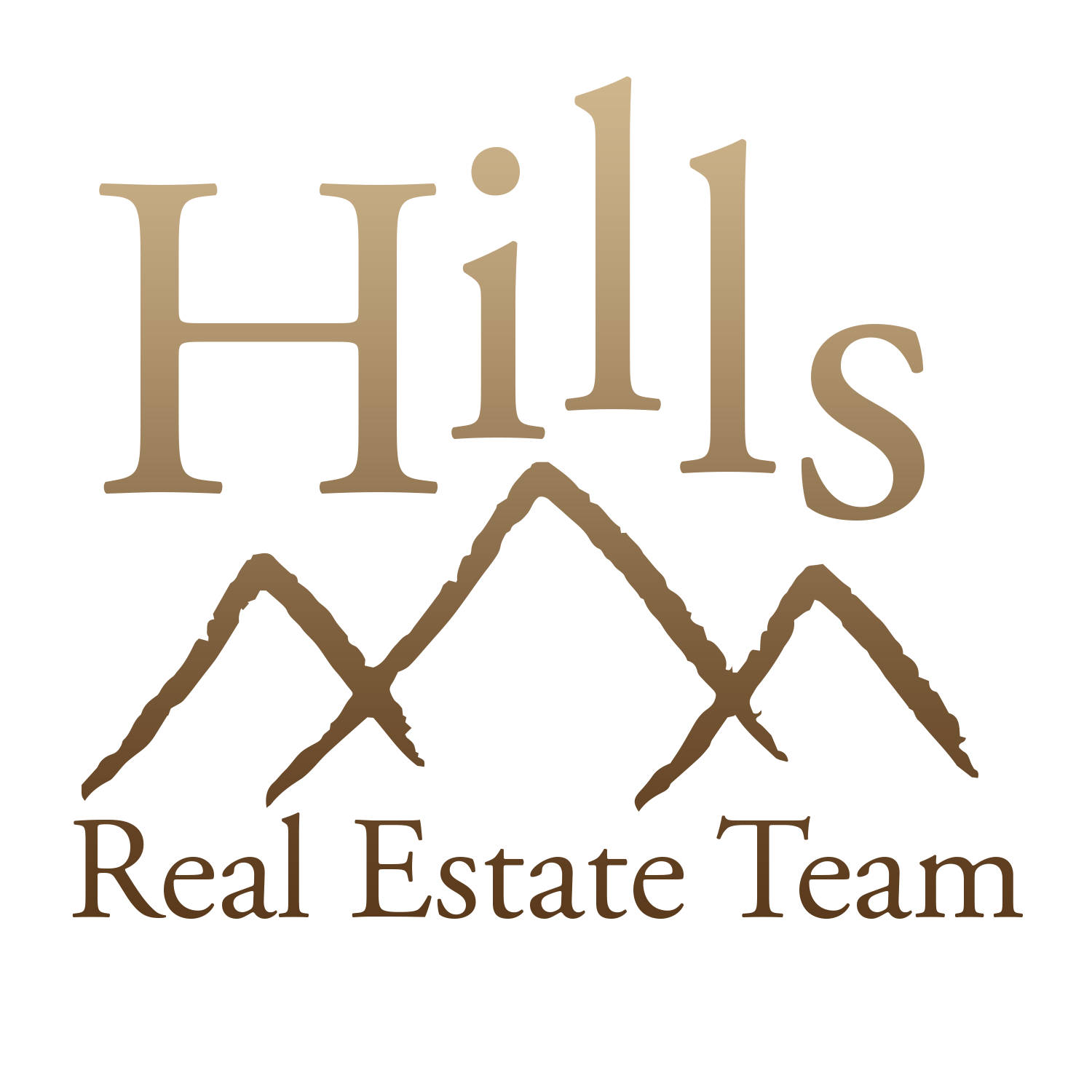 The Hills Real Estate Team of Keller Williams Realty is here to help you with all of your Real Estate needs. With our combined 18+ years experience in home sales and negotiations and a vast knowledge of these areas, we are the team to help you sell your current home and/or buy your forever home! Because we have a team at our hands we are more diversified, experienced and qualified to handle any real estate situation. Our education and experiences help us offer more specialties than any one person could.
To learn more, please visit our website at http://www.blackhillsproperties.net/meet-the-team. Please feel free to contact us via call, text or email at anytime. We are always open and available to help you no matter what your question or situation is.
Hills Real Estate Team Keller Williams Realty Black Hills
605-939-0306
info@blackhillsproperties.net
Office Locations:
Rapid City, SD
Sioux Falls, SD
Bozeman, MT