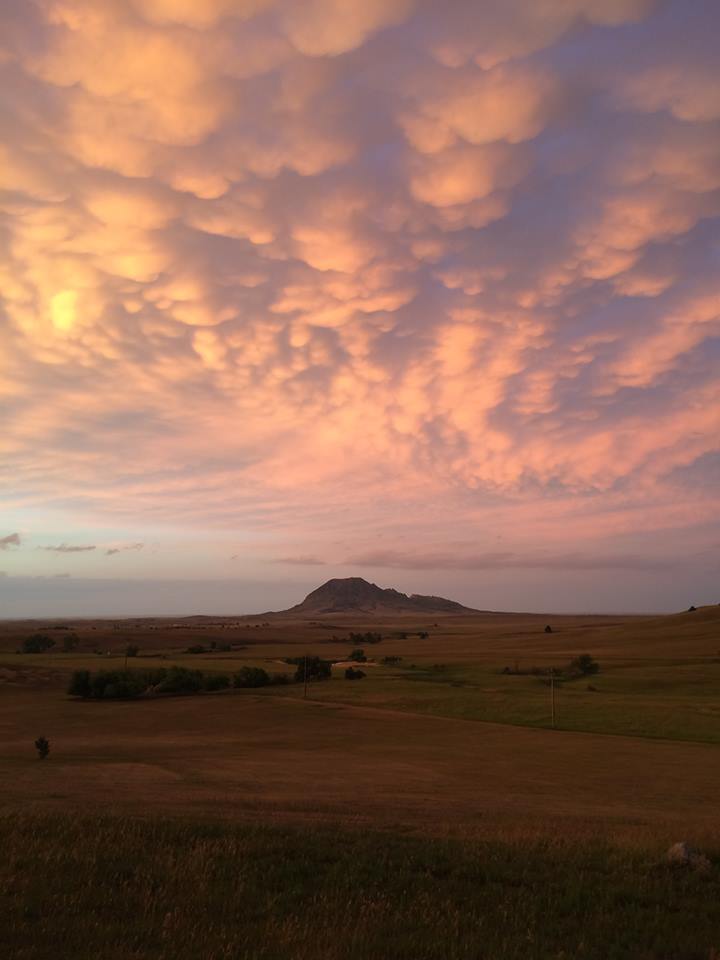 Granted, I've lived here over 15 years, so I know why the Black Hills are so awesome. But do you? Besides the bustling pulse of Rapid City, the magnificent Mt. Rushmore, and the mecca of motorcycles that is the Sturgis Rally, what else is out here? Plenty.
The Western part of South Dakota is known for it's natural beauty. It only stands to reason the residents would take advantage of that beauty all year long. In the summer, Sheridan Lake, Sylvan Lake, and Pactola Reservoir are favorite destinations to fish, boat, swim, and camp. The 110-mile Mickelson Trail hosts bike and foot races, and provides a path for horses and snowmobiles as well. Bear Butte offers a glimpse into the spiritual views of the Lakota people, as well as a great hike. If you make it to the summit, you'll have a view of four states.
If winter sports interest you, come out to Terry Peak for downhill skiing and snowboarding. Over 350 miles of snowmobile trails are available in the Black Hills. And in case you get cold, you can warm up at Akela Spa in Deadwood.
There are so many beautiful activities for you here in the Black Hills. I've only listed a few. Professional hockey, concerts, ziplines, train rides, and children's attractions are some other great things to experience while you're here. Who knows? You might like it so much you decide to move here. Either way, we welcome you to Western South Dakota.