When you hear someone say South Dakota, you probably picture miles of rolling plains, farmland and ranch land, but there is SO MUCH more to SD than just that.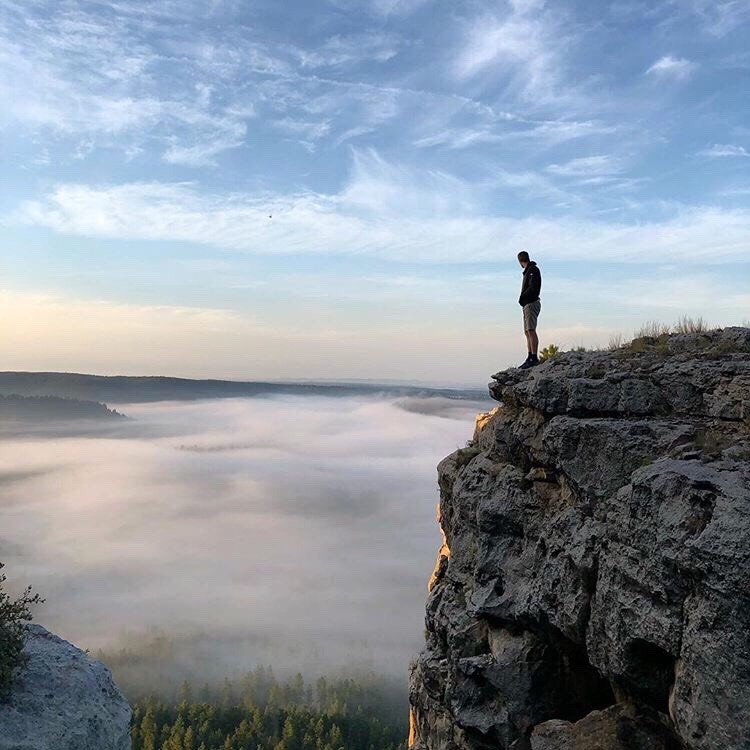 The Black Hills cover an area of more than 1.2 million acres and most of that acreage is National Forest, the Hills stretch over 110 miles from north to south, and are more than 70 miles wide. There are unbelievable rock formations of granite, limestone, and slate among many others that people come to study from around the world. Deep canyons, gulches, and tumbling streams are strewn throughout the Hills, and make for picturesque views and remarkable sights. I personally believe that the Black Hills have some of the most amazing sunrises and sunsets!
The Black Hills have so many things to offer! Some of the biggest draws are Mt. Rushmore National Memorial, historic Deadwood, and Custer State Park. These are great places, but often have crowds or at least other people in the immediate area, but there are so many more things to get out and do and see in the Black Hills as well, that are off the beaten path.
The Black Hills offer numerous opportunities for outdoor activities, such as hiking the very popular Black Elk Peak (formerly known as Harney Peak), which is the highest point East of the Rockies. Or a spot that is not nearly as well-known named Poet's Table.
Not only is there hiking but also backpacking, sightseeing and exploring and finding new spots that are off the beaten paths. You should plan a visit to the Black Hills because it is a hidden gem, it has so much to offer and is a very unique area full of history, culture and adventures.
There are camping spots all over the Black Hills, lots of the area is National Forest so you can disperse camp on Forest Service land just about anywhere for a maximum of 14 days, for more information visit http://www.fs.usda.gov/ There are 30 campgrounds maintained by the USFS, along with a couple hundred other campgrounds owned by private groups or by the state in State Parks.
One of my favorite places to pitch a tent if I want to be at a campground is: Black Fox Campground it has access to creeks for fishing, limestone cliffs to scramble and explore, and waterfalls to photograph.
Throughout the Hills there are creeks and lakes that are great for fishing. Some of the more popular and better creeks for fly fishing are Rapid Creek, lower French Creek, Castle Creek, and Spearfish Creek. While fishing you can easily find many scenic areas, waterfalls and amazing sights!
There are 6 different National Parks/Monuments/Memorials within 100 miles of the Black Hills! Don't you think it's about time you checked them out?
To find out the full details of this grand land, check out this link: https://www.theoutbound.com/isaac-parsons/black-hills-of-south-dakota-and-why-you-need-to-visit
~~~~~~~~~~~~~~~~~~~~~~~~~~~~~~~~~~~~~~~~~~~~~~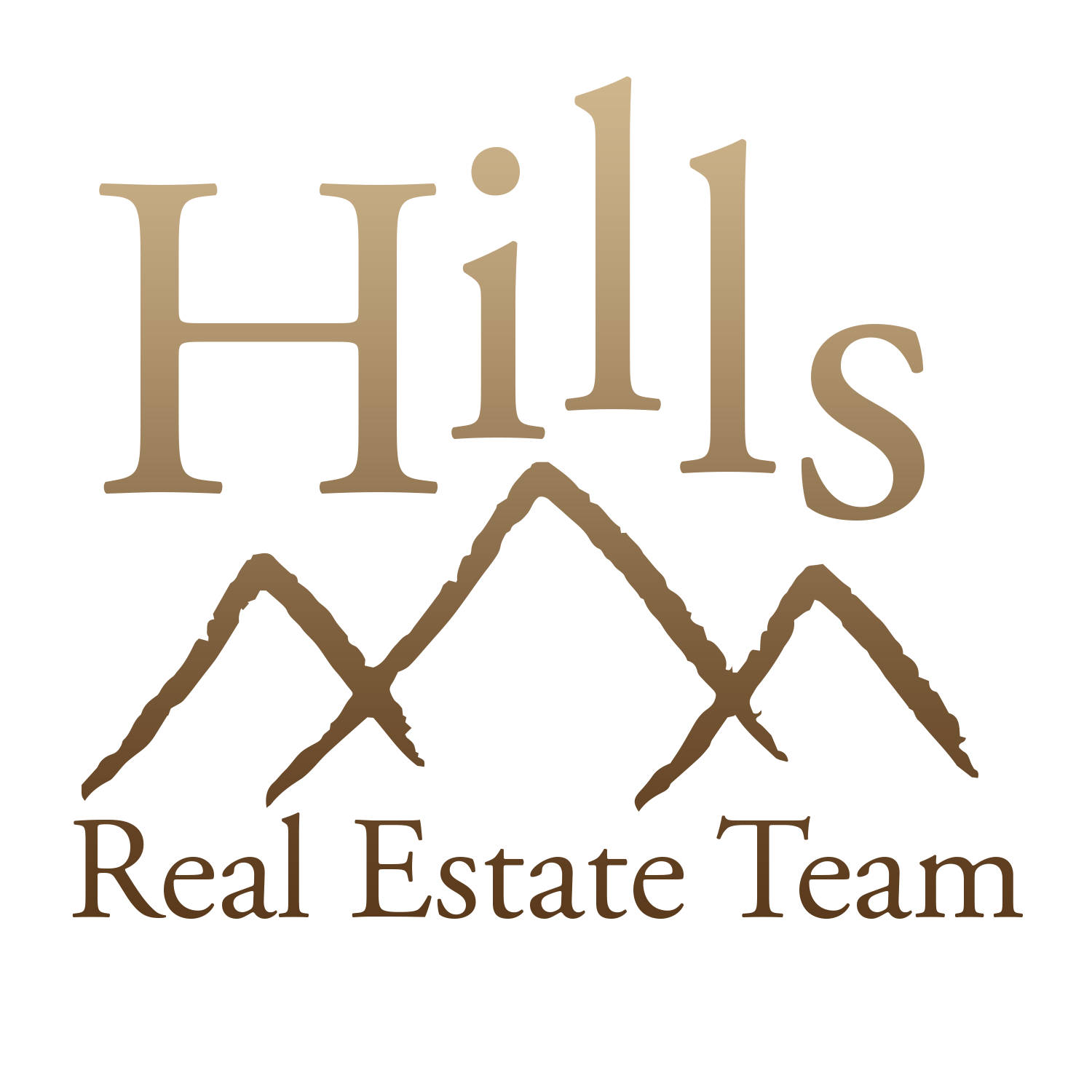 The Hills Real Estate Team of Keller Williams Realty is here to help you with all of your Real Estate needs. With our combined 18+ years experience in home sales and negotiations and a vast knowledge of these areas, we are the team to help you sell your current home and/or buy your forever home! Because we have a team at our hands we are more diversified, experienced and qualified to handle any real estate situation. Our education and experiences help us offer more specialties than any one person could.
To learn more, please visit our website at http://www.blackhillsproperties.net/meet-the-team. Please feel free to contact us via call, text or email at anytime. We are always open and available to help you no matter what your question or situation is.
Hills Real Estate Team Keller Williams Realty Black Hills
605-939-0306
info@blackhillsproperties.net
Office Locations:
Rapid City, SD
Sioux Falls, SD
Bozeman, MT